10-year-old boy desperately wants a place to call home – "I hope one of ya'll pick me"
|
A 10-year-old boy from Oklahoma City has issued a heartfelt plea in a bid to find his forever home.
As per KFOR, Jordan, who wants to be a police officer when he grows up, is still waiting to be adopted. His little brother Braison has been taken in by a family, but Jordan has had no such luck.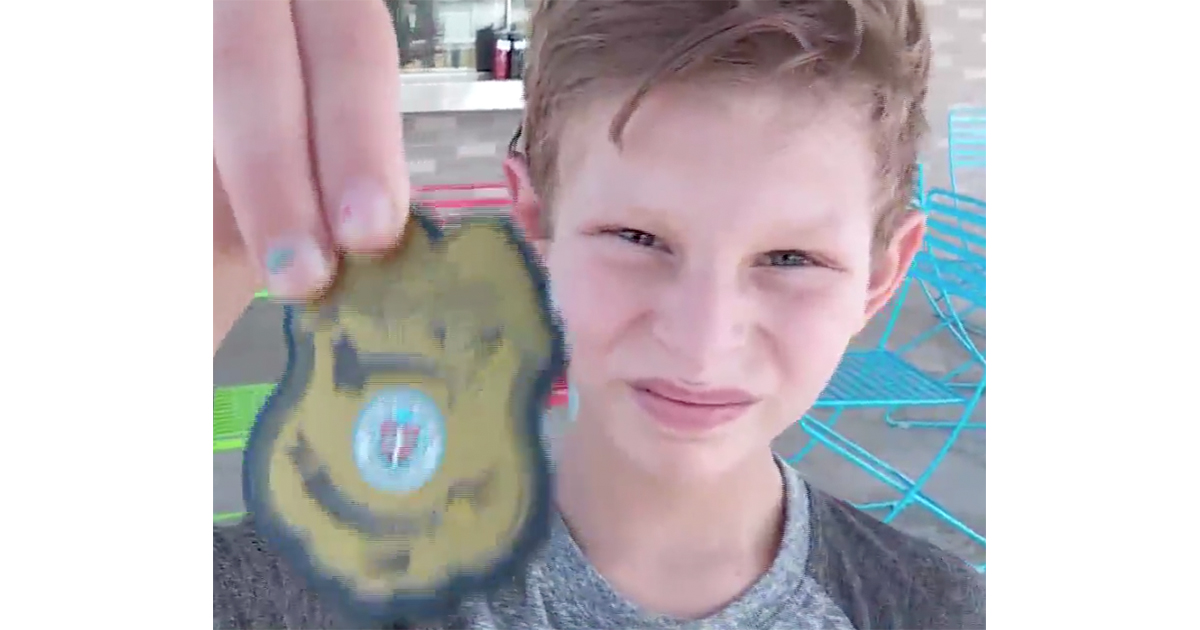 When asked by reporter Lacey Lett where he would go if he could go anywhere in the world, Jordan responded: "To an adoption party for a home."
Not only that, but the 10-year-old said that if he was granted three wishes, they would be: "To have a family, and family, family. Those are the only wishes I have."
Jordan reportedly currently lives in a group home, but he's desperate to find a mom and dad to call his own.
"I would just like to have a family to call mom and dad or just mom or just dad. I don't really care," he explained.
"The reason it's important is because so I could have some people to talk to anytime I need to. I hope one of ya'll pick me."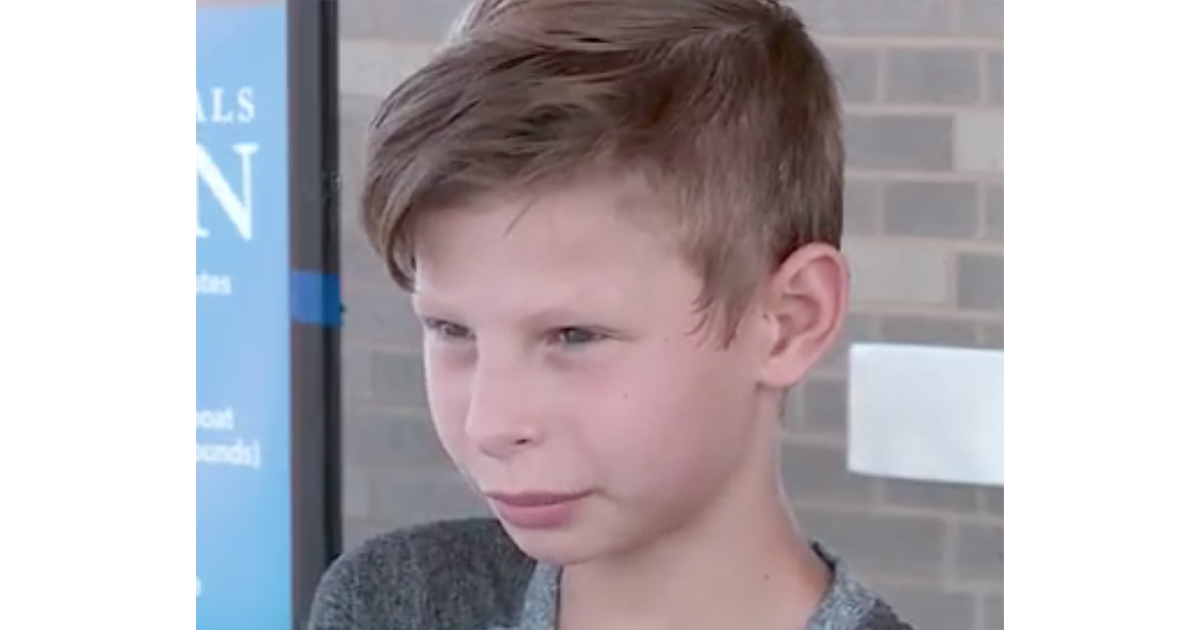 According to the U.S. Department of State, around 135,000 children are adopted in the United States each year. I can only imagine the sense of longing little Jordan has, and I truly hope he finds his home soon.
For the details concerning how to adopt a child, contact the DHS hotline at 1-800-376-9729 or visit online.
Please share this story to help Jordan increase his chances of getting adopted. This little boy just wants to find his home.
The post 10-year-old boy desperately wants a place to call home – "I hope one of ya'll pick me" appeared first on Happy Santa.