100-year-old woman celebrates birthday dancing to epic parade
|
The coronavirus pandemic has forced change upon virtually all of our lives.
Whether that be not being able to work, not being able to leave the home or simply not being able to celebrate certain milestones the way we'd like to; all of us have felt it in one way or another.
Now, though those of us who haven't gotten really sick are the lucky ones, it can still be frustrating to have to miss a celebration you've been waited a long time for.
Evelyn Tymous Gray had been waiting a long time indeed. 100 years, in fact.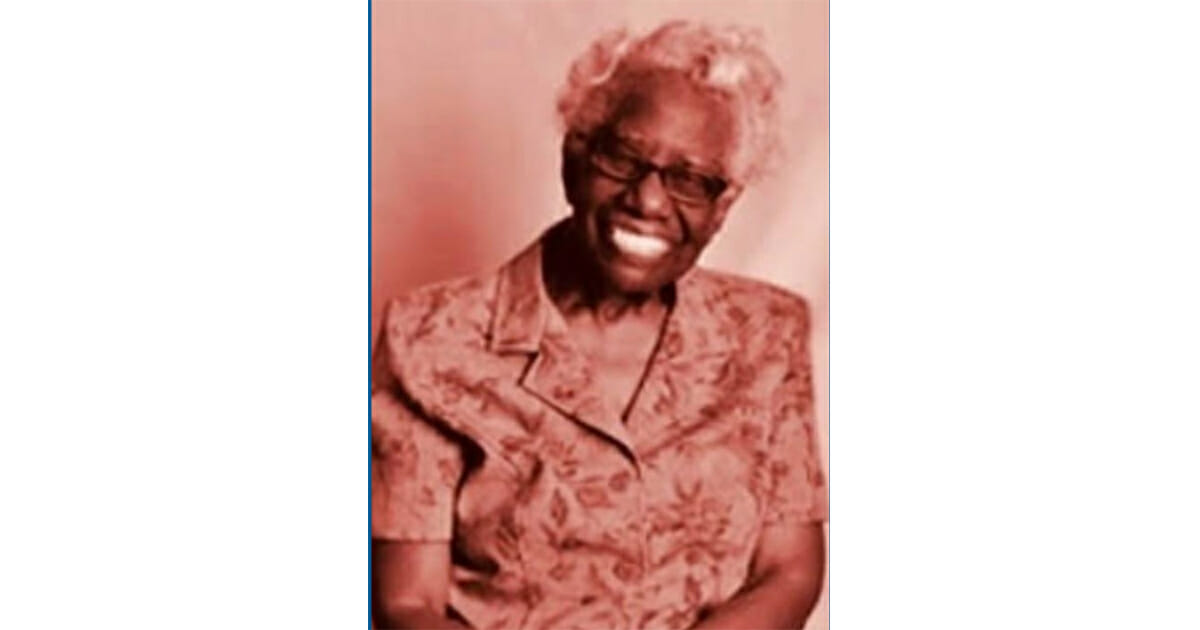 The newly-turned centurion celebrated her 100th birthday on Friday in D.C. and fortunately there were plenty of people around to help her mark the occasion.
As per reports, family members and friends organized a car parade, one full to the brim with all the people who love Evelyn the most.
It might not have been the bopping affair it would otherwise have been, but there were signs, encouraging messages of support, colorful balloons and lots of music.
Evelyn spent her entire career as an elementary school teacher and was still volunteering at a local food bank when she was 90.
Amongst those at her birthday car parade were members of the Asbury United Methodist Church, where Evelyn has been a member for over 90 years. 
Happy birthday Evelyn! We can imagine you didn't turn 100 in the manner you perhaps envisaged, but it seems like you were surrounded by loved ones all the same, and that's what's most important.
Share this article on Facebook if you, too, want to wish Evelyn a very happy birthday this year and many happy returns!
The post 100-year-old woman celebrates birthday dancing to epic parade appeared first on Newsner English.