11-year-old boy donates more than 12 inches of his hair to help children with cancer
|
[ad_1]

Since the beginning of time, hair has been an important part of our society. Some people adore long, luscious locks, while others see a shorter hairstyle as the optimal hairdo.
So when our hair doesn't cooperate or hair loss comes into the equation, it's not uncommon to feel a bit self-conscious.
Conor Rogers recently learned there was something he could do to help others experiencing hair loss, "I was just like, let's grow my hair and donate it."
And that's exactly what he did!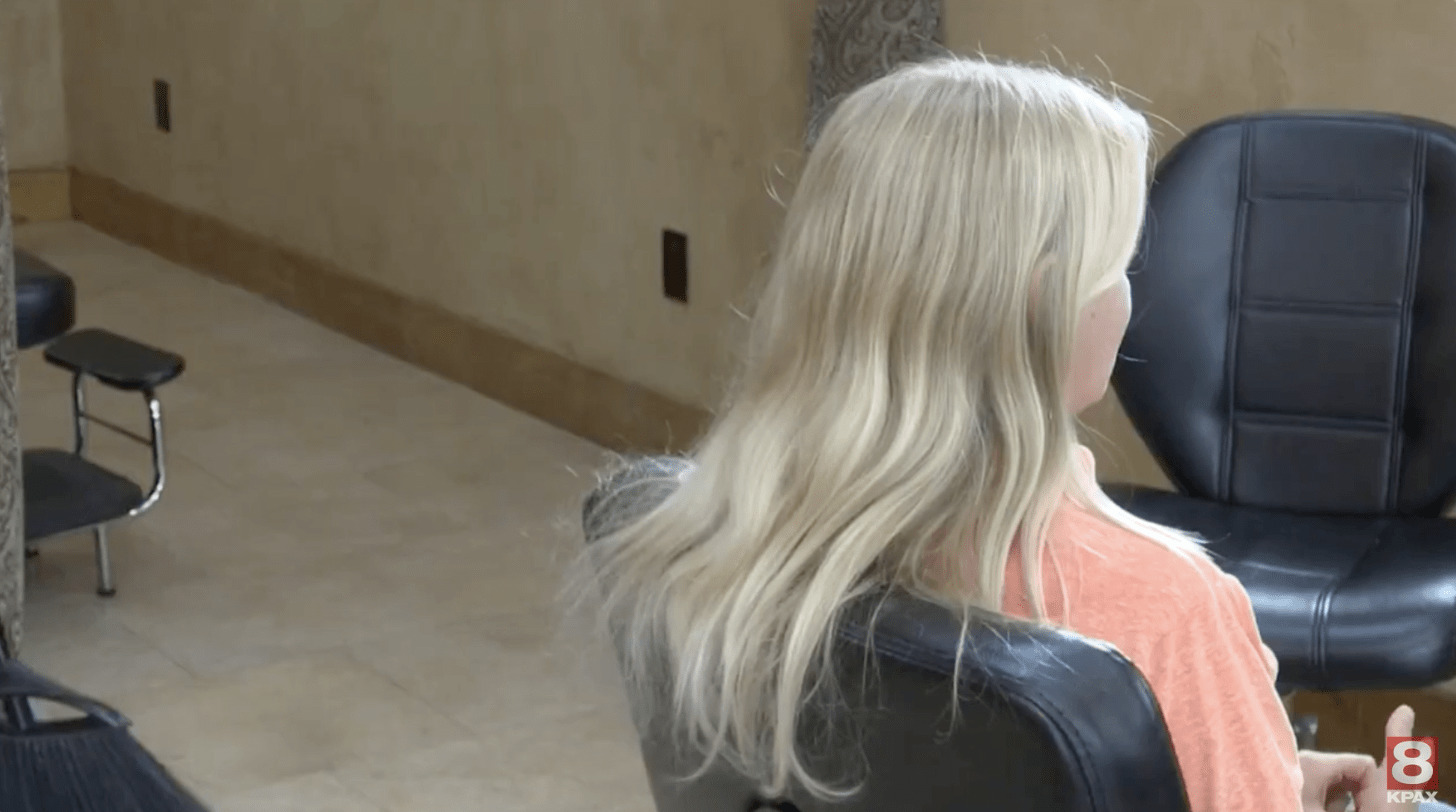 The 11-year-old from Kalispell, Montana learned about donating hair after his father's friend donated their hair.
Conor, who his mother described as compassionate, told KRTV that it "feels good that like someone else that has cancer or a disorder that lost all of their hair, can they actually have hair and my hair, and it makes me feel very good."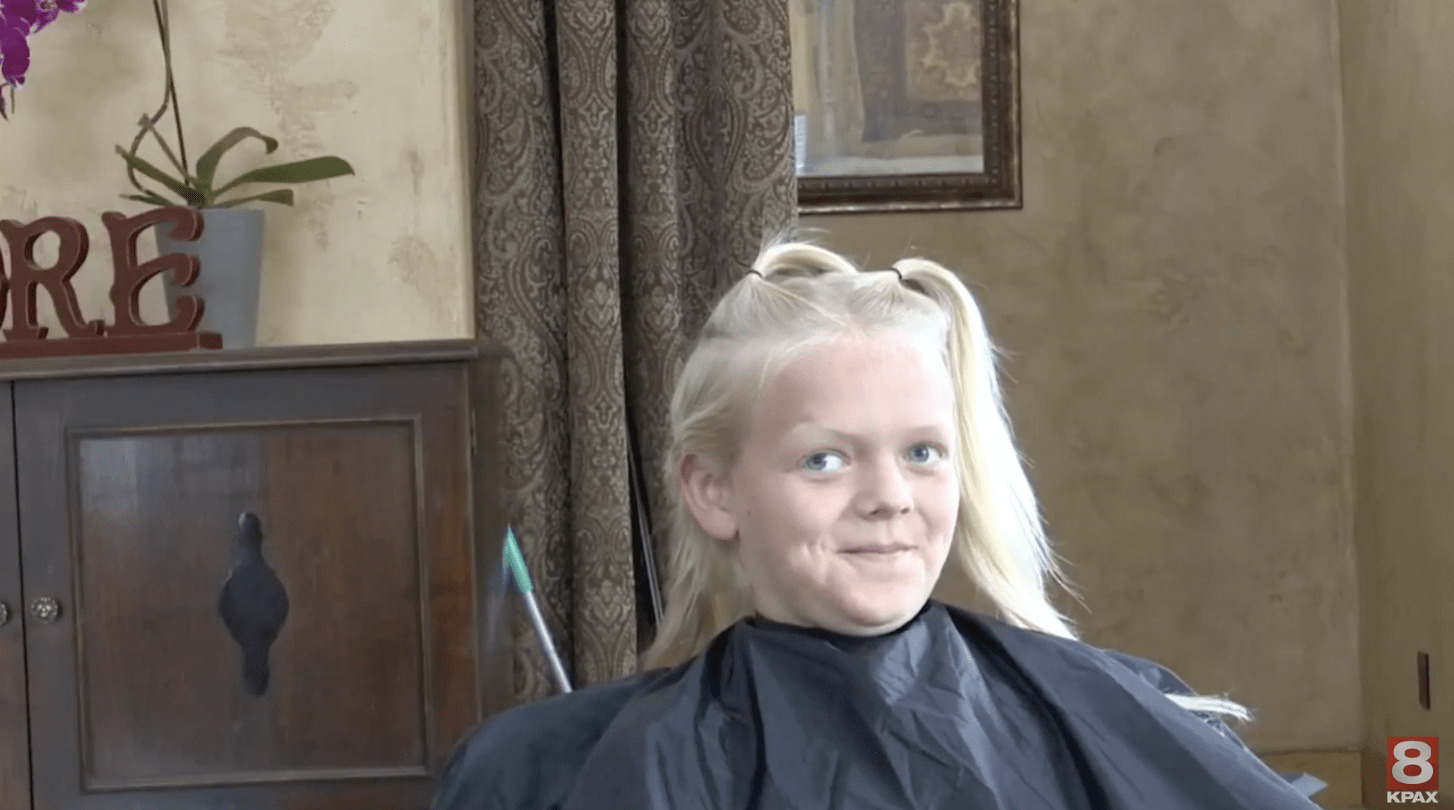 "He mentioned that he really likes his hair now and, like, his sister gave him an out and said, 'Well, you don't have to cut it,'" his mother Meghan Sistok said.
But Conor insisted he go through with it.
And now his hair, which he had been growing out for about a year, is over 12 inches shorter.
Conor donated his hair to Wigs for Kids, an organization that provides kids living with cancer and suffering with hair loss a wig made of human hair.
"I'm very proud of you," Meghan said of her son.
And I'm also very proud of Conor. What an inspiring move! Imagine if others followed in his footsteps.
Have your ever donated your hair or would you be willing to donate?
Let us know in the comments on Facebook!
The post 11-year-old boy donates more than 12 inches of his hair to help children with cancer appeared first on Happy Santa.
[ad_2]