11-year-old girl killed in drive-by shooting appeared in anti-gun advert when she was 7
|
An 11-year-old girl, who was featured in an anti-gun violence video, has been killed in a drive-by shooting in Wisconsin.
Anisa Scott was riding in a car driven by her mother's boyfriend when gunshots were fired at the vehicle, as per WKOW.com.
Police said the driver of the vehicle she was in was the intended target of the shooting, as reported by news site Madison.com.
Two teens reportedly fired seven or eight gunshots before they drove off. They were driving a stolen car at the time of the shooting and when arrested one of them was armed with a loaded handgun, police said.
Anisa was taken to hospital in a critical condition and placed on a life support machine. Her family arranged to remove her from life support two days later at 11:11 a.m.
As per WKOW.com her family chose the time because Anisa was 11, and she was shot on August 11.
'God can you stop it?'
Anisa was inspired to make the anti-gun video as a 7-year-old after visiting Chicago and was disturbed by the gun violence there, including the story of a boy who was shot and killed at aged 7.
In the video Anisa is praying asking for help to heal her city saying: "they won't stop shooting, they won't stop killing, they won't stop it. God can you stop it?"
Perion R. Carreon, 19, and Andre P. Brown, 16, both of Madison, have both been charged with first-degree intentional homicide and attempted first-degree intentional homicide.
Local filmaker and father of Anisa Scott's half-sister posted the anti-gun video on his Facebook page.
"The same thing she was praying about, praying that it doesn't happen to her, then it turns around and happens to her. It just devastates me," he said, as per Shared.
Now he hopes Anisa's death won't be in vain and people continue to fight against gun violence.
He organized a fundraiser to help Anisa's mom and sister which raised nearly $80,000. A peace march was also held and balloons were released in honor of Anisa's memory.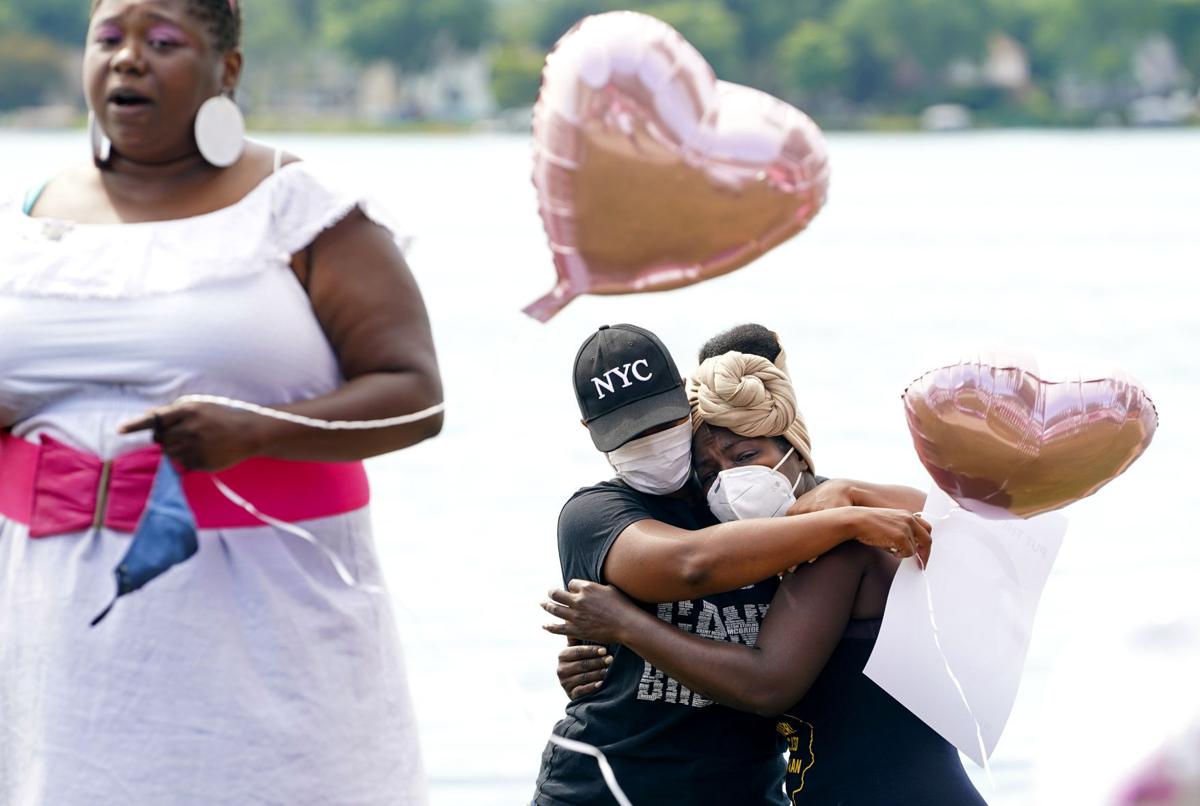 My heart goes out to the family of Anisa, too many children are lost to gun violence and it needs to stop.
Please share.
The post 11-year-old girl killed in drive-by shooting appeared in anti-gun advert when she was 7 appeared first on Happy Santa.