12-year-old boy genius begins second year of college as an aerospace engineer major – let's hear it for him!
|
Think back to when you were 12 years old, what were you studying in school? If you can't remember that far back what are you children or grandchildren studying?
Caleb Anderson, a 12-year-old from Marietta, Georgia, is currently studying aerospace engineering. And he's a sophomore in college!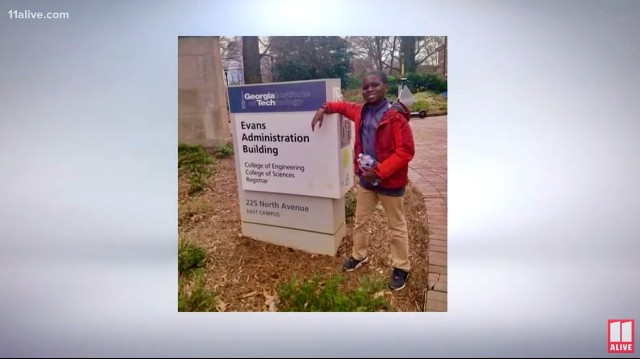 Before he could even walk or talk, Caleb impressed his parents with his ability to learn.
"By nine months old, he was able to sign over 250 words, and by 11 months old, he was speaking and reading," his family told 11Alive.
At first his parents, Claire and Kobi Anderson, didn't realize the magnitude of their child's brilliance, but once they started interacting with other parents and had other children, "then we started to realize how exceptional this experience was, because we had no other frame of reference."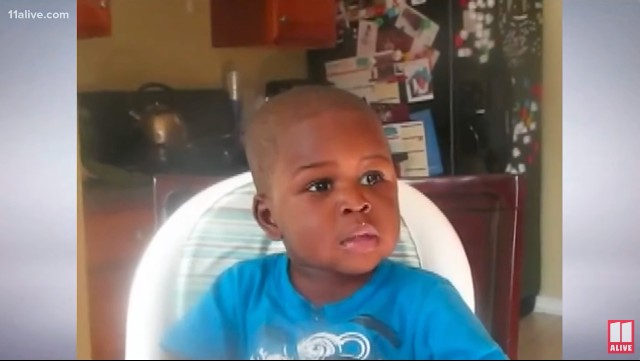 By the time he was three, Caleb was qualified for MENSA, though he waited to join until he was five.
The extremely bright child, who can speak five languages including sign language, excelled at school, telling his mother that he was bored and found the work easy.
"'It's really not helping me grow in my learning, and I think I'm ready for college,'" Claire remembered Caleb telling her.
And so he did. The 12-year-old is now enrolled in college at Chattahoochee Technical College as an aerospace engineer major.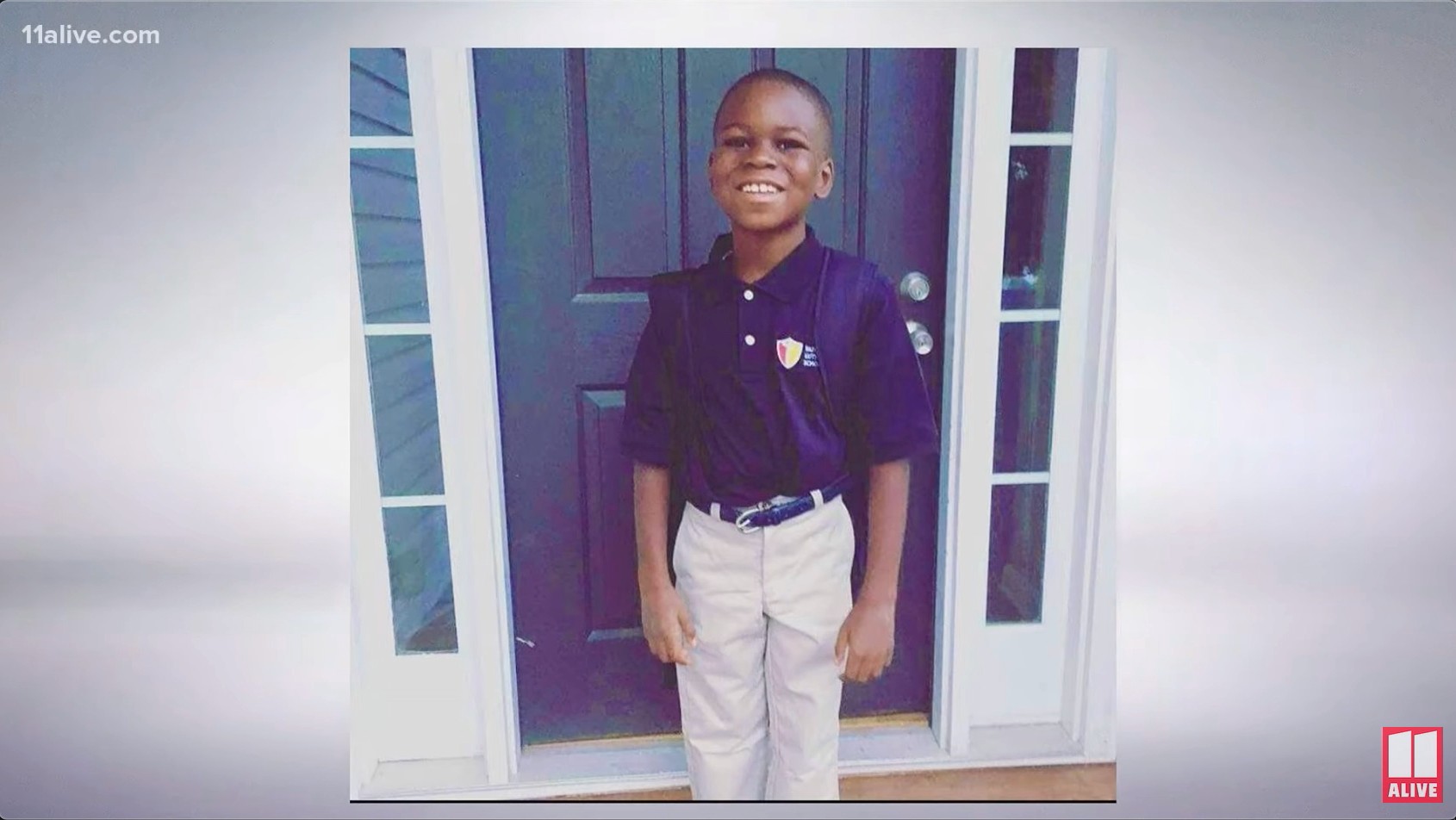 Due to his age, his father has to attend class with him, but it's not like Kobi is giving him any answers.
"He has far surpassed me in math, so I can't help him anymore," Kobi said. "Seriously! He's in calculus two now!"
After Caleb graduates in two years he hopes to study at Georgia Tech and MIT, but for now he's enjoying life as a 12-year-old college sophomore, and potentially inspiring others to reach for goals that once seemed impossible.
"I think people have a negative perspective when it comes to African-American boys. There are many other Calebs out there. African-American boys like him," Claire said. "From being a teacher – I really believe that. But they don't have the opportunity or the resources."
What an incredible accomplishment for such a young boy. You will go on to do great things, Caleb. Keep up the great work!
Share this article to wish Caleb well with his studies.
The post 12-year-old boy genius begins second year of college as an aerospace engineer major – let's hear it for him! appeared first on Happy Santa.