12-year-old boy held his dying twin brother all the way to hospital after fatal shooting
|
A 12-year-old boy held his dying twin brother all the way to the hospital after he'd been shot in Gary, Northwest Indiana.
As per reports, Demetrius Townsel Jr. was shot on Saturday night. His twin brother, Darius, was in the car with him when it happened.
Details thus far are light, but it's said a gunman opened fire at the car at around 9:30 p.m. Demetrius was hit, leaving Darius to hold him, trying to put pressure on the wound as they rushed to Methodist Hospital two miles away.
Family members came together on Monday to mourn the loss of the young boy and ask the public for help in finding his killer. As yet police have not said whether they have someone in custody.
Catherine Brown, Demterius's mother, has made a personal plea for someone to come forward.
"I can't hold my baby anymore. Please turn yourself in," she said.
Darius, meanwhile, said his late brother was the funniest person he knew.
"It's unfortunate that something like this would happen to a 12-year-old child," Lenearl Lightfoot, Demetrius' stepfather said.
"I was a victim of gun violence myself. The first time I got shot I was 12 years old. Makes me more determined to find out who did this to him."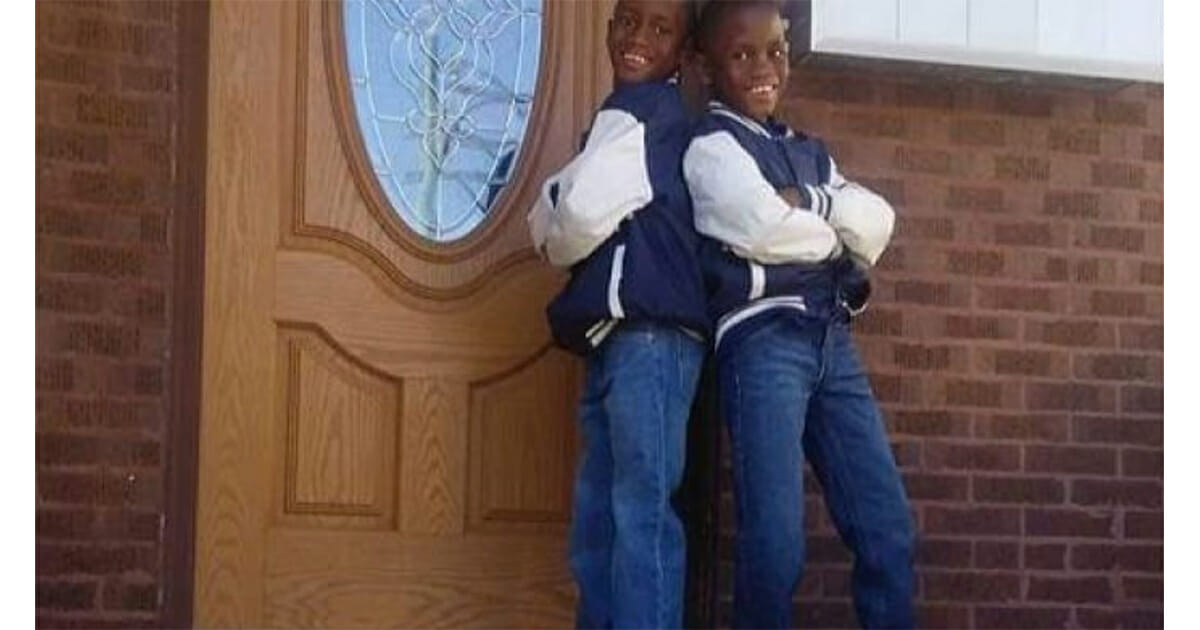 There is currently a $2,000 reward out for anyone who helps locate the person who shot Demetrius. If you have any information, you're urged to call 1-800-U-TELL-US (1-800-883-5587).
A GoFundMe page has been set up to help cover the costs of funeral expenses. It can be found here.
A community is in shock and another innocent life has been needlessly taken. When are we going to wake up and really tackle the issue of gun violence in our country?
All our thoughts and prayers go out to Demetrius' family at this terrible time. Share this article to send your well wishes.
Rest in peace, Demetrius

The post 12-year-old boy held his dying twin brother all the way to hospital after fatal shooting appeared first on Newsner English.