12-year-old girl shot while protecting her baby niece in critical condition – her family are asking for prayers
|
A heartbroken family is asking for prayers after a 12-year-old girl was shot while protecting her baby niece in Bloomington, Alabama.
According to TODAY, sisters Makayla and Canisha Saulter were loading a U-Haul near their home on Sunday night when they heard popping sounds. What they thought was firecrackers was actually their white neighbor firing a gun at them.
"I don't know if it was racially motivated, but he wanted to kill my family," the sisters' cousin, Anthony Smith, told TODAY. "He was standing like 10 feet away, just firing and wouldn't stop."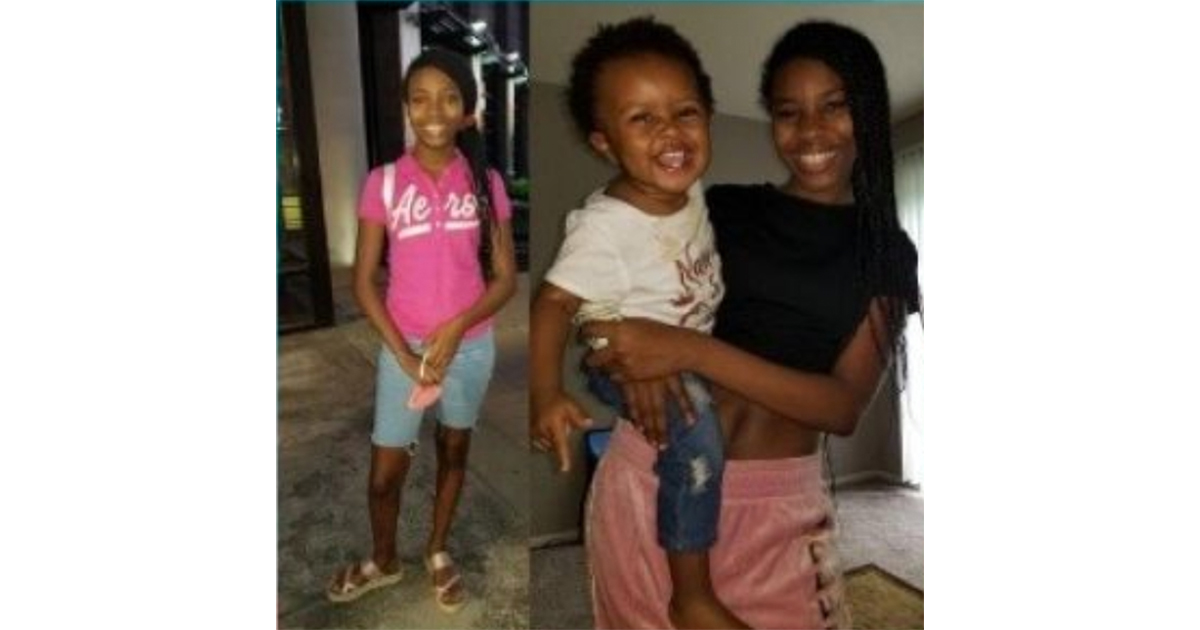 As per tragic reports, 12-year-old Makalya was holding her sister Canisha's 18-month-old daughter in her arms. She was later found on the ground cradling the baby.
Speaking to TODAY, Makayla's aunt, Reverend Marcia Westbrook, said: "She's a hero. She was going to protect the baby no matter what. She's a protector."
The 12-year-old was shot in the head while running away from the gunman and remains in critical condition at Hennepin County Medical Center in Minneapolis.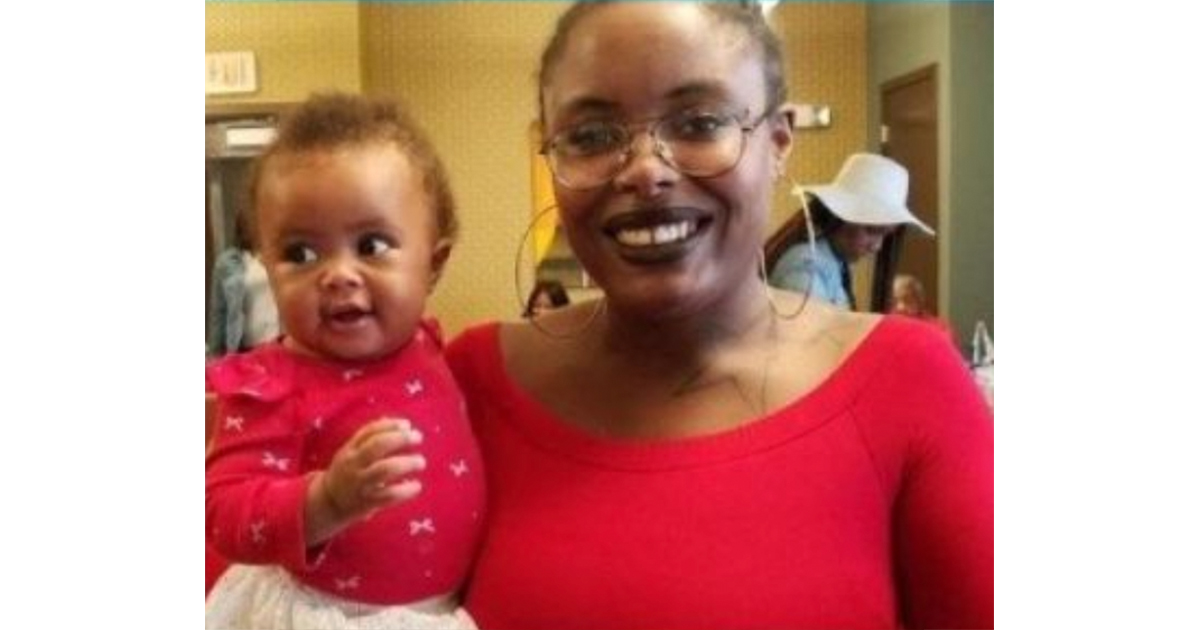 Smith said his cousin is a "fighter", and has asked others to pray for her recovery. A GoFundMe page has been set up to help cover the ongoing medical expenses, reading: "It is unknown how long she will be in the hospital or if she will ever fully recover."
29-year-old Canisha, meanwhile, was hit three times in her lower body. She also remains in hospital, but is listed as being in a stable condition.
My heart goes out to Makayla and Canisha – they are victims of a reprehensible crime.
Please share this article on Facebook to send prayers to this family!
The post 12-year-old girl shot while protecting her baby niece in critical condition – her family are asking for prayers appeared first on Happy Santa.