14-year veteran firefighter killed battling El Dorado wildfire started by gender reveal party
|
The firefighter who died while battling the El Dorado fire in San Bernardino County, California, has been identified as Charles Morton.
As per saddening reports, Morton was a 14-year veteran of the U.S. Forest Service and led the Big Bear Interagency Hotshot Squad.
The 39-year-old died while tackling the El Dorado fire, sparked 12 days before his death by a gender-reveal party in a park near Yucaipa.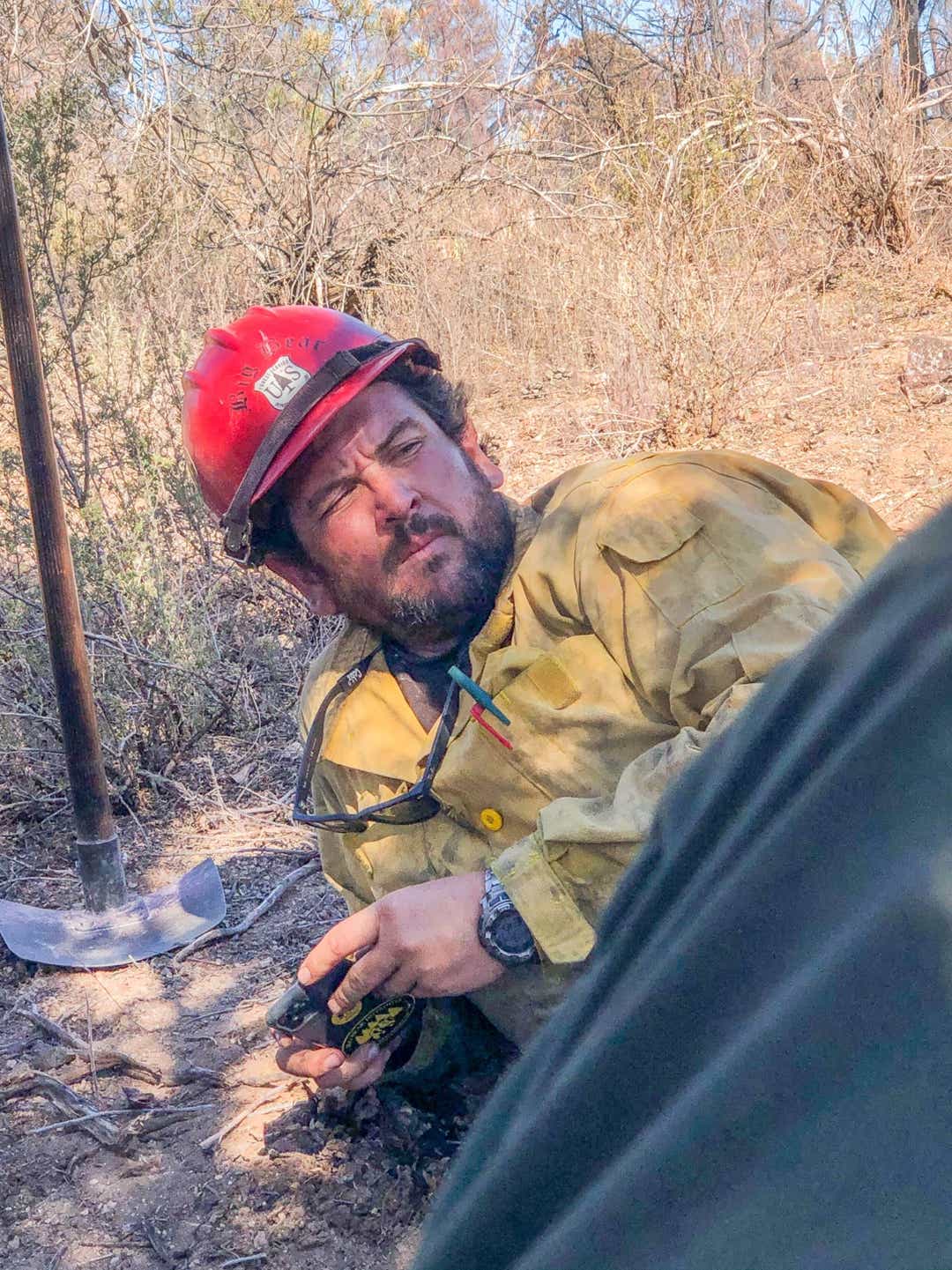 Morton passed away on September 17, aged 39. He leaves behind a wife and daughter.
"Charlie was a well-respected leader who was always there for his squad and his crew at the toughest times," Vicki Christiansen, U.S. Forest Service chief, said in a statement.
"Our hearts go out to Charlie's loved ones, co-workers, friends and the Big Bear Hotshots. We will keep them in our thoughts and prayers."
Reports state that Morton had served 14 years with the U.S. Forest Service. He and other firefighters were tasked with fighting the flames of the El Dorado fire, which has so far burned 22,500 acres in San Bernardino and Riverside counties.
As of yesterday (Monday, 21) 60% of the fire had been contained.
An investigation into the fire is in its early stages, and it's yet too early to say whether death-related charges could be recommended against the who had the gender reveal, sheriff's spokeswoman Jodi Miller said.
My heart goes out to all the families of the brave firefighters who risk their lives to save others.
Rest in peace, Charles Morton, and thank you for your service. Please share this article if you want to send your best wishes.
The post 14-year veteran firefighter killed battling El Dorado wildfire started by gender reveal party appeared first on Happy Santa.