15-year-old girl scalped by "murderous" pit bulls in unprovoked attack
|
A teenage girl from Winder, Atlanta, was scalped by two pit bulls who attacked her without provocation as she walked through her own neighborhood, as per reports.
The Daily Star say 15-year-old Joslyn Stinchcomb was set upon by the dogs on July 31. It's believed they were out walking alongside their owner with no leashes.
A local deputy rushed to the scene after hearing of the attack from a witness. He found Josyln lying face down on the sidewalk with one dog biting her neck and the other biting her head.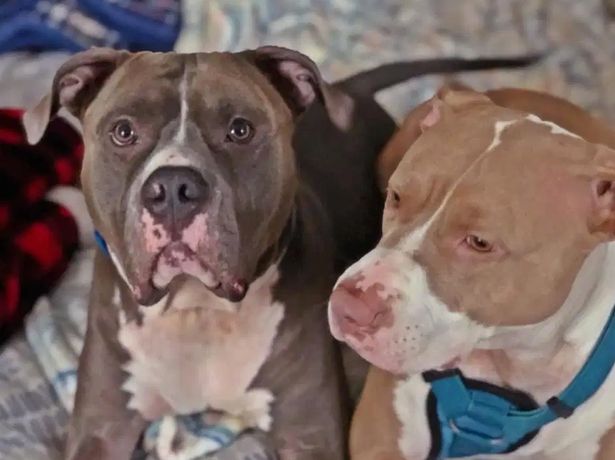 One of the dogs is said to have made for the deputy when he got out of his car but fled, along with the second dog, after he shot and wounded it.
The owner of the animals, named as 29-year-old Alexandria Torregrossa, has been arrested for reckless conduct.
Barrow County Sheriff Jud Smith told WSB-TV2: "She was coming around the cul-de-sac and the dogs just attacked, no provocation at all."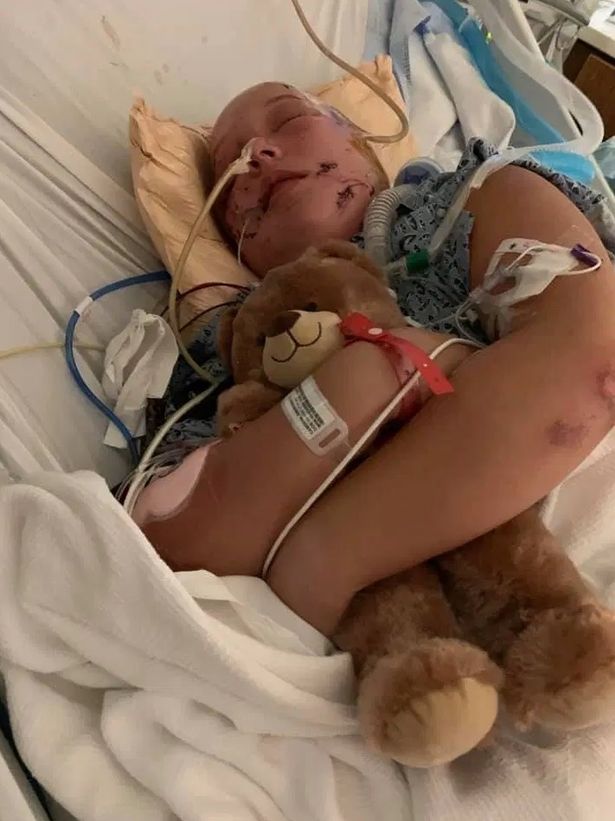 "She was charged with reckless conduct, two dogs running at large, two counts of biting and attacking.
"Gruesome attack. Very tragic for this young lady and her family."
Joslyn was taken to hospital via helicopter where she remains in intensive care on a ventilator. Her aunt described the harrowing ordeal in a Facebook post.
Charity Stinchcomb Montgomery wrote: "Those murderous dogs also grabbed her hair hard enough to pull her entire scalp off.
"She only has a small portion of skin left on her head.
"At this moment she does not have any hair left. She will never have her hair again. She is aware that her hair is missing.
"In addition, they ripped her left ear off. The doctors have reattached the ear, but they are not sure if it is viable. Only time will tell. Nor do they know if she will be able hear out of that ear."
As per the Daily Star, both dogs involved in the incident have been euthanized. A fundraiser has been set up to help cover the family's medical bills. It can be found here.
A truly tragic incident. I can only hope that young Joslyn can get through this and come out stronger the other side.
Share this article to send love and prayers to this brave girl as she continues her recovery.
The post 15-year-old girl scalped by "murderous" pit bulls in unprovoked attack appeared first on Happy Santa.