17-year-old graduate found shot dead in restaurant parking lot – 4 suspects arrested
|
Authorities have apprehended four people in connection with the death of a 17-year-old girl whose body was found in a parked car at the weekend.
As per police reports, 17-year-old Devin Cordell Jones has been identified as the prime suspect and the one who shot dead Veronica Baker at a Bojangles fast-food restaurant in Raleigh, North Carolina on August 15.
Police said on Wednesday that Jones has been charged with murder and is currently being held on an undisclosed bond.
Three further suspects were also arrested on Tuesday. Keyshara Michelle Deans, 19, Nezyiha Zamir Collins, 19, and Tyreek Qumay Rogers, 18, have been charged with felony accessory for allegedly trying to assist Jones in evading arrest.
Reports state that Collins and Rogers are being held on bonds of $500,000 each, while Deans had her bond set at $1,015,000 due to additional unrelated charges.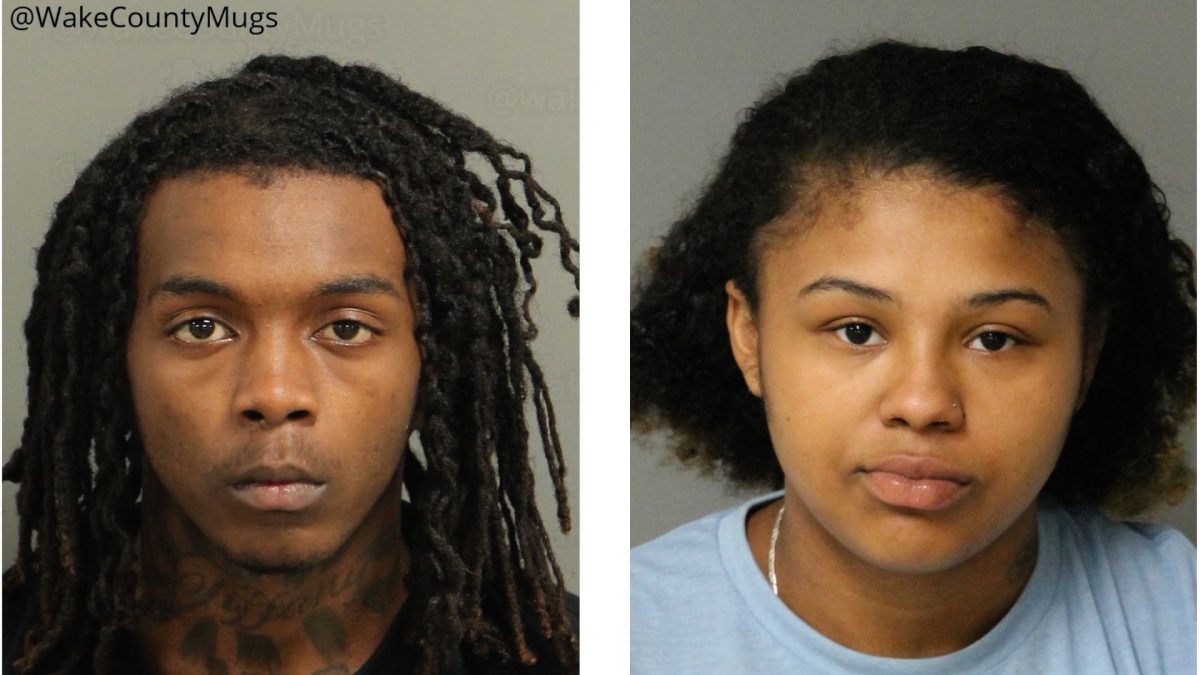 The victim, Veronica Baker, was found dead on August 15 inside the front seat of her car with the engine running. An emergency call was placed at around 8 p.m. when a passerby saw a girl lying inside her vehicle in a parking lot.
Audio footage of the 911 call has made its way to YouTube. The person who made the call can be heard telling the dispatcher:
"There's a car with the doors wide open and a girl is unresponsive. It doesn't look like they're breathing."
Baker had graduated from Garner Magnet High School this past June, and was planning on attending online sociology classes at Wake Technical Community College.
A GoFundMe page set up to support the teenager's family describes her as "a sweet, bright young woman that touched the lives of many around her."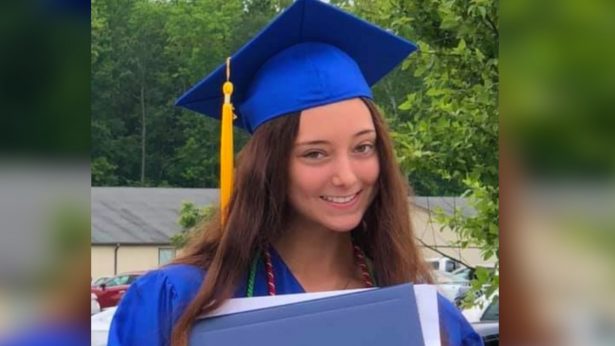 Authorities haven't yet offered a motive for the slaying, but Baker's father, Jim, told sources that she and Jones attended the same school. He says he believes that's the reason she let Jones into her car.
"She didn't deserve to get shot and killed and left in a parking lot," Jim Baker said.
My heart bleeds for the family of Veronica Baker. Fly high, sweet angel, and may you rest peacefully in the Lord's arms.
Share this article to send your thoughts and prayers where they're needed, and to show your support for Veronica Baker's grieving family.
The post 17-year-old graduate found shot dead in restaurant parking lot – 4 suspects arrested appeared first on Happy Santa.