18 members of the same family test positive for COVID-19 after surprise birthday party
|
A family from Carrollton, North Texas want to warn others after 18 members contracted COVID-19 in the wake of a surprise birthday party on May 30.
According to reports, a single relative – who didn't know they were infected with coronavirus – interacted with seven family members at the party, thus infecting them. It's said those seven then spread the virus to 10 other members of the same family in the days that followed.
Ron Barbosa is the uncle of the man who hosted the party, intended to celebrate the 30th birthday of Barbosa's daughter-in-law. Barbosa himself didn't attend the event and he's now keeping track of the relatives who have been infected.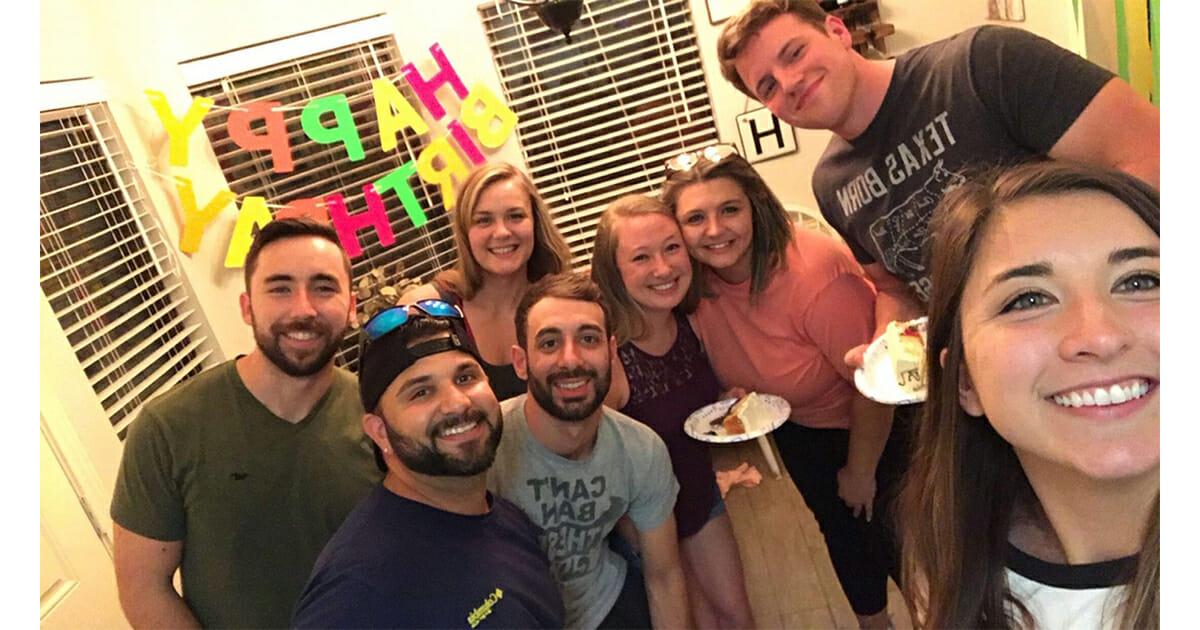 "It wasn't that long. It was only a couple of hours," Barbosa, a volunteer EMT said, adding that guests at the party tried to observe social distancing measures.
"But during that brief time, somehow the other 18 family members are now infected with COVID."
As per reports, it was the nephew who hosted the party who infected the others with the virus. He believed his cough was simply a by-product of working in construction.
Barbosa, who is married to a doctor, told how he and his wife refused to go to the party out of concerns for COVID-19.
"When people started getting sick, we really let everyone have it," Barbosa said. "We knew this was going to happen, I mean this whole time this has been going on we've been terrified."
Three members of the family have since been hospitalized: Barbosa's parents Frank and Carole, as well as his sister Kathy, who has breast cancer.
While Kathy is recovering and appears to be feeling better, Frank and Carole have been hospitalized since mid-June. Frank is currently in the ICU on life support.
"My dad's hanging on by a thread," Barbosa said. "They're saying this is one of the last straws for my dad."
What a truly tragic turn of events. Our thoughts and prayers go out to this family … we wish them health and happiness moving forward.
Please remember to stay safe people! COVID-19 is a virus, and as such isn't going anywhere yet. Be mindful of restrictions and use caution to stay safe!
Share this article to remind others of the continued threat COVID-19 poses.
The post 18 members of the same family test positive for COVID-19 after surprise birthday party appeared first on Happy Santa.