3-year-old boy badly burned by illegal fireworks that flew through his bedroom window
|
Fireworks and their associated restrictions often find themselves the subject of much debate.
In a controlled environment, where proper safety measures are adhered to, fireworks can be a source of a great entertainment for the entire family. That said, they present dangers that simply can't be ignored.
With 4th of July approaching, many families in the U.S. will be purchasing fireworks for home shows. Despite the coronavirus pandemic, many stores have actually sold out of pyrotechnics, especially since this year there will be far fewer organized events to attend.
But more fireworks on the streets unfortunately leads to more instances of related injuries. Inside Edition carry a particularly alarming story, wherein a three-year-old boy was severely burned after a firework was thrown through his bedroom window in the Bronx district of New York.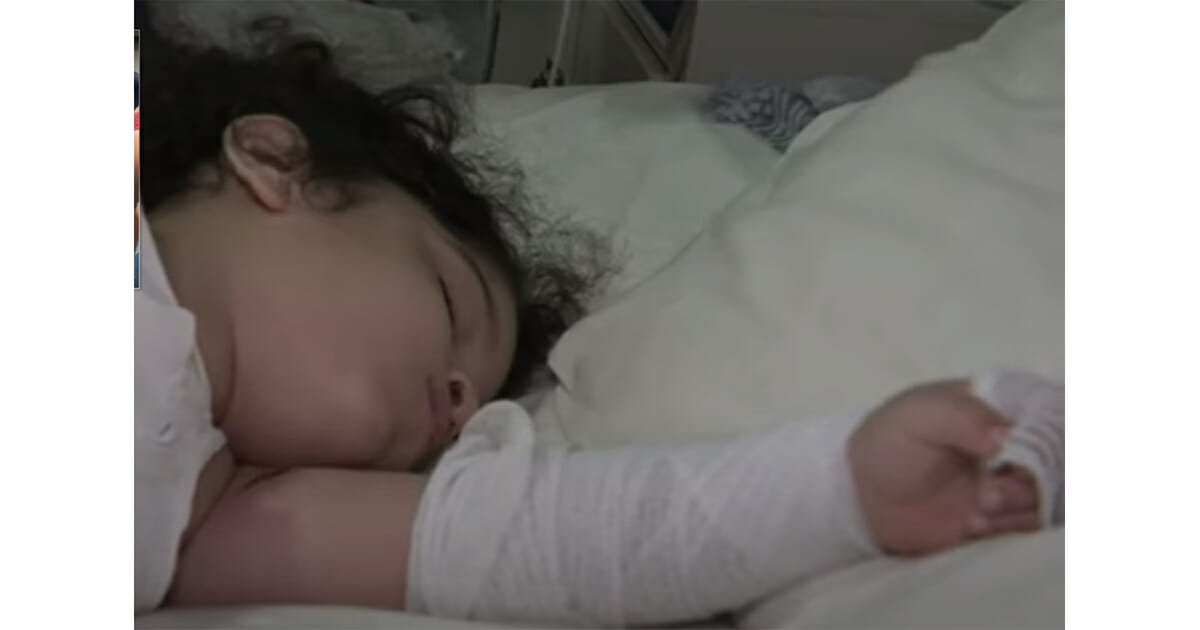 As per reports, three-year-old Adiel Rosario and his sister were excited when they heard the sound of fireworks on the street. They watched from the window of their apartment on the sixth floor in a bid to catch a glimpse.
Yet in that moment a firework came through their window, striking Adiel and causing him to suffer significant burns on his arm.
"He was crying," his sister Mia said to Inside Edition. "I was scared, I was crying the same like him."
The young boy was rushed to hospital and treated for his injuries. He's said to be recovering well in spite of the circumstances.
Watch the video of the incident below:
Fireworks represent a very real threat when used irresponsibly. I for one think it's vitally important that we all remember that.
Share this article to send your thoughts and prayers to little Adiel. And to remind others to always behave responsibly where fireworks are concerned.
The post 3-year-old boy badly burned by illegal fireworks that flew through his bedroom window appeared first on Happy Santa.