3-year-old dies within 36 hours of receiving type 1 diabetes diagnosis
|
[ad_1]

Michael and Rebecca Calloway thought their 3-year-old daughter Ailish had some sort of virus, but when she suddenly couldn't speak clearly and then went "stiff as a board," they rushed her to the hospital.
Doctors informed the Calloways Ailish was in diabetic ketoacidosis, and the prognosis was not good.
Their little girl less than 36 hours later, and now the family wants others to know the dangers of undiagnosed diabetes.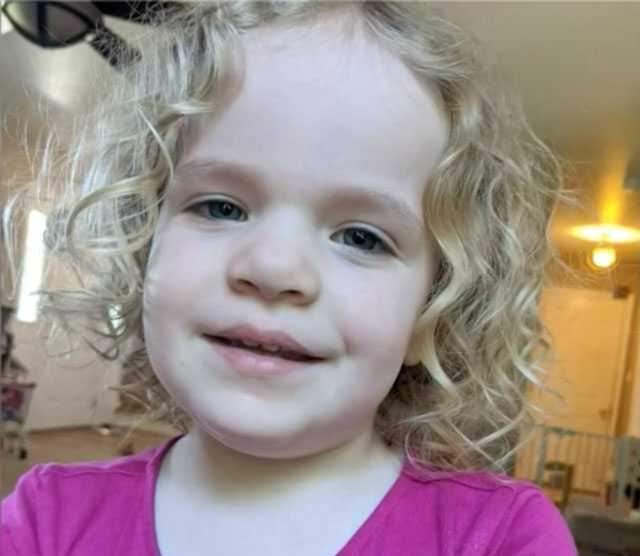 The Calloways, who are from Maryland, were visiting family in Mississippi at the end of November 2020, when Ailish, who liked to be called "Ailish the Girl Rainbow Unicorn" began feeling ill.
"That night we got her up to drink some water and offer her some more applesauce. She sat up and wasn't talking clearly, then went stiff as a board. That is when we rushed her to the emergency room," Rebecca said.
Ailish was transferred to a children's hospital where she was diagnosed with diabetic ketoacidosis, sometimes the first sign of type 1 diabetes in someone who is undiagnosed.
Doctors did everything they could, but she developed a severe complication which led to her death 36 hours later.
"There was complications from diabetic ketoacidosis, DKA, and that was brought on by the Type 1 diabetes," Michael told WUSA.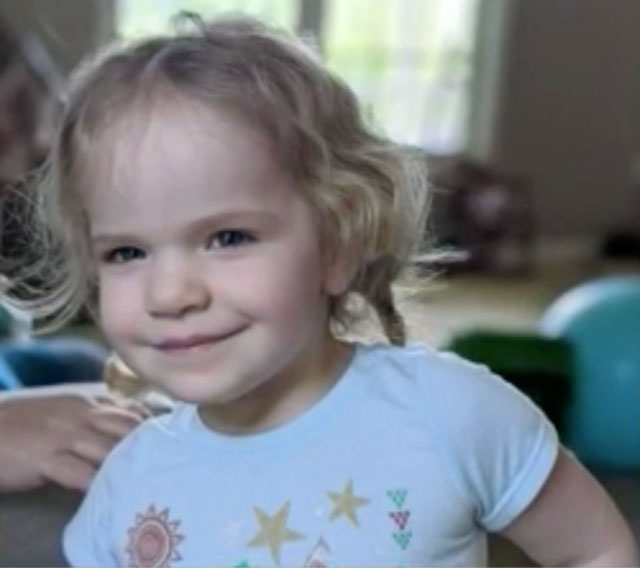 "They told us she probably would not wake up, we knew," Rebecca said. "We wanted Ailish's vibrant life to bring life and hope to others, allowing some small piece of her to live on."
The couple decided to donate Ailish's organs. They also donated her pancreas to medical research on type 1 diabetes.
Now, after what their eldest daughter called a "happy tragedy," the family is focused on warning others about the dangers of diabetes, especially when it's undiagnosed.
It's so important to learn the first signs of type 1 diabetes. It's a chronic condition that can lead to death if left untreated.
Please share this important story on Facebook to spread awareness.
The post 3-year-old dies within 36 hours of receiving type 1 diabetes diagnosis appeared first on Happy Santa.
[ad_2]