3-year-old girl dead and baby sister critical after getting into roasting hot car as mum slept in house
|
A three-year-old girl has died and her one-year-old sister has been left fighting for her life after they climbed into their mom's hot car.
As per the Daily Mirror, mom Kaylee Petchenik woke up from a nap in her home at around 2 p.m. on Monday to find her daughters missing. Panicked, she called Arkansas State Police, who found three-year-old Laykn and 15-month-old Olivia unconscious on the car's back floor board.
Reports state that temperatures in Booneville, where the family lives, were extremely high at the time of the tragic incident. As yet it's unclear how the children found themselves in the vehicle.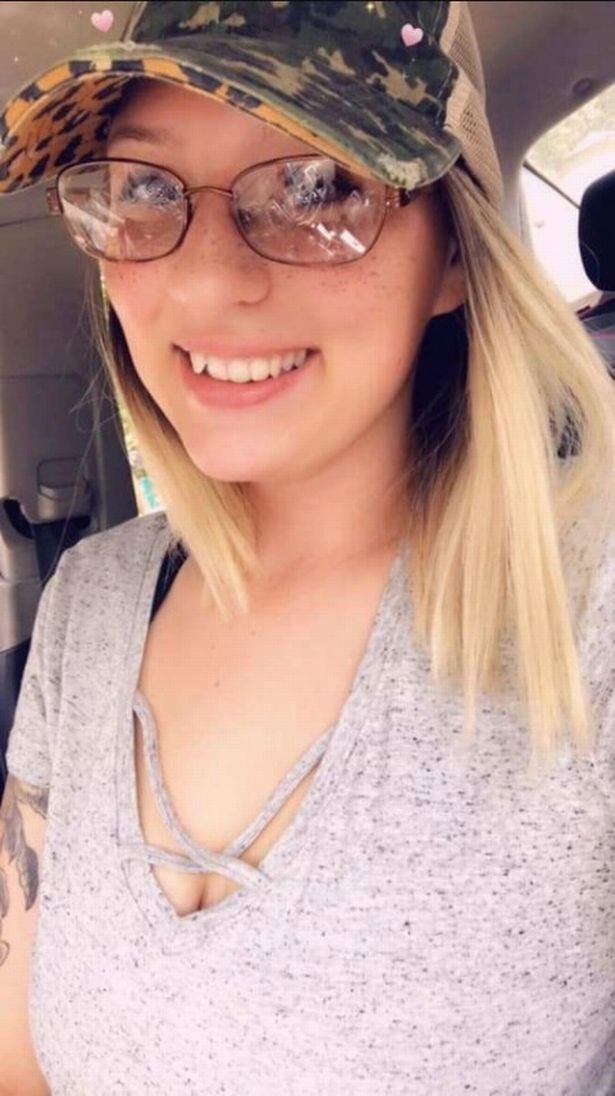 Laykn was rushed to hospital in Booneville, where she was pronounced dead. Her younger sister Olivia, though, was taken to Little Rock and is yet alive, though she remains in a critical condition.
A statement from the police reads: "Both are the apparent victims of heat while they were inside a car parked outside their mother's home in Booneville yesterday."
Speaking to 5News, neighbor Matthew Wood revealed that mom Kaylee had approached him, distraught and looking for her children.
He detailed how Kaylee works nights shifts and had locked her door before taking a nap during the day.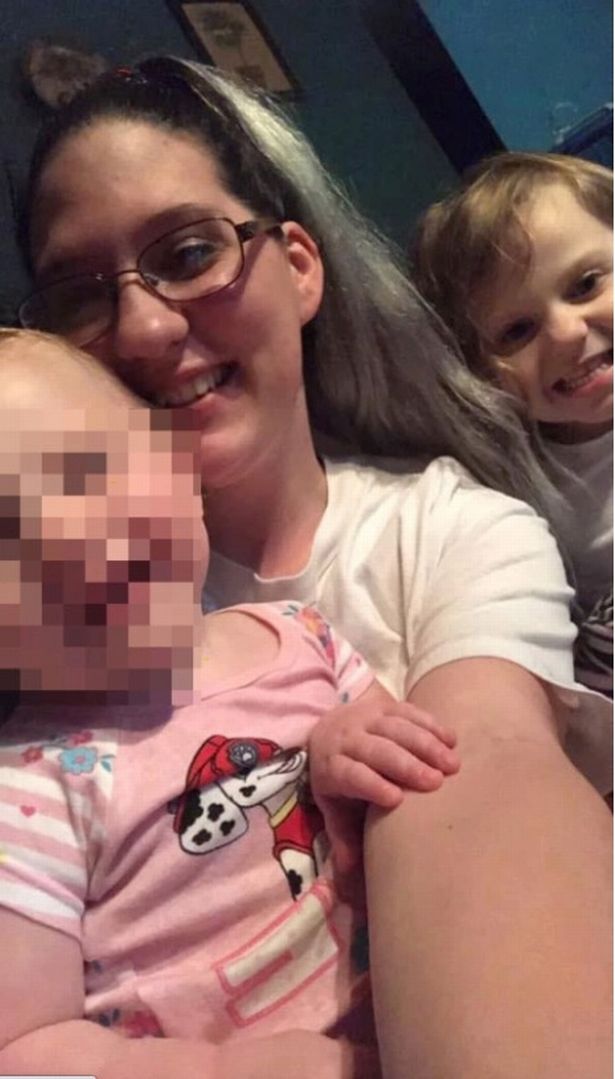 Authorities are now investigating the incident and will eventually submit a file to the prosecutor's office. Logan County's prosecuting attorney will then decide whether or not to press charges.
My word, my heart breaks every time I hear tell of the death of a child due to being inside a hot car.
Share this article to remind all parents of young children to remain vigilant.
The post 3-year-old girl dead and baby sister critical after getting into roasting hot car as mum slept in house appeared first on Happy Santa.