3-year-old hospitalized for 2 days after accident in daycare playground has died – rest in peace
|
[ad_1]

Sophia Biver, the 3-year-old hospitalized after an accident at a daycare playground in South Dakota, died two days later.
As per tragic reports, the toddler, who attended a daycare in Sioux Falls, was playing on May 10 when a rope became tangled around her neck.
Sophia was rushed to the nearby Children's hospital, but sadly died on May 12.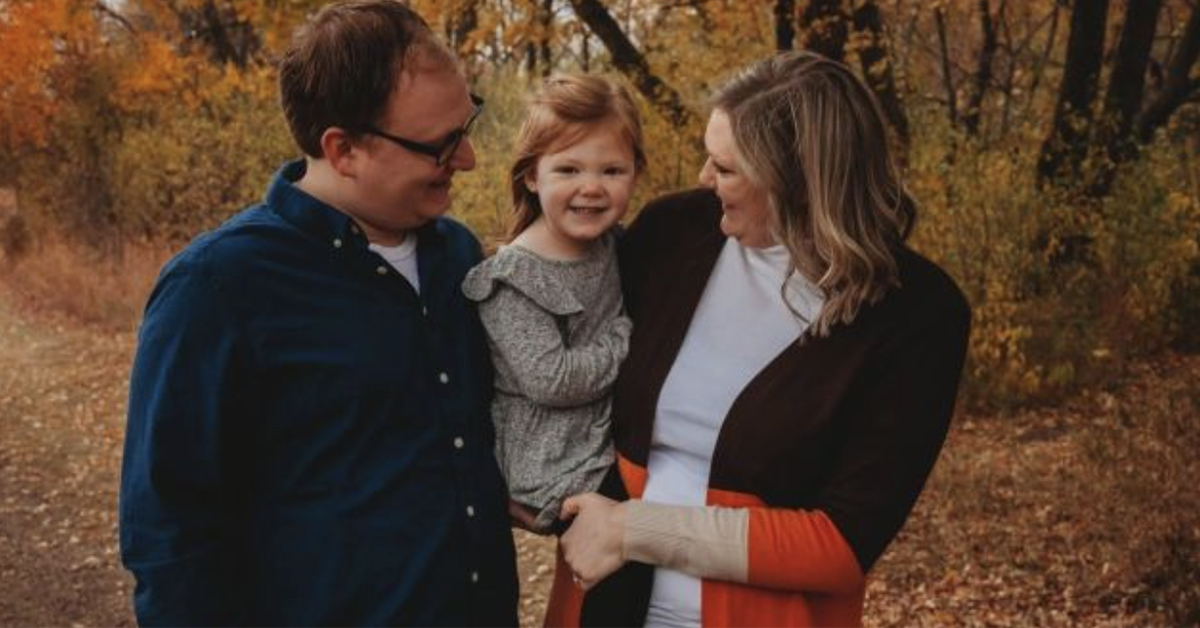 Reports claim that the rope caused a brain injury, causing Sophia to suffer seizures. When she arrived at hospital, the 3-year-old was placed in a medically induced coma to bring those seizures under control, and doctors believed her to be in a stable condition.
Sadly, though, her brain herniated, and a GoFundMe page set up to help with her medical bills confirmed that she passed away on May 12, two days after the incident at the daycare center.
"On Wednesday, May 12, 2021 at 5:06 pm Sophia Biver left to be with God and all her friends," the GoFundMe reads. "She passed surrounded in love by her parents, Wendy and Matt."
Sophia's parents are said to have filed a lawsuit against the daycare facility, citing negligence as the cause of their daughter's death.
The 3-year-old's funeral was held on May 17.
My heart goes out to this poor little girl's family. No parent should ever have to deal with the death of their beloved child.
Rest in peace, Sophia. Please, share this article to send your thoughts and prayers where they're needed.
The post 3-year-old hospitalized for 2 days after accident in daycare playground has died – rest in peace appeared first on Happy Santa.


[ad_2]