300 cats found left behind in 'filthy' home get rescued
|
[ad_1]

There are many instances where people take in far more pets than they can handle, leading to the animals living in terrible conditions.
One particularly bad hoarding situation recently left rescuers shocked, as 300 cats were found abandoned. Luckily, these poor cats are now safe and in better hands.
According to Reuters, animal activists in Bangkok, Thailand were alerted by neighbors about a severe animal hoarding situation. They discovered over 300 cats in two homes, left in cages and living in squalor.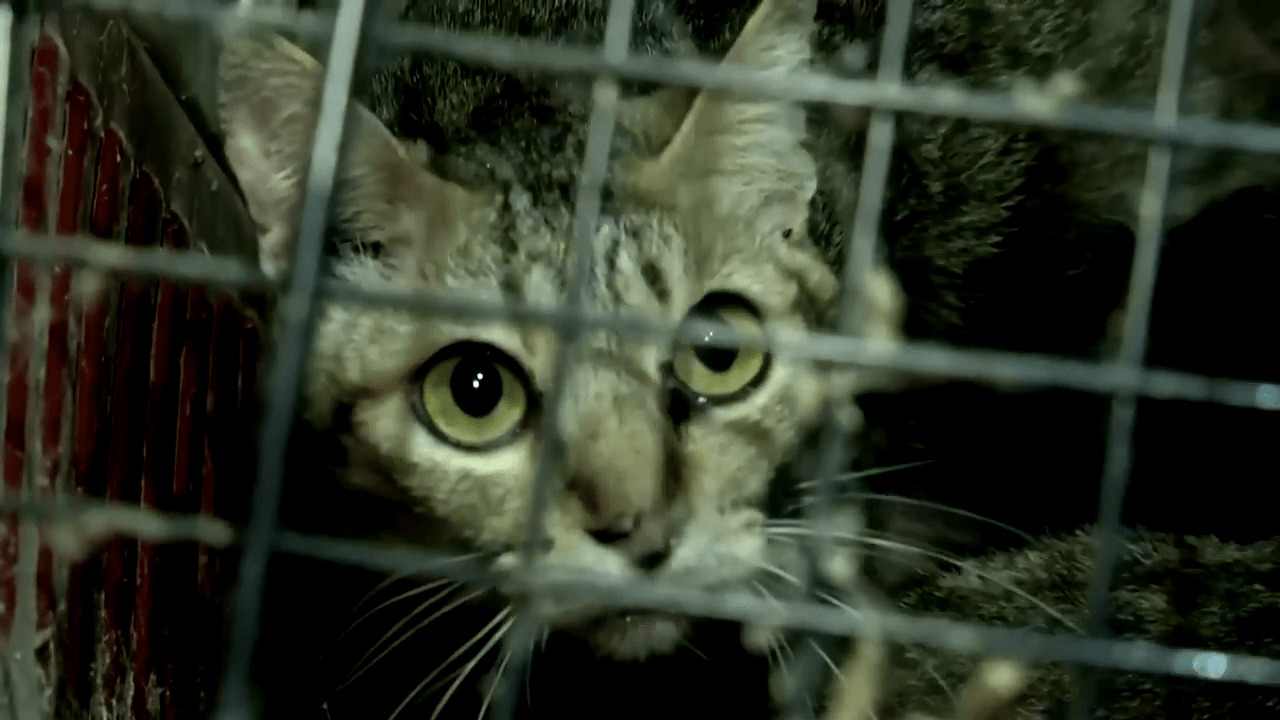 Apparently the homeowner took in hundreds of stray cats, hoping to give them shelter, but when the pandemic hit she could no longer afford to care for them — so she left them behind.
"The owner did not come to this place for quite a while, many months," activist Warattada Pattarodom told Reuters.
"You could say they were abandoned, but because of her unfortunate circumstances," she added, saying the animals had not been abused.
However, she did say they cats were living in "filthy" conditions.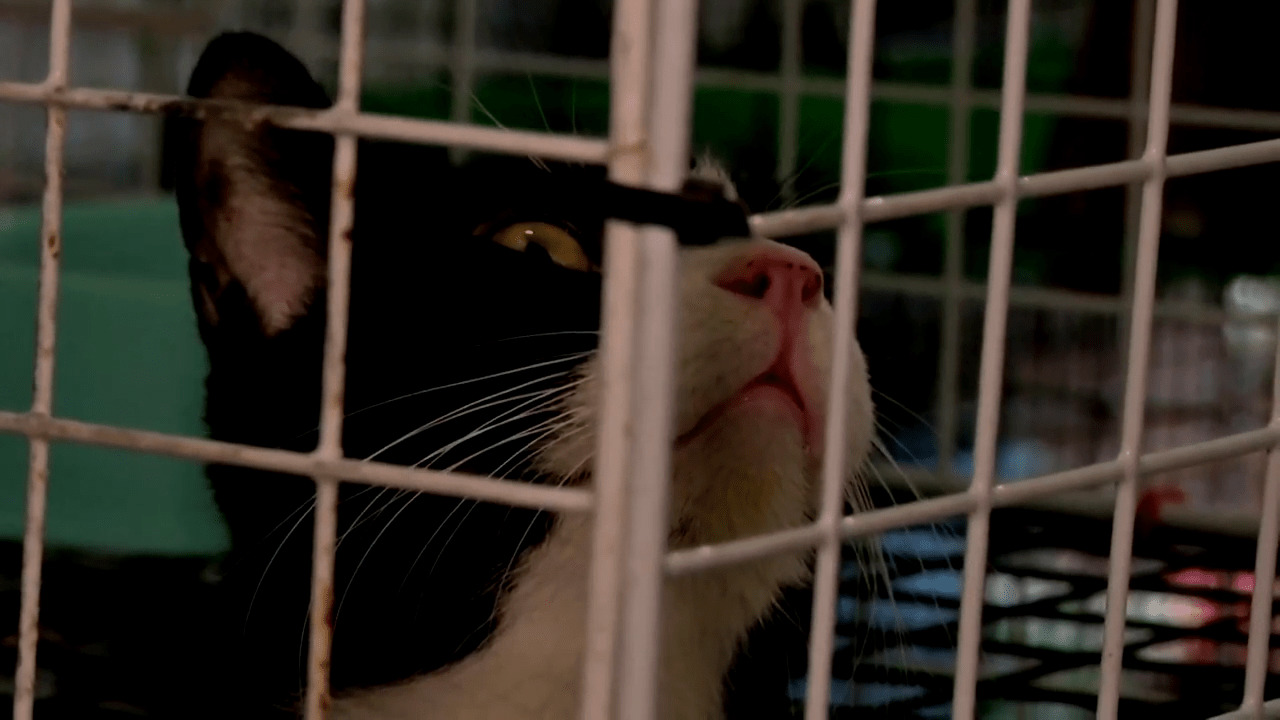 Luckily, the cats have now been rescued. They were taken to a shelter in Chiang Mai.
Despite living in poor conditions for many months, the cats are expected to make a full recovery.
"The cats got stressed because that were in an enclosure for a long time," veterinarian Kanin Ruchisereekul told Reuters. "But after last night they started to snuggle in the cage when people approached."
We're so glad these cats were rescued — no animal should have to live like this. We hope they all find good homes soon! Share this story!
The post 300 cats found left behind in 'filthy' home get rescued appeared first on Happy Santa.
[ad_2]