5-year-old boy allegedly shot dead by neighbor as he rode his bike with his sisters
|
A 5-year-old boy from North Carolina was allegedly shot dead at the weekend while riding his bike outside his home.
According to reports, Cannon Hinnant was out playing with his two sisters, 7 and 8, in Wilson, North Carolina, when he was shot in the head by his father's neighbor, Darius Sessoms, 25.
Hinnant was rushed to hospital but doctors could not save his life.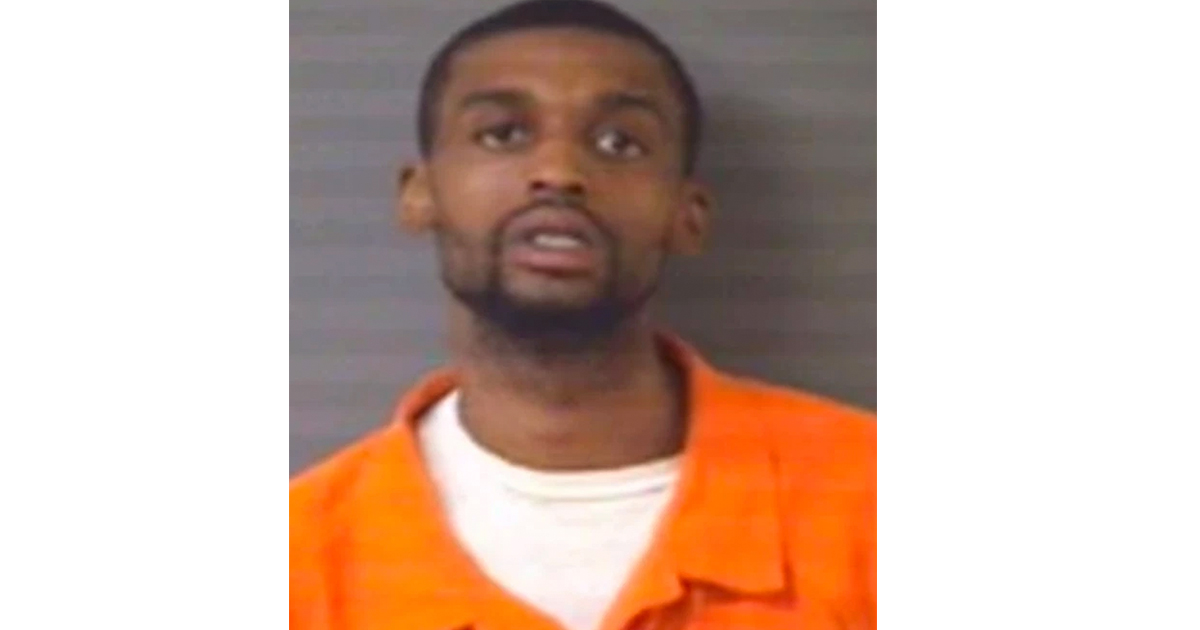 As per the NY Post, Sessoms was later arrested by police and is now facing first-degree murder charges.
Authorities have not yet offered a motive for the killing, but neither do they believe it was a random attack.
Doris Lybrand, who was on the street at the time of the shooting, told how Sessoms had ran up to Hinnant, placed the gun against his head and pulled the trigger.
"My first reaction was he's playing with the kids," Lybrand said. "For a second, I thought, 'That couldn't happen.' People don't run across the street and kill kids."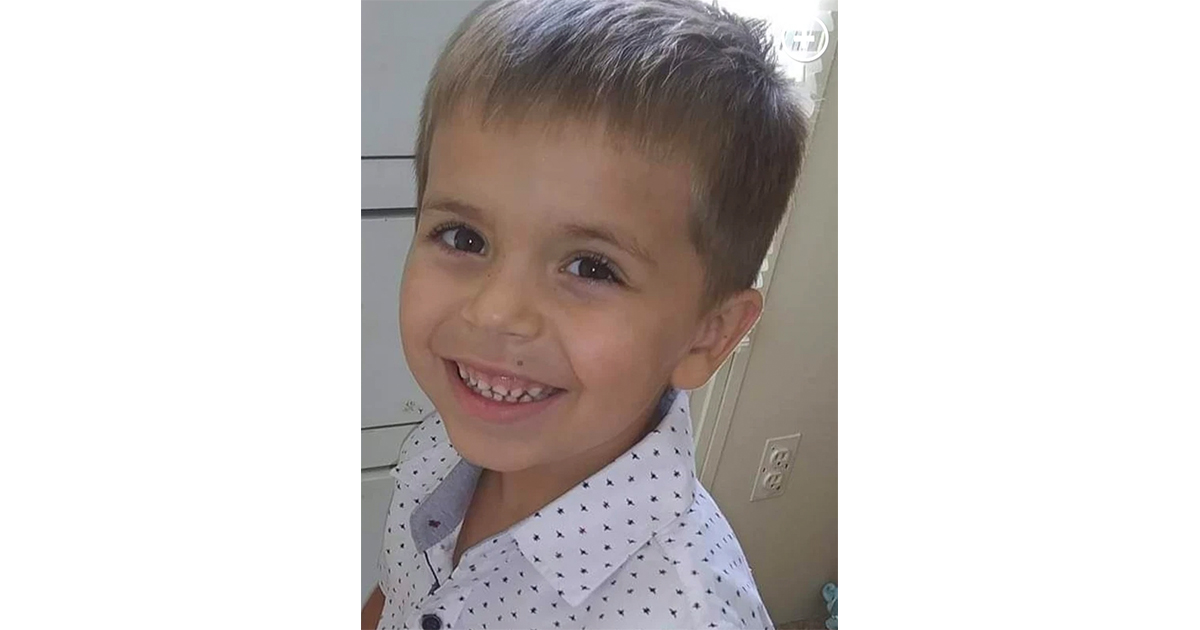 Sadly, that was exactly what had happened. Lybrand soon ran inside her own house, locked the door and called 911 immediately.
According to another neighbor, Sessoms and Cannon had dinner together on Saturday night. A GoFundMe page set up by a woman claiming to be a cousin of Cannon's dad, Austin Hinnant, said that Cannon had been shot because "he rode into his neighbors yard."
"[A] sweet soul named Cannon Hinnant was taken from this world over a senseless act," Christina Prezioso wrote on the GoFundMe page. "A beautiful 5 year old baby boy riding his bicycle was shot by his neighbor point blank in Wilson NC."
"One minute he is enjoying his life, the next it all ends because he rode into his neighbors yard. 5 years old guys!! Nothing prepares a parent for the loss of their child. No child should ever have their future stolen from them."
Irrespective of the reason, this should never ever have happened. A young boy has lost his life due to mindless violence, and it breaks my heart to know he has been taken away from the world.
Share this article if you want to send prayers and thoughts to Cannon and his family.
The post 5-year-old boy allegedly shot dead by neighbor as he rode his bike with his sisters appeared first on Happy Santa.