5-year-old dies in freak accident after granite table top crushes him at wedding
|
A 5-year-old boy is dead after a freak accident occurred at a family wedding he was attending over the weekend.
According to the Oak Brook Police Department, Luca Berlingerio, of Glenview, Illinois, was with his family at a wedding near Chicago when the incident occurred.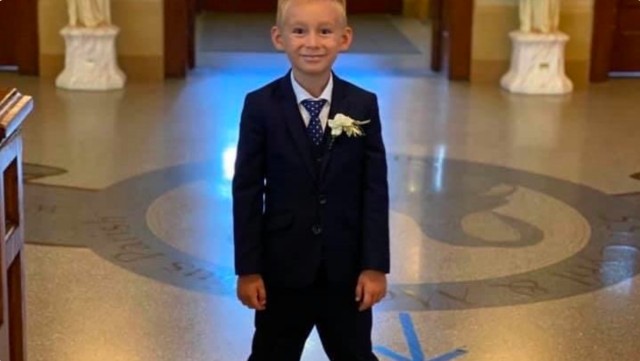 Security footage revealed that Luca had been lying on a table behind a sofa. He was with other children at the time and when they started to leave, he slid off the table.
As he was sliding off, the granite tabletop fell on his head causing a traumatic head injury.
Family immediately called 911 and an emergency medicine physician who was in attendance began CPR.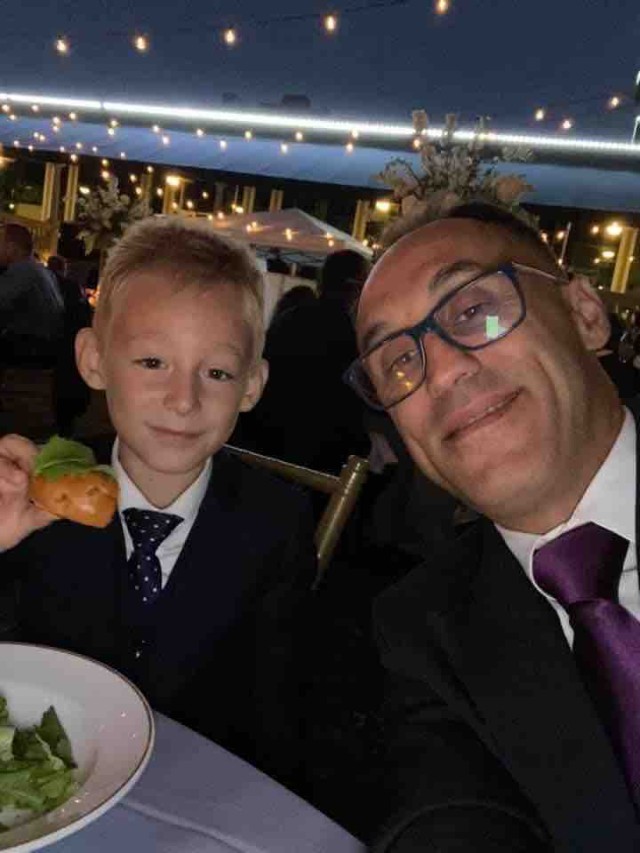 Paramedics transported the 5-year-old to the hospital where he was pronounced dead.
A GoFundMe has been set up to support Luca's family. So far more than $20,000 has been raised in just four days.
This is such a tragic accident. No one could have predicted this.
My heart goes out to Luca's family.
The post 5-year-old dies in freak accident after granite table top crushes him at wedding appeared first on Happy Santa.