5-year-old girl given 20% chance of survival after COVID-19 and Kawasaki disease – now she's left hospital
|
A five-year-old girl who was given just a 20% chance of survival after contracting both coronavirus and then Kawasaki disease has made a remarkable recovery.
As per the Daily Mirror, 5-year-old Scarlett Nicholas's life hung in the balance and she needed an ICU ventilator to breathe.
Scarlett, from Yorkshire, UK, had beaten coronavirus, only to be diagnosed with Kawasaki disease, a rare condition believed to be linked to COVID-19.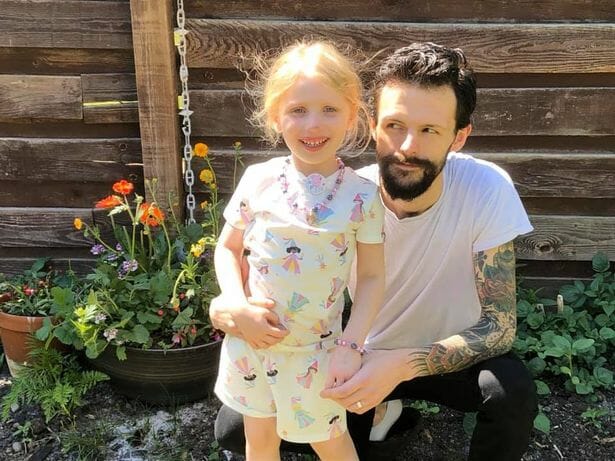 As a result, doctors told her heartbroken parents there was only a 20% chance she would survive.
Mom Naomi Roberts, however, never gave up hope that her little girl would win the biggest battle of her life. Incredibly, she was able to, and she's now been discharged from hospital and can go home.
"It was the most amazing feeling in the world," Scarlett's stepfather, Piers Roberts, said.
"She's had an incredible battle and come out the other side. She's making amazing progress and we hope there are no long-term complications."
Scarlett had first suffered mild coronavirus symptoms back in March. She was was sent home from school with a temperature, but her brush with the virus was light.
A few weeks later, however, she came down with another temperature, while also feeling nauseous and complaining of a stomach ache.
"They were nondescript symptoms that most parents encounter if you have a five-year-old," Piers explained.
Scarlett was taken to hospital and tested. Before long, medics noted that her symptoms were consistent with Kawasaki disease.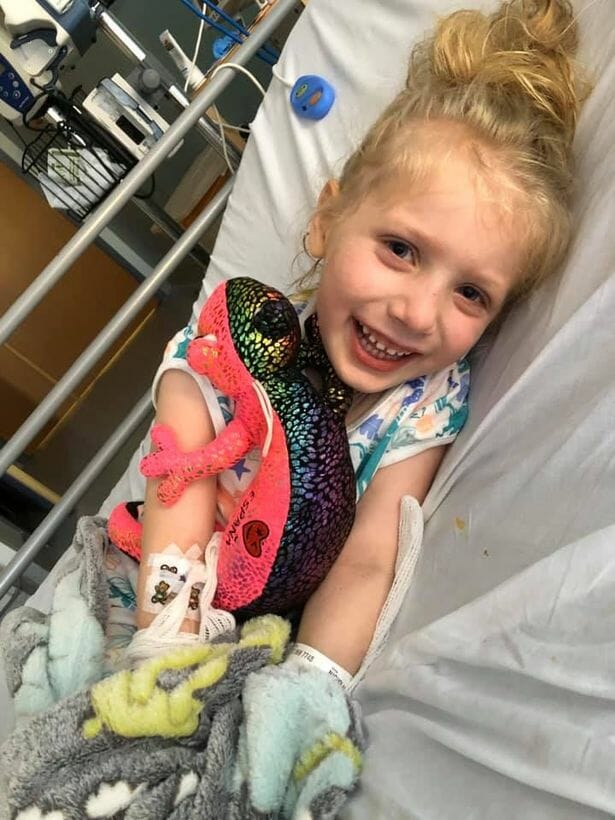 The days that followed were agonizing for her parents. Scarlett was placed on a ventilator as she fought for her life. Worse, she developed heart complications that left her in critical condition.
Due to measures put in place to tackle the spread of coronavirus, Piers wasn't able to visit her. Mom Naomi, meanwhile, could not leave the hospital.
"We clung onto hope, but we were not stupid," Piers said.
"When you see someone in that situation – particularly a young healthy child – it's a devastatingly scary time."
Fortunately, the family's prayers were answered. Scarlett was eventually able to come off the ventilator and move out of ICU. Her recovery was complete when doctors told Piers and Naomi that she could go home.
The five-year-old had to learn to walk again, and the future holds all manner of uncertainties, but one thing's for sure: Scarlett is a fighter.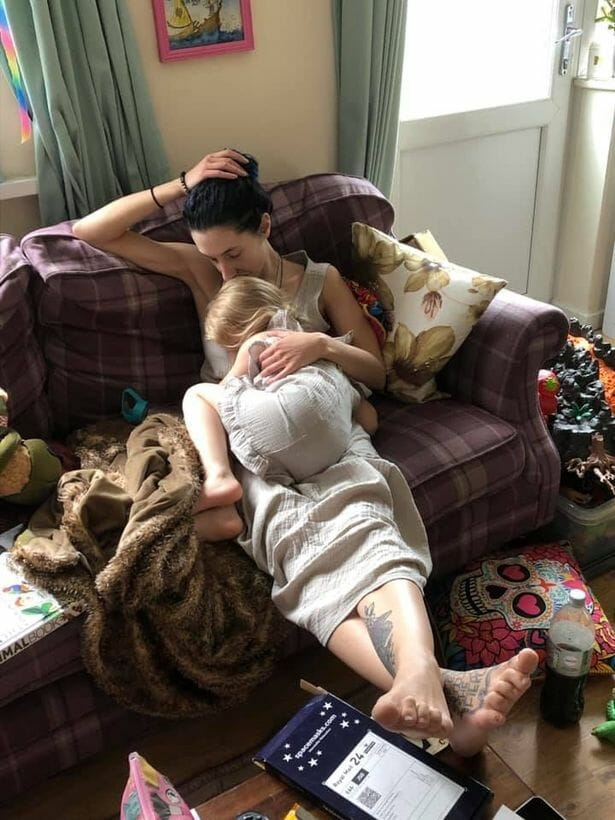 I can't imagine how I would feel if it was my child in Scarlett's shoes. The courage and determination this little girl has shown goes beyond words.
Share this article to send your well wishes to Scarlett and her family!
The post 5-year-old girl given 20% chance of survival after COVID-19 and Kawasaki disease – now she's left hospital appeared first on Newsner English.