81-year-old grandfather slashed and robbed while collecting cans in his neighborhood
|
An 81-year-old grandfather was in the middle of his usual early morning routine collecting cans when he was targeted in a vicious and unprovoked attack.
It was 4.30 a.m. when Felix Tejada was checking recycling bins in his Bronx neighborhood collecting cans to exchange for the money that supports him.
One woman smiled and waved at him as if she knew him. It appears that this was a diversion as two men then jumped behind the elderly man and slashed him on the side of his face.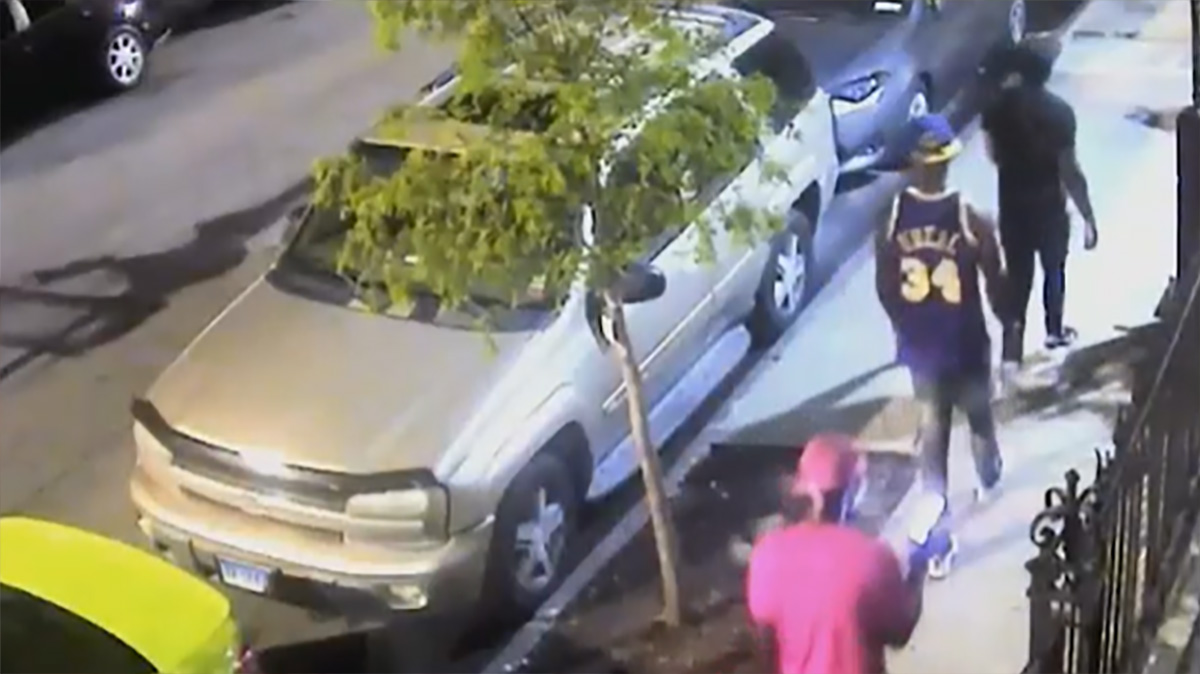 Don Felix, as he is known to his friends, had to call 911 himself as blood poured from his face. The deep slash required 12 stitches, as reported by NBC New York.
Don, who is well known in his neighborhood, said he didn't know any of the people who attacked him or why they carried out the vicious attack.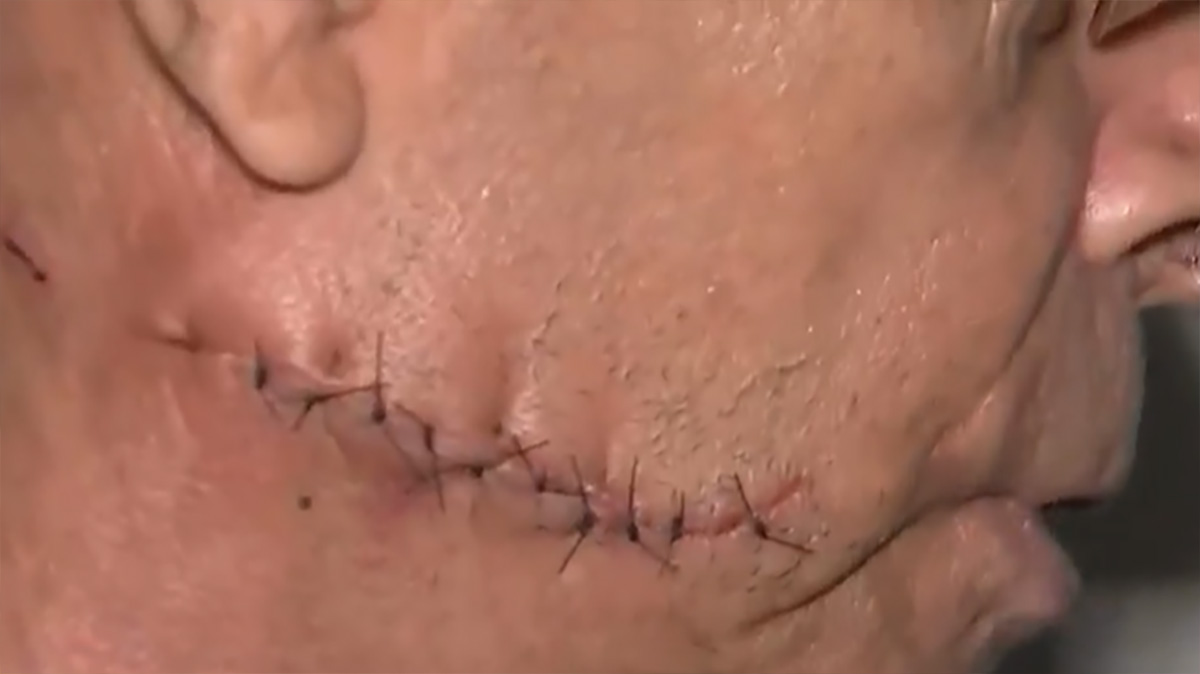 The tough former infantryman in the Dominican Republic, said despite the attack he's not afraid and vows to return to his daily job once he recovers.
He told NBC New York he is eager for the police to find the culprits and if not he'll find them himself.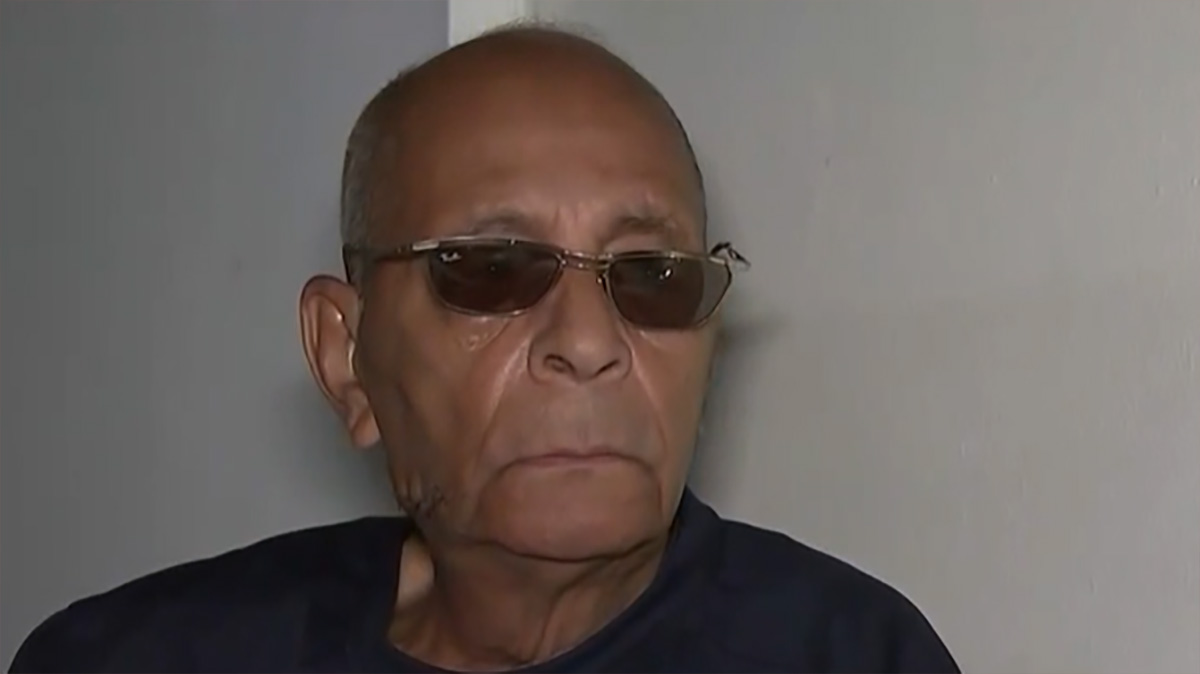 This dangerous gang need to be caught and stopped; they are nothing more than cowards.
I hope Don makes a quick recovery; his bravery is inspirational. Please share in the hope that these people can be caught, and justice can be served.
The post 81-year-old grandfather slashed and robbed while collecting cans in his neighborhood appeared first on Happy Santa.