9-year-old boy mows lawns for elderly, disabled and veterans for free – thank you, Jesse
|
The summer break already feels like an eternity for many U.S. students, but with lockdown most kids have now been off school since March.
But one 9-year-old is putting his spare time to good use and helping his neighbors and friends by mowing their lawns for free.
Jesse Ward, from Warner Robins, Georgia, is offering his free mowing services to the elderly, disabled, veterans and single mothers in his community.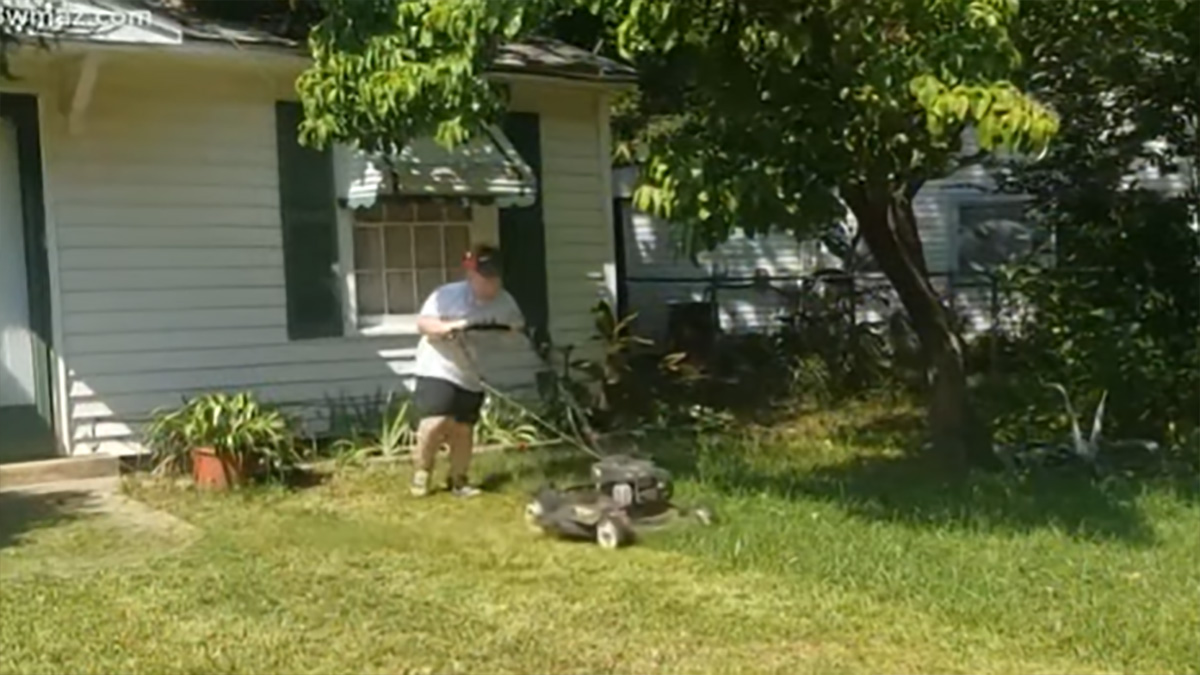 The hard-working 9-year-old was spurred into action after joining the nationwide 50-yard challenge, founded by Rodney Smith, from Alabama.
Smith set up Raising Men Lawn Care Service and has since inspired over 700 kids, aged between 7 and 17, from all 50 states to take up the beautification challenge and mow 50 lawns in their community.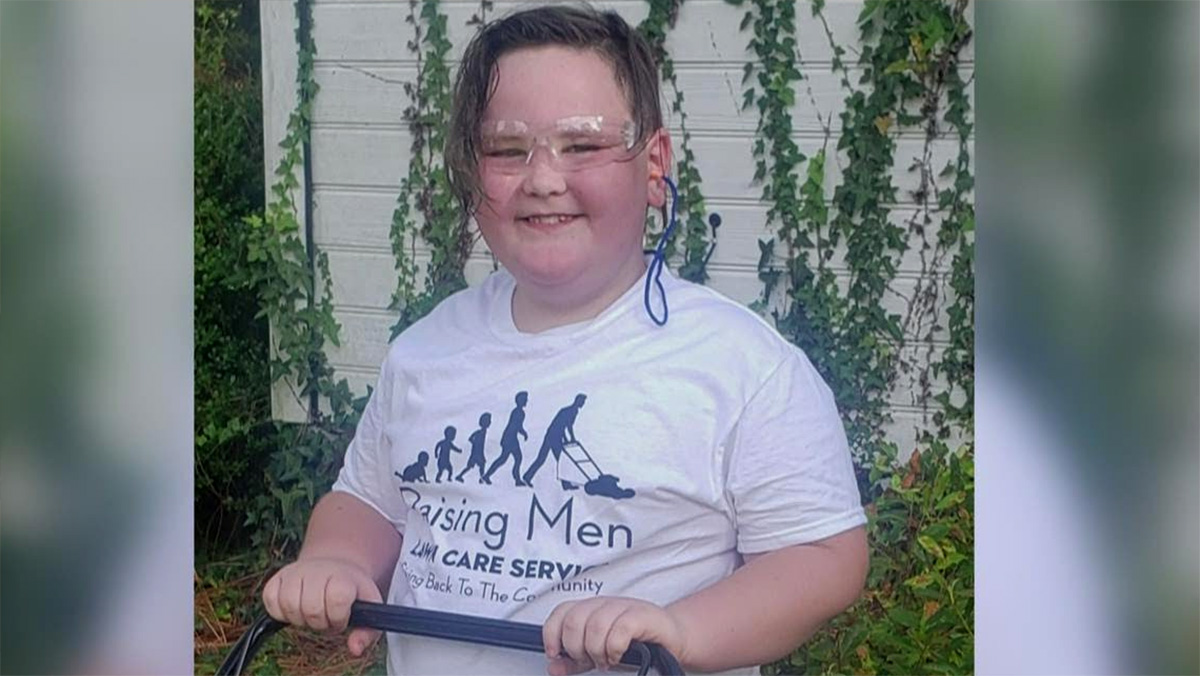 Jesse received a t-shirt, earplugs, and safety glasses from the organization to get him started and plans to complete his challenge by the end of October.
"Some people, they can't cut their grass, they have to hire somebody to do it. I'm doing this for free," he said, as per 11Alive.com.
His mom Jennifer has set up a Facebook page to connect with those people in their community who need Jesse's help to keep their yard looking good.
"He enjoys doing it. Just because he feels good about himself doing it, like paying it forward for someone, so it makes me feel good that it makes him happy," Jennifer said.
"One person said, 'This is the best my yard has ever looked.' And then the other person said, 'My yard looks really good, thank you,'" Jesse said of the response he's had to his work so far.
What an inspiration this 9-year-old boy is, I hope more kids join this great initiative.
Well done Jesse, keep up the hard work! Please share so more people can encourage Jesse to continue his generous deeds.
The post 9-year-old boy mows lawns for elderly, disabled and veterans for free – thank you, Jesse appeared first on Happy Santa.