9-year-old finds $5,000 cash while cleaning out family's used car, returns it to rightful owners
|
[ad_1]

How do you motivate your kids to help out around the house? Maybe you offer them an allowance to do a few chores. Money is always a good motivator.
But one recent story shows that sometimes doing a basic household chore can pay off big time, after a young kid found some big bucks while cleaning out the car.
Landon Melvin, a 9-year-old from Plainfield, Indiana was helping his dad clean out their Chevy Suburban, which they had bought used back in September.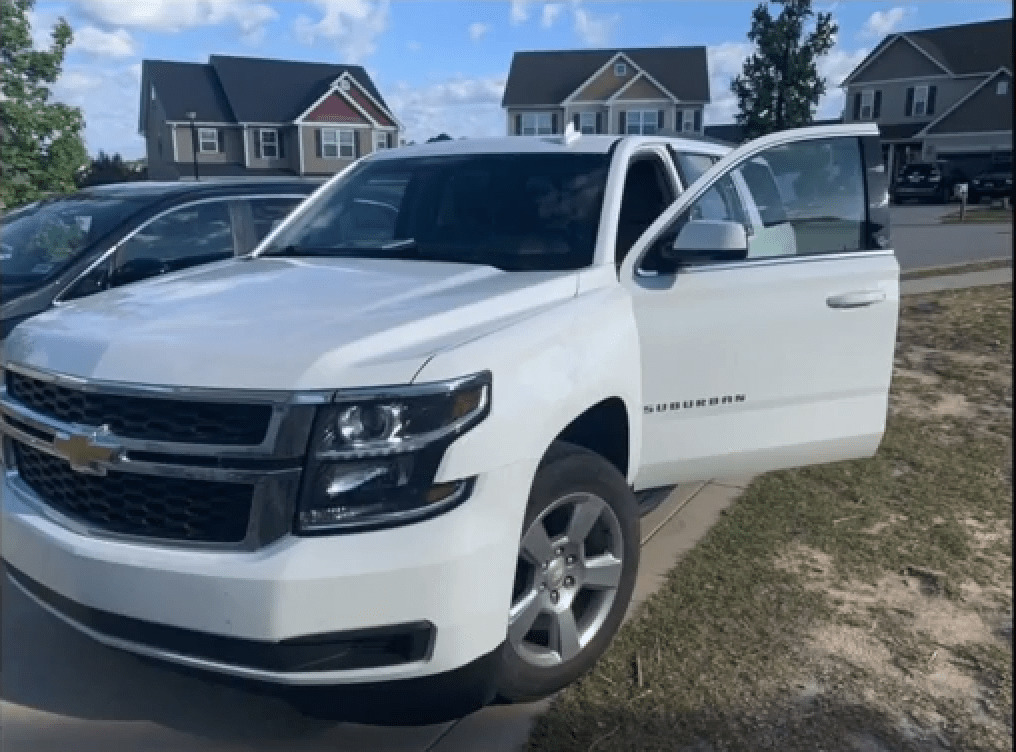 Landon cleaned under the floorboards, something the family hadn't done since getting the car. There, he found a surprise: "I was cleaning my dad's car when I looked under the floorboard and I found a package," Landon told WRTV.
Landon told his dad Michael about the discovery, and he assumed it was just some old paperwork. But then they took it inside to open it — and $5,000 in cash came pouring out!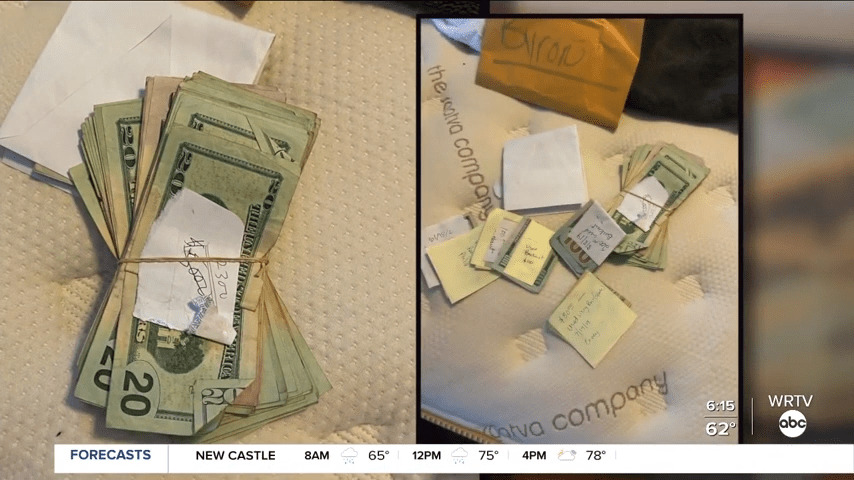 While that's definitely a surprise, the Melvin family didn't think about keeping it. They immediately realized it must've belonged to the former owners of the car.
Indeed, they tracked down the former owners, a family in South Carolina, who had taken the money out for a cruise vacation and misplaced it.
While many people would've just kept the money, the Melvins returned it — and their good nature was rewarded, as the family insisted that young Landon keep $1,000 as a reward.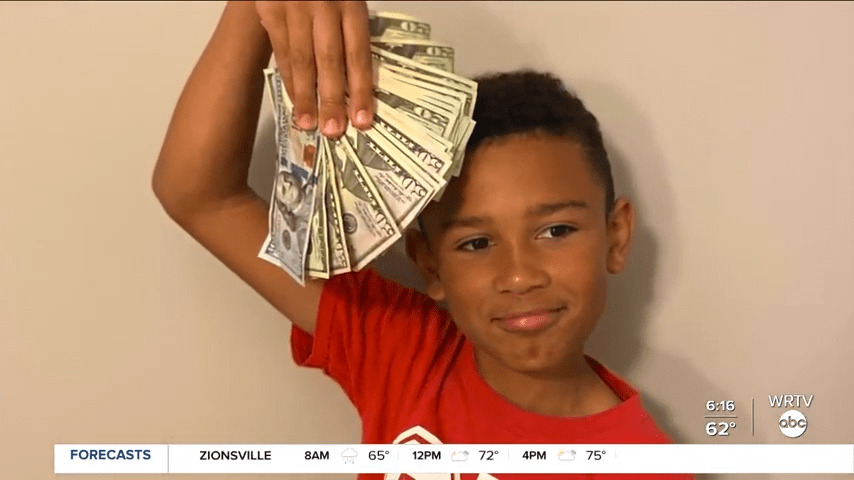 That's quite a jackpot for a 9-year-old, and he says he's still thinking about what he will spend it on.
"It's upstairs in my mom's room. I'm thinking of all things I can buy," he told WRTV.
Show this story to your kids — it might just inspire them to clean the house!

Thank you to Landon for doing the right thing and returning the money! Glad your good deed was rewarded. Share this inspiring story!
The post 9-year-old finds $5,000 cash while cleaning out family's used car, returns it to rightful owners appeared first on Happy Santa.
[ad_2]