9-year-old girl becomes Florida's youngest coronavirus victim
|
As Florida announces the lowest number of new coronavirus cases, 8,892, in nearly three weeks, one family is mourning the loss of their 9-year-old daughter.
She's believed to be the state's youngest victim of the deadly virus.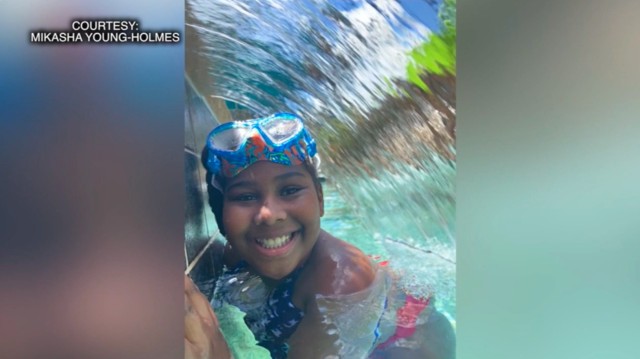 Kimora "Kimmie" Lynum started to feel sick on July 11. A few days later her family took her to the hospital where they took her temperature – it was 103 degrees – and gave her a urine test. She did not receive a COVID-19 test.
"I thought they would have jumped on that when they saw here fever," Mikasha Young-Holmes, Kimmie's mother, told WCJB.
Instead, she was told her daughter had a urinary tract infection and went home.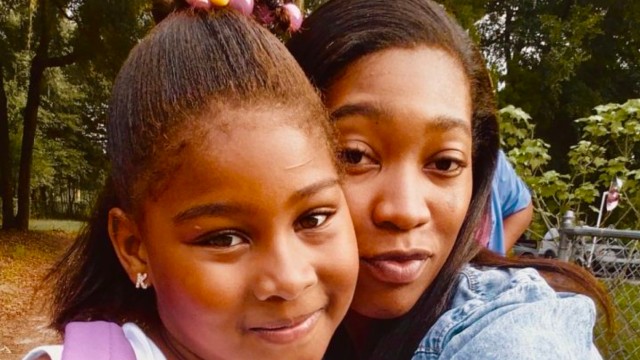 A few days later after a day of shopping, something Kimmie loved to do with her mom, she went to take a nap. She never woke up.
"I was shaking her, yelling at her. I yelled at my mom and told her to come in here because Kim is not breathing," Young-Holmes said.
Mashell Atkins, Kimmie's grandmother, began CPR.
"I was just trying to bring her back. I tried, I tried everything I could to bring her back," Atkins said.
She was transported to a hospital where she died. According to her family it was only after she died that she was tested for COVID-19.
Her results came back positive.
Kimmie's family said she had no underlying health conditions and her mother couldn't figure out where she contracted the virus.
"At this point, I have no idea. I'm just still pretty much stuck in the now," she said.
It's believed that Kimmie is the youngest person to die from COVID-19 related symptoms in Florida.
A GoFundMe has been set up to help Kimmie's family pay for medical bills and funeral expenses. Her family would also like to set up a scholarship fund to help keep her memory alive.
Rest in peace, Kimmie.
Share this to remind everyone that the coronavirus is still very much out there and until there's a cure and a vaccine, it's not over.
The post 9-year-old girl becomes Florida's youngest coronavirus victim appeared first on Happy Santa.