90-year-old widow facing $2K a day fines goes outside to find strangers have been fixing her property
|
We all like to think that we'll have friends and family to take care of us when we're too old to do everything ourselves.
Unfortunately, that's not always the reality, as was the case for 90-year-old Agnes Maples. As per reports, a family member had been storing trash at her home for years, leading to it becoming a dump site of debris.
In fact, things got so bad that Agnes was facing fines of $2,500 a day after neighbors complained to the authorities.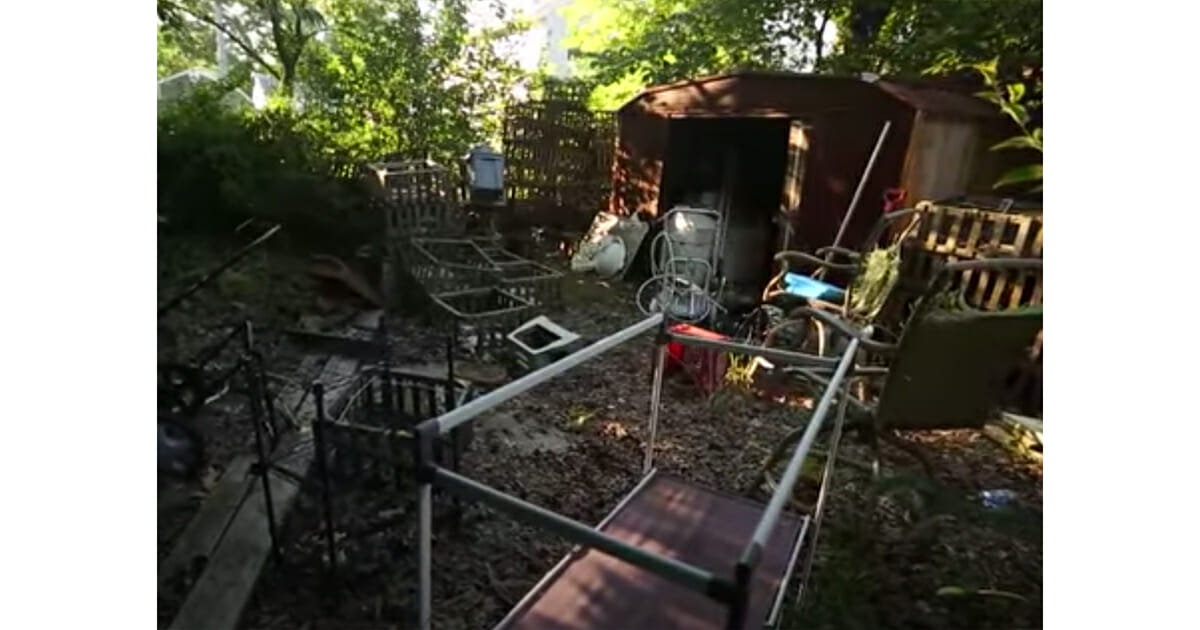 Given Agnes's age, she couldn't possibly clear the trash herself. Worse, her house was falling into disrepair too. With her husband passed on and no one around to help, the situation became dire indeed.
As a last resort, she contacted Operation Blessing, an organization that aims to help humans in need across the U.S. and beyond, through providing disaster relief, health and medical care, hunger relief, aid to vulnerable children, safe water and community development, amongst other things.
Luckily for Agnes, the kind folk at Operation Blessing decided to get involved. They cleaned out the 90-year-old's yard, tore down her old shed and the trailer on her property. All of this Agnes had agreed to.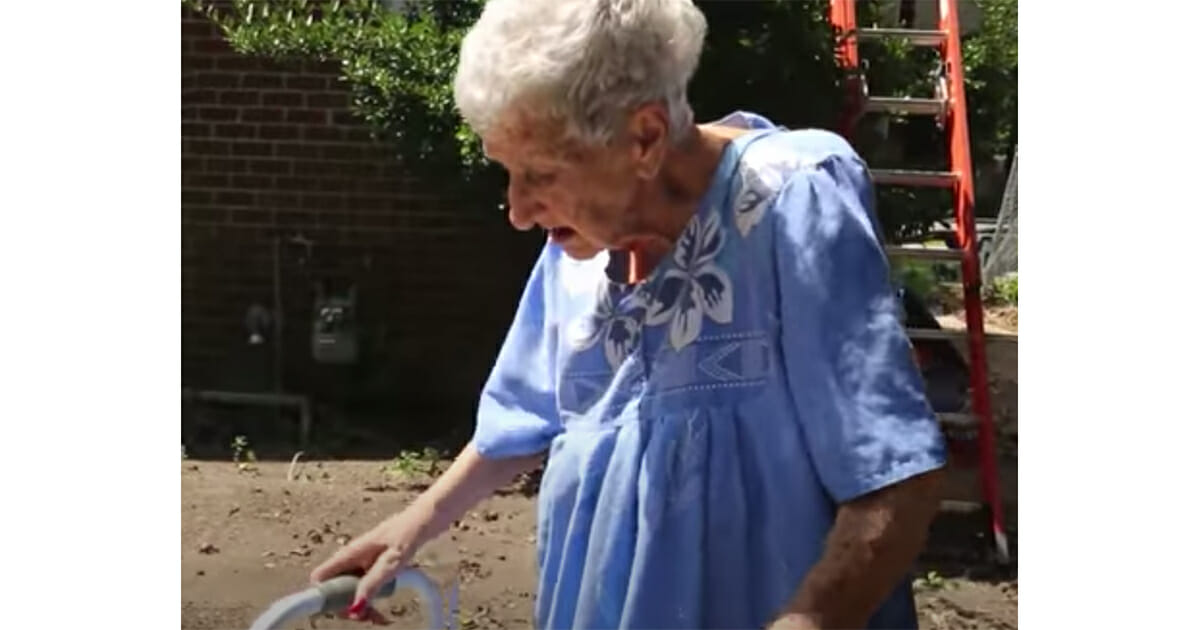 She had no idea, however, that they were going to take things one step further. Moreover, that volunteers had been showing up to really shift the job to the next level.
Operation Blessing went on to repair her roof so that it wouldn't leak water. They also gifted her a new air-conditioning system for those hot summer days, and turned her garden into a paradise of flowers and neat walkways.
See more in the video below:
What a truly wonderful gesture, and undoubtedly a god send for Agnes, who otherwise was facing serious trouble.
Share this article to thank Operation Blessing for their fantastic work, and to wish Agnes all the best moving forward.
The post 90-year-old widow facing $2K a day fines goes outside to find strangers have been fixing her property appeared first on Happy Santa.