95-year-old Dick Van Dyke says he's still 'desperate to get back on stage'
|
[ad_1]

There are few living actors more revered than Dick Van Dyke. At 95, he's one of the last living legends of the golden age of Hollywood and TV, remembered for classics like The Dick Van Dyke Show and Mary Poppins.
You would think that at 95, Van Dyke would be long retired from show business. But on the contrary, he's still going strong — and the Broadway vet can still dance like he used to, as he showed off in the 2018 sequel Mary Poppins Returns.
In fact, Van Dyke is still actively performing live shows. And like many performers right now, he can't wait to get back in front of a live audience.
"Oh, God, I knew I liked it, but I didn't know how much I would miss it," Van Dyke said in an interview with the Washington Post. "I really miss getting up in front of an audience."
According to the Post, Van Dyke performed his last show 15 months ago at the Catalina Jazz Club in Los Angeles, where he performed a number of standards—including some from films like Chitty Chitty Bang Bang—with a full jazz band.
Of course, the pandemic forced him—and all performers—from the live stage for over a year, but the 95-year-old, who got vaccinated in January, is eager to get back on stage.
In fact, he has big plans for his comeback performance.
"I've got an hour and a half put together like a one-man show," he told the Post. "Gregory Peck went out and did it and Cary Grant did it. Just sit in a chair to have a little footage to show and talk about their lives."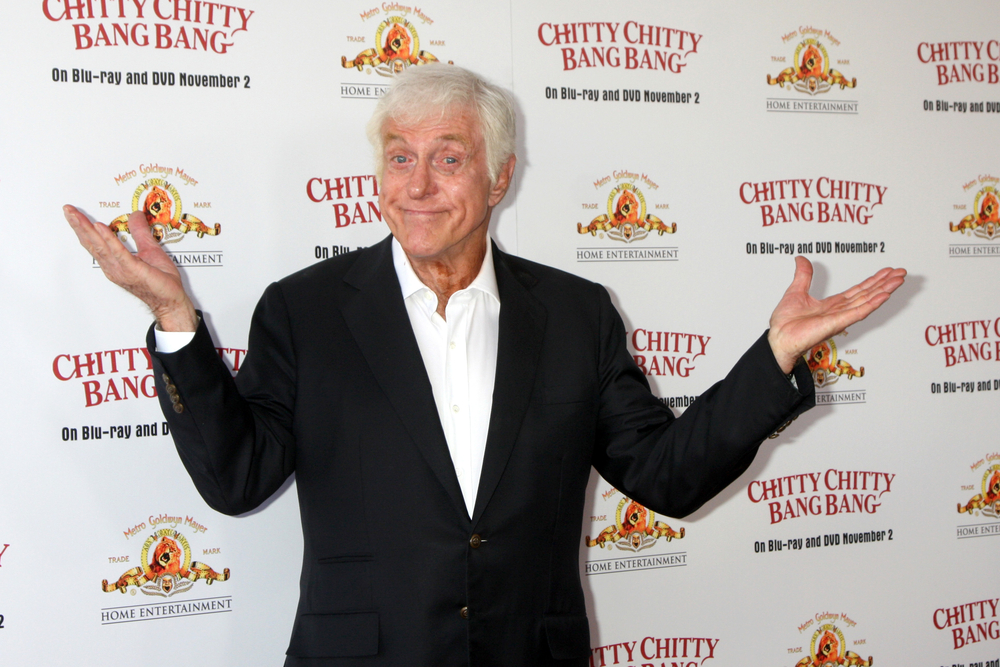 Certainly, Van Dyke has plenty of stories to tell, with a decades-spanning career that includes classic films, TV series and Broadway shows.
Growing up during the Great Depression, Van Dyke developed a love for show business, and shot to fame in the early '60s with a starring role in the hit musical Bye Bye Birdie, for which he won a Tony Award.
He became a household name with his own hit sitcom, the classic The Dick Van Dyke Show, and starred in the smash hit 1964 Disney musical Mary Poppins.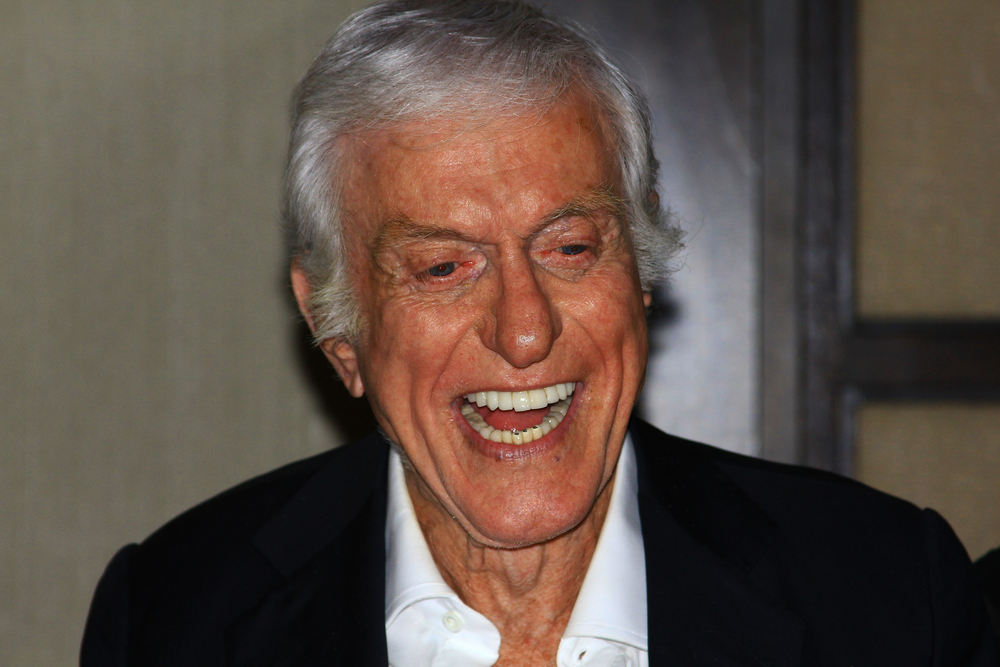 He also starred other films, including Chitty Chitty Bang Bang and the film version of Bye Bye Birdie. He later returned to TV with the long-running Diagnosis: Murder.
He wrote two bestselling books, My Lucky Life In And Out Of Show Business and Keep Moving: And Other Tips And Truths About Aging.
He's continued performing well into old age, in films like Night at the Museum and Mary Poppins Returns. Recently he also made headlines in a different way, giving out wads of cash to struggling job seekers.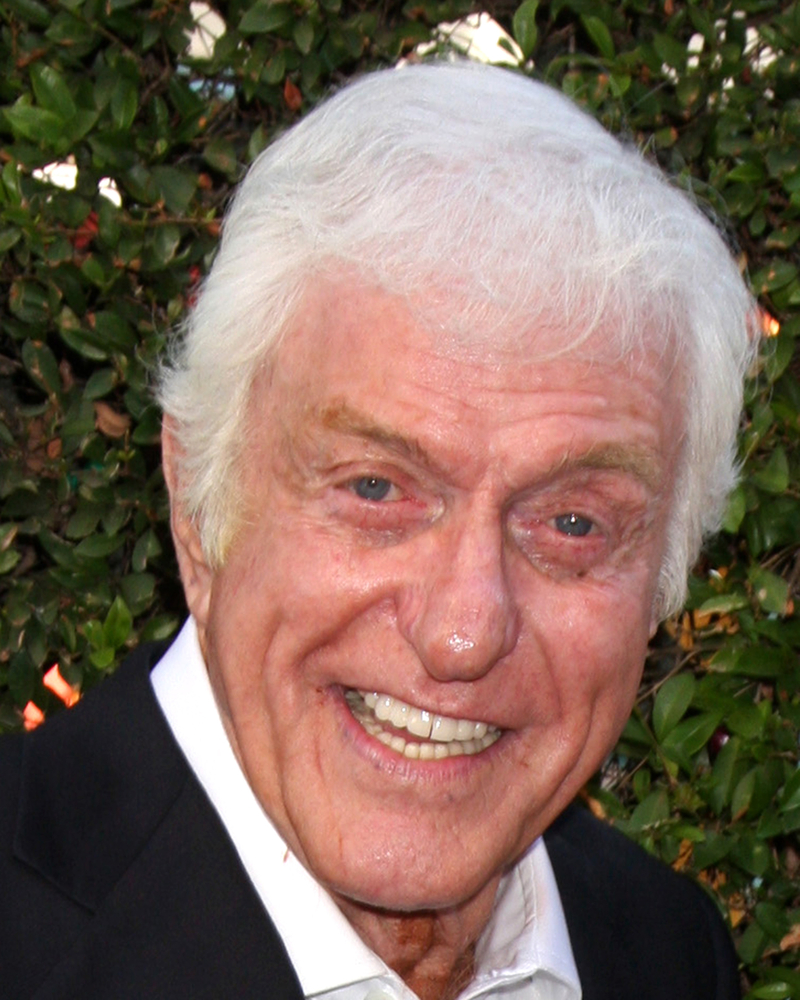 And recently, he received a huge lifetime achievement honor as one of this year's Kennedy Center Honorees, an award Van Dyke is accepting with humility.
"I'm trying to piece that together," he told the Post. "How in the hell did I get to where I am? How did I get to a Kennedy award? You know, I never trained or did anything. I just enjoyed myself."
We're so glad that the legendary Dick Van Dyke is still going strong, and can't wait to see him get back on stage! Hope he keeps singing and making us laugh for man years to come.
Share this story if you love Dick Van Dyke!
The post 95-year-old Dick Van Dyke says he's still 'desperate to get back on stage' appeared first on Happy Santa.


[ad_2]