99-year-old beats COVID-19, gets to go home from hospital days before her 100th birthday
|
A 99-year-old woman was given cause for celebration on Wednesday morning after she was released from Covenant Health in Lubbock, Texas having beaten COVID-19.
As per reports, Anna Jo Thomas had been hospitalized with the virus for a total of a week, but was sent home to rapturous applause and a birthday cake.
Anna is set to turn 100 years old on September 19, making her swift recovery all the more impressive.
Anna's daughter, Marilyn Dixon, said: "You know, it's hard to believe she's gonna be a hundred. She doesn't (believe it), because she doesn't act like she's 100. Nobody told her that she's an old lady! So I don't even think about it. You know, I feel like she's just gonna be around forever."
When Anna was first taken to hospital, doctors told her family in no uncertain terms that she was facing an uphill battle due to her age.
Marilyn continued: "The doctor called me and she told me, she said, 'It's very serious. She's probably got 50/50 chance of making it.' And I kept thinking to myself, this is not how I wanted the end of my mother's life to be… like this with being alone. And then, you know, I collected myself and I thought, okay, if anybody can beat this, Mother can, I know she can. And sure enough… here we are!"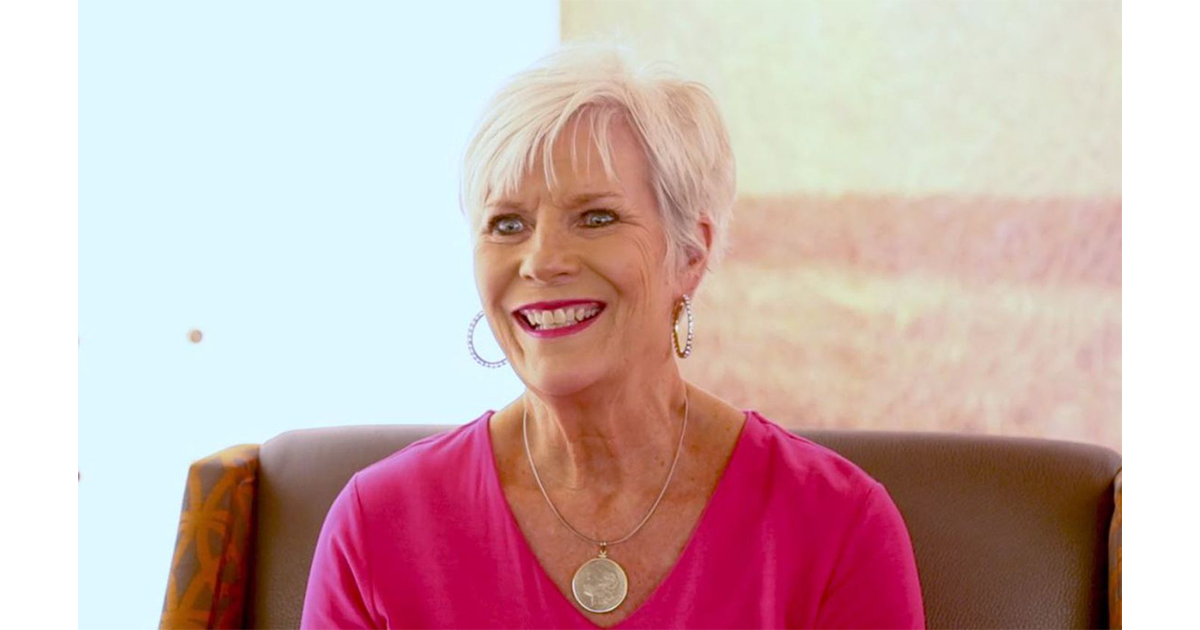 Anna is said to be very active for her age, with her daughter confirming she's not the typical 100 year old.
"She's a very avid bridge player. Of course pre covid she was in several bridge clubs and I guess that's over now," Marilyn said.
"But any kind of games, card games…very competitive. She will beat you. She will make it her mission to win.
"She likes to bake. Even at almost 100 she's a good baker. She can probably make the best pecan pie that you'll ever eat. She's still piddles in the yard. She likes to be active."
Wow! What fantastic news! I'm glad Anna can now go home and celebrate turning 100. What an incredible milestone.
Please join us in wishing Anna a very happy birthday, by either commenting on the Facebook post or sharing this article!
The post 99-year-old beats COVID-19, gets to go home from hospital days before her 100th birthday appeared first on Happy Santa.