Abandoned newborn baby found bitten by hundreds of ants dies of her injuries
|
A newborn baby has died after being discovered abandoned beside a nest of ants in Guanajuato, Mexico.
According to reports, the babe was found alive in the Heroes de Leon colony in the city of Leon, Guanajuato, and rescued by members of the local Public Security force.
Local Milenio state that the baby had green clothing on and was wrapped in a yellow blanket. At the time of her discovery, however, she had sustained enough ant bites to make her condition serious.
As per the Secretariat of Public Security's post on Twitter, paramedics found the girl to be otherwise in good health. She was rushed to hospital but sadly died later.
An local neighbor told Milenio: "We have just been told, we do not understand how there can be people out there who are so inhumane."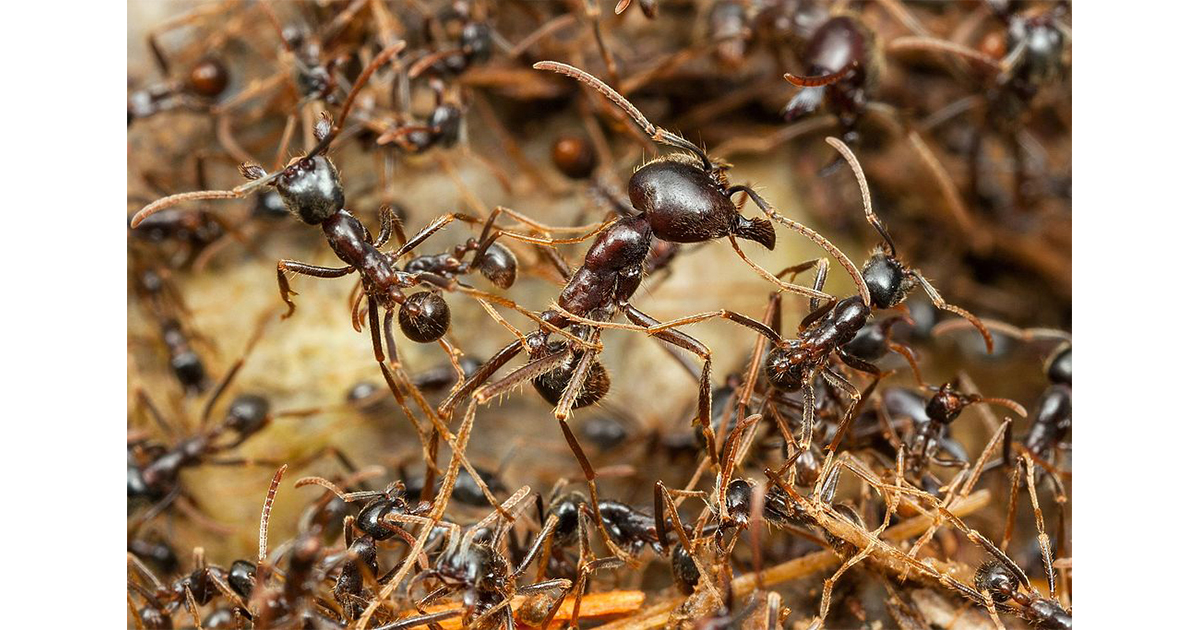 Indeed, it makes my heart bleed to know there are people out there who can leave their children to die. The fact that this baby was abandoned and left to the wild is upsetting beyond words.
As yet the police do not know who left the baby, but will be pursuing an investigation in the coming weeks.
If you, too, think that this story is a sad one, share it on Facebook to send thoughts and well wishes.
The post Abandoned newborn baby found bitten by hundreds of ants dies of her injuries appeared first on Happy Santa.