After horrific car crash kills parents and baby, orphaned siblings reunite in show of hope
|
We're taught from an early age never to take life for granted and to always treat each day as though it might be our last.
As we grow older we understand that way of thinking more and accept that tomorrow really is promised to no one. Even so, there are some accidents or events that no one can truly prepare for … those that leave families broken and in despair.
Back on April 7, 2018, Jim and Karisa Clemens were heading home with their five children: Angela, 8, Zachary, 5, Wyatt, 4, Nicholas, 2, and Julieanna, 2 months. When another driver lost control of her vehicle on the highway, a collision was caused that would claim Jim and Karisa's lives, as well as that of their youngest daughter, Julieanna.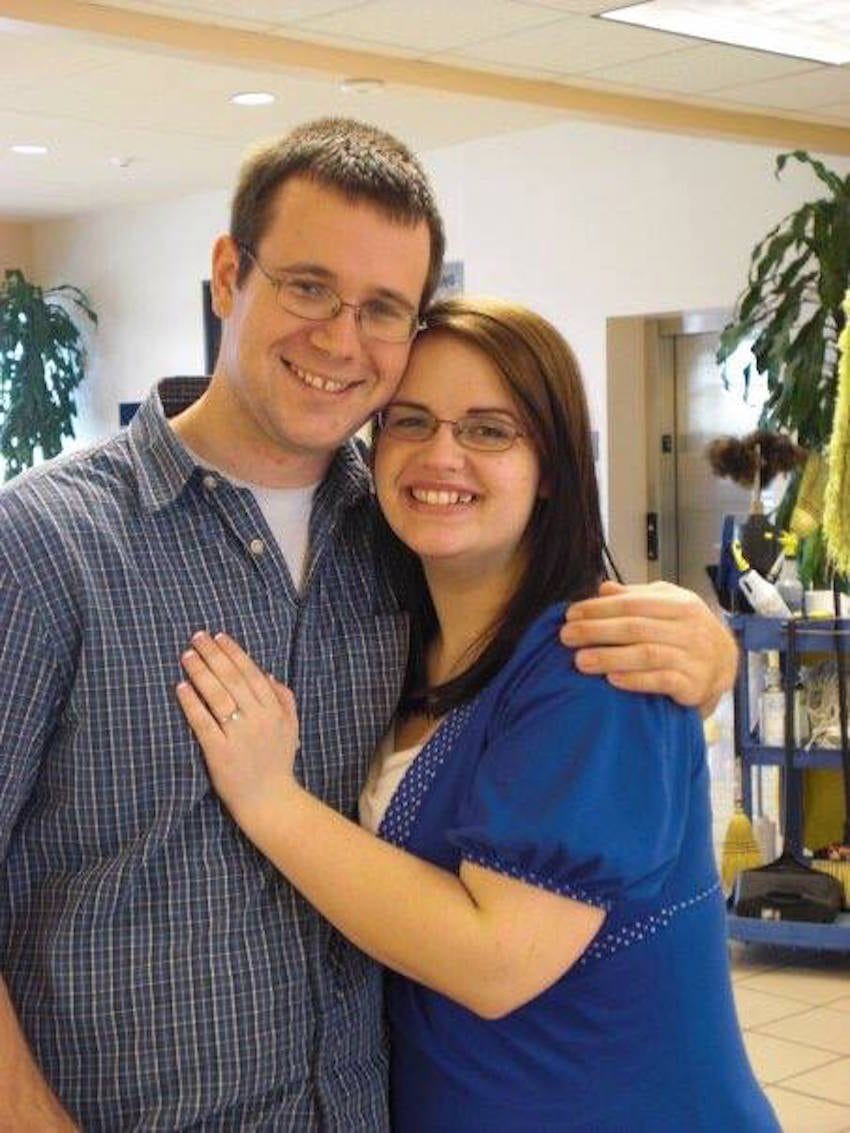 The other four children, Angela, Zachary, Wyatt and Nicholas, were rushed to hospital having suffered a number of different injuries.
Needless to say, the family's community of San Angela, Texas, rallied in a show of support, and the plight of the four orphaned children became well known.
Their great aunt, Teresa Burrell, took to social media to share a photo of Zachary and Angela taken the moment they first saw each other after the crash, in an attempt to garner help for them.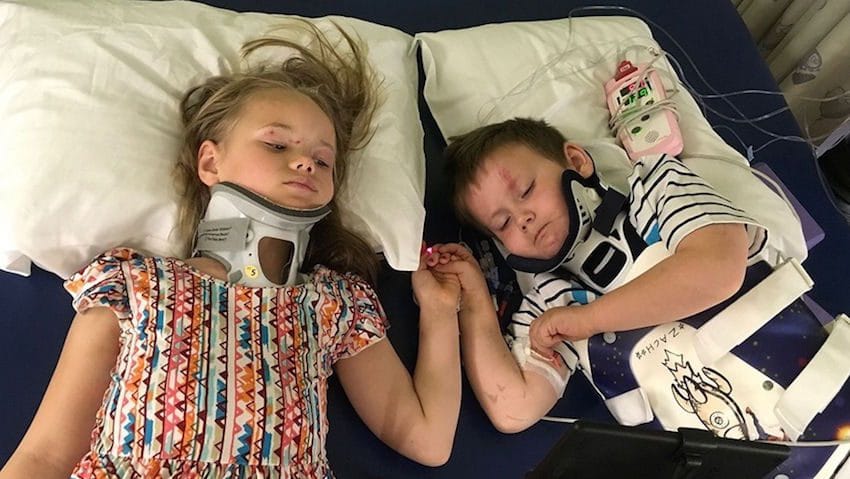 "I stand all amazed at the miracles which occur when we align our prayers with our Heavenly Father's will," Teresa wrote on Facebook, accompanying her picture.
"Yesterday, we asked for you all to send a special prayer for Zachary. We have seen so many miracles with him. Yesterday, he was able to leave his bed and get into the wheelchair for the first time. He and Angie were able to see each other for the first time."
Angie has had a lot of brain injuries, but yesterday she was able to read and sing with us. Our hearts are so full of the miracles we are experiencing.
This morning Wyatt was taken out of his wheelchair and was walking towards the physical therapy room and the therapist had to stop him from trying to run. Thank you so much for your support and prayers. We feel them. Miracles are Happening!"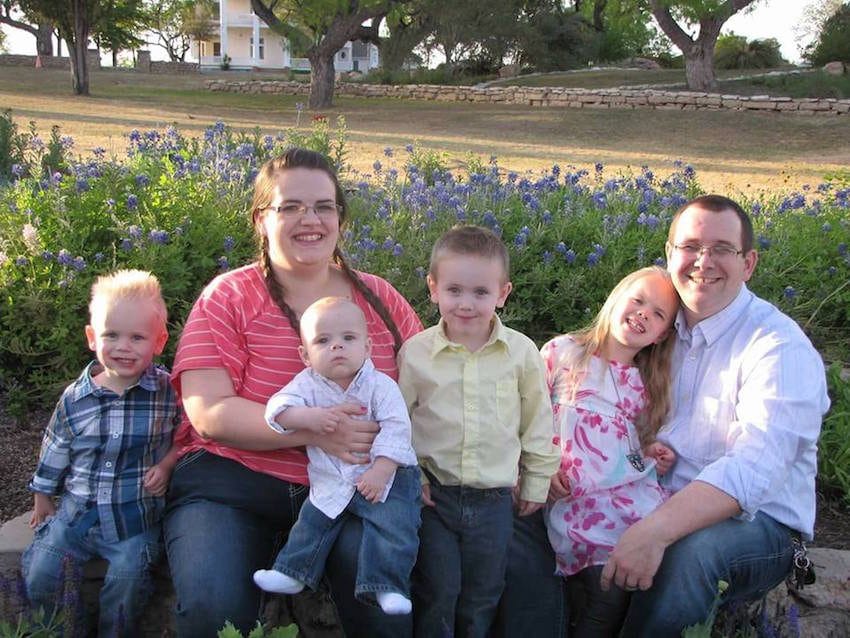 Providing a later update, Teresa went on to tell how the children were reunited in their recovery.
 "All 3 kids that are receiving medical care at Cook Children's are now on the same rehab floor and were finally reunited a few days ago! Wyatt is doing so well. He suffered paralysis on his left side, but through PT has regained strength and movement. He can walk with a spotter, and they are having a hard time convincing him he shouldn't be running! He is a great comfort and support to his older siblings.
Zach is struggling. He has had trouble eating and they have given him a feeding tube to make sure he is receiving adequate nutrition. He is also fighting off infection, and as a result has had a high fever for the past few days. He is in a lot of pain – both physical and emotional – and is our greatest concern at this point.
Angela continues to improve. She is talking more and more each day and is able to read fluently for short stints at a time. She took her first wheelchair ride outside yesterday to check the weather and was glad to be in the sunshine. They are still working on managing her pain as her legs are healing from severe injuries.
As can be expected, all 3 children — especially Zach and Angela — are struggling with grief as they are coming to accept the loss of their parents and baby sister."
Of course, the siblings require extensive medical and therapeutic care moving forward. The Clemens family have turned to their community and the public in raising money to help cover the various costs.
All we know is that these kids deserve a brighter future than the one they've been dealt. I can't imagine the sheer pain and grief that must come with losing your parents and baby sister at such a young age.
Rest in peace, Jim, Karisa and Julieanna. We hope you're safe in the Lord's arms now.
Share this article to wish the surviving children well, and to send thoughts and prayer where they're needed at this time.
The post After horrific car crash kills parents and baby, orphaned siblings reunite in show of hope appeared first on Happy Santa.