Amy Schumer's refreshingly honest words on losing weight after giving birth
|
I guess all comedians are more or less outspoken – but Amy Schumer's controversial and feminist-inspired stand up has really shaped the comedy scene since she ventured into the industry in the early 2000s.
The blonde, energetic comedian got her major breakthrough when she landed her own show on Comedy Central in 2013. Over the years, she has made history several times – for example, Schumer was the first female stand-up comedian to appear on Late Night with Jimmy Fallon and the Ellen DeGeneres Show.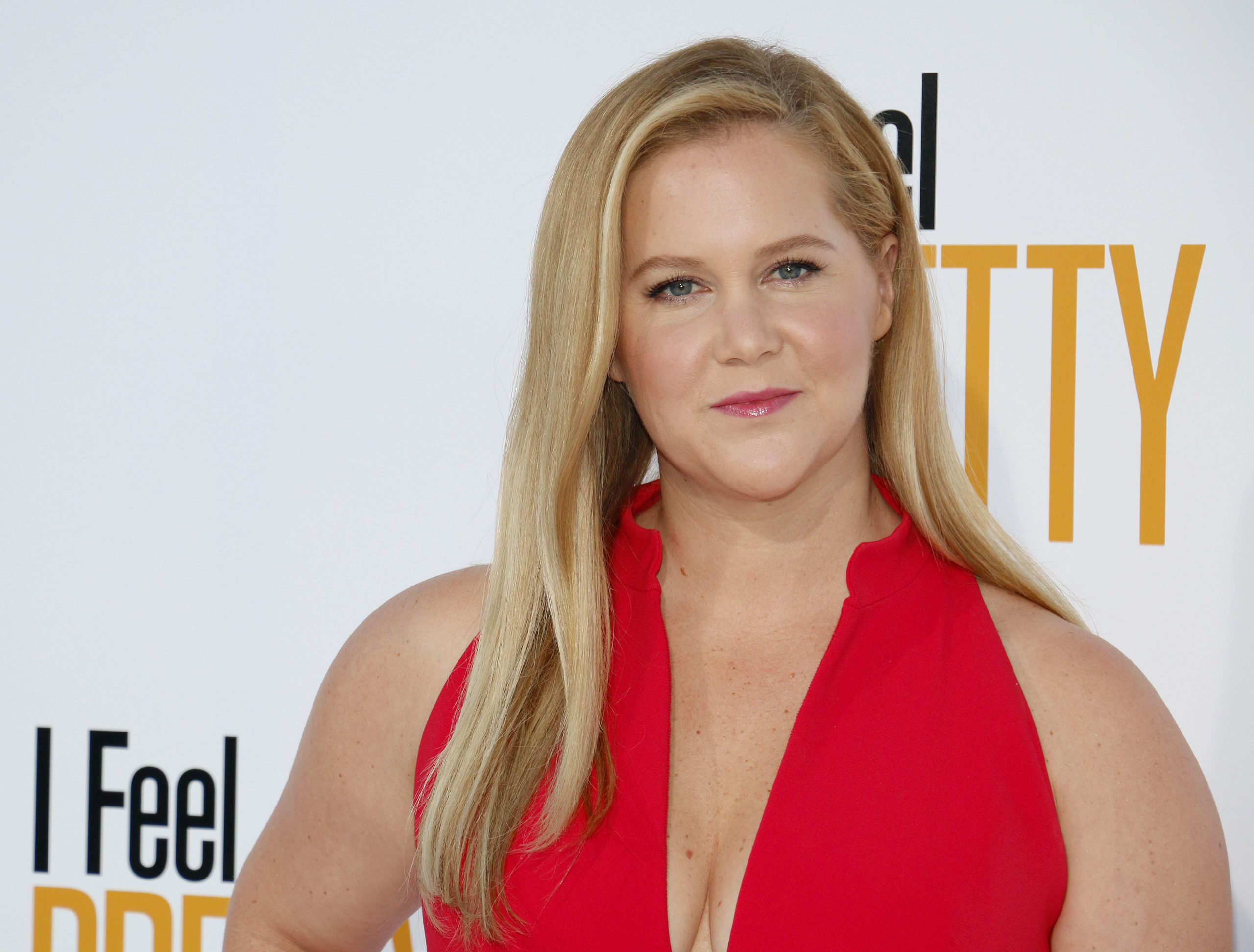 At the same time, Amy has also received a lot of criticism and almost everyone has an opinion on her – probably because she jokes about so many controversial topics and takes a strong stance, not least politically. She has become a symbol and inspiration for feminists and anti-racists.
In recent years, she has spoken more and more about the role of being a mother and the fixation on appearance. Amy and her husband, Chris Fischer, welcomed their first baby Gene Attell Fischer in 2019.
Throughout her pregnancy a couple of years ago, she joked about the pregnancy timeline she shared with Meghan Markle, even announcing her pregnancy with a photo of her and Chris' heads on Meghan Markle and Prince Harry's bodies.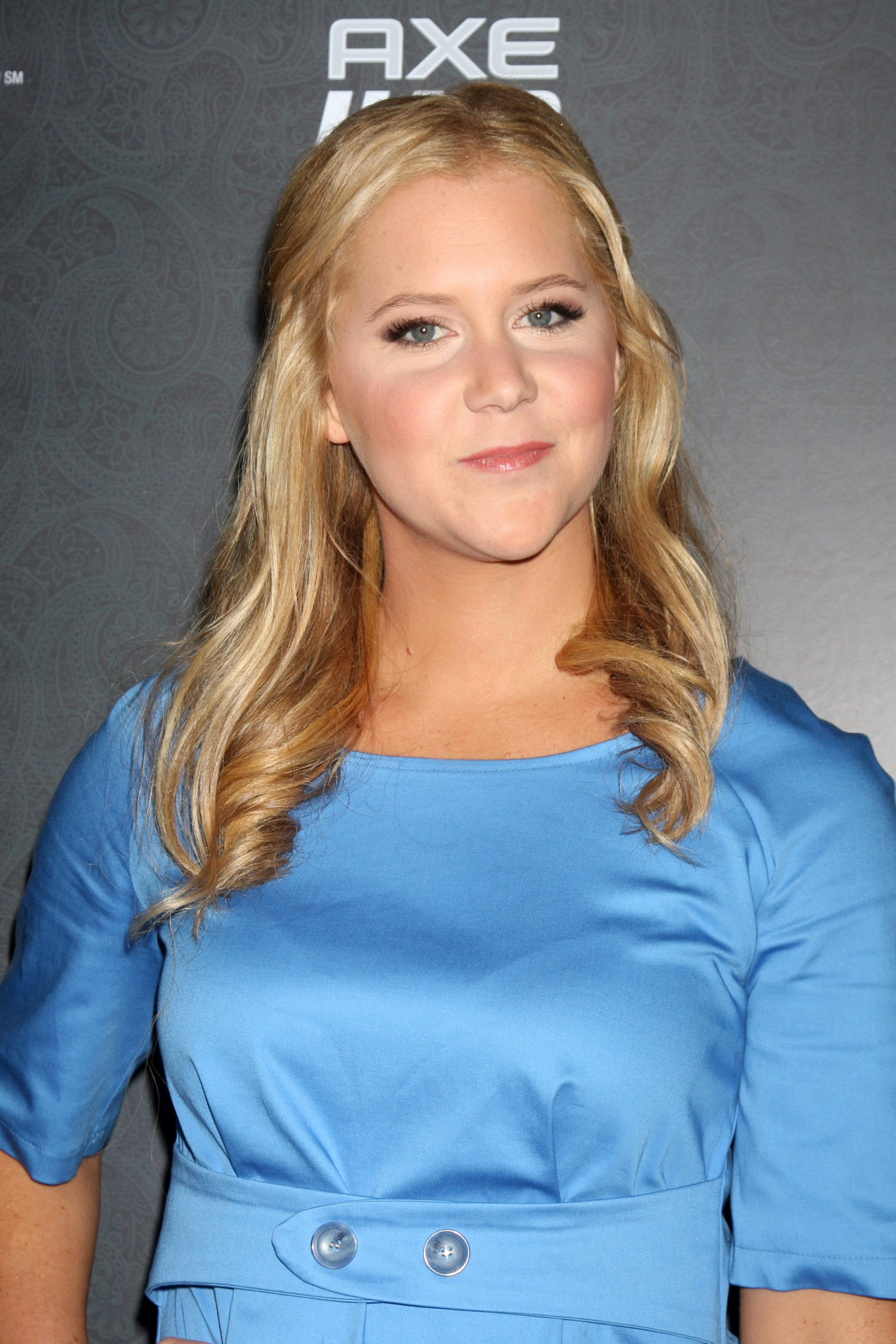 But it wasn't all laughter and happy faces during Amy's pregnancy. She struggled with hyperemesis gravidarum, a form of extreme morning sickness. On her Instagram, Amy was honest and open about her ups and downs.
For example, the comedy star posted a video of just how sick the condition made her, having to frequently stop throughout her day to be violently ill. It went so far that Amy had to be hospitalised – the sickness forced her to postpone some of her stand-up shows.
After welcoming her son into the world, it didn't take long for Amy to go public and talk about her problems and challenges with breastfeeding.
As with all new mothers, breastfeeding is a big deal. For some it works perfectly, for others it requires a lot of effort and some mom's don't want to breastfeed at all. However, it is a sensitive topic and many mothers have feelings of guilt when they can't breastfeed their child. Therefore, Amy wanted to tell her version and break the stigma.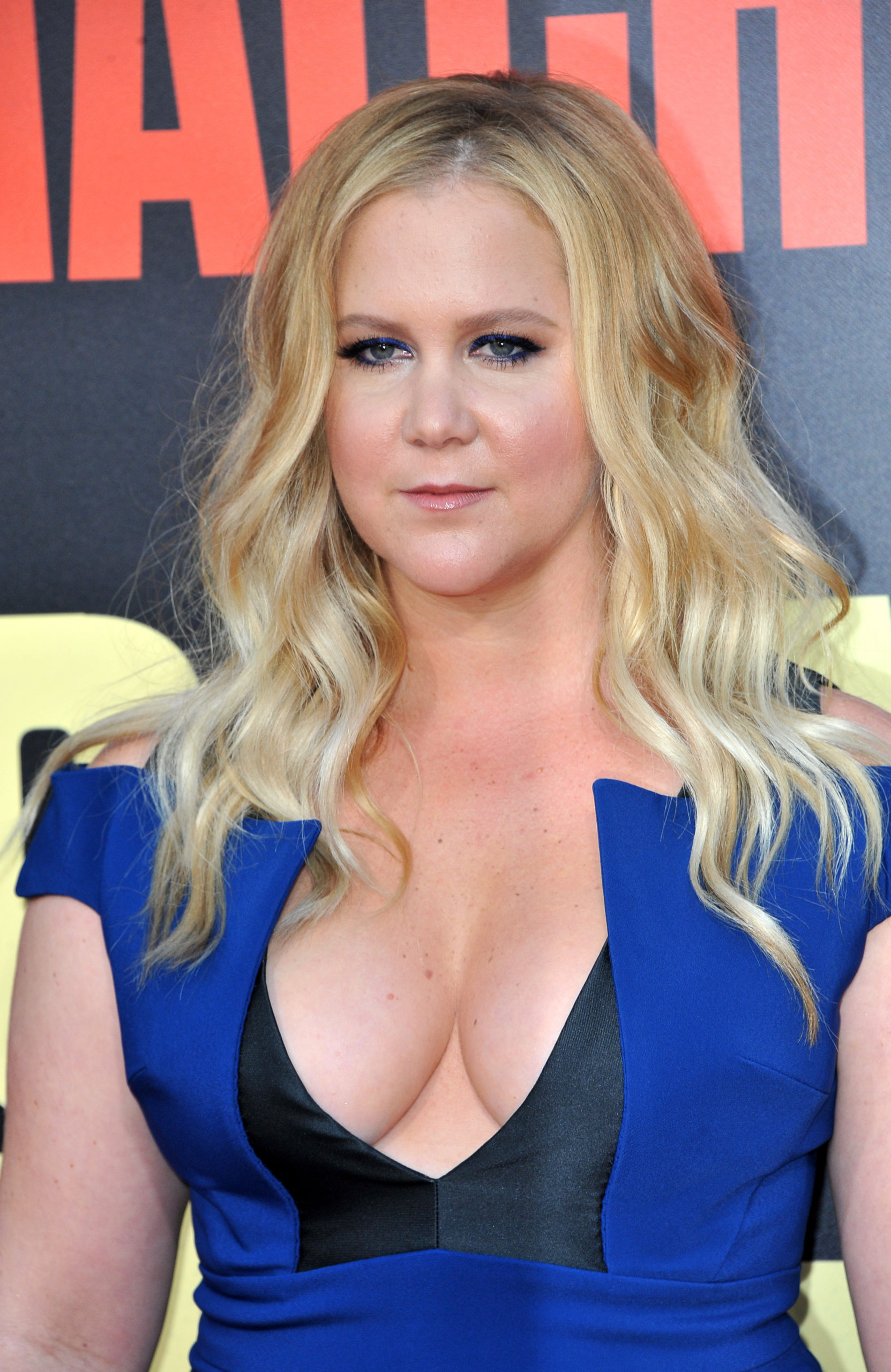 "I had a lactation expert; he [baby Gene] didn't latch, and I just didn't feel that push to make that happen. I pumped for the first month or something and then I was like, not for me, this is not for me, I didn't want to do it," she said in an interview with the Informed Pregnancy podcast.
She continued: "I really encourage women — there's so much pressure to breastfeed but really, it's all in your head. Some people absolutely love it and I'm so happy for them but it was bumming me out. Once it occurred to me that I could stop, I was like, 'I'm going stop."
After her challenging pregnancy, Amy has spoken openly about her body and the pressure to get back to "normal" shape. Among other things, she posted pictures of herself five weeks after giving birth, in a pair of hospital underwear.
"Hospital underwear for life," Amy wrote.
These days, there is quite a lot of pressure for women to "bounce back" quickly after their pregnancy – something that many women can testify to.
"I just rejected it right away because it seemed so unrealistic to me. I remember posting pictures afterwards, [and] I was still wearing my hospital underwear because I stole every pair I possibly could. It's so hard to have a baby, and then after, you have to take care of the baby. Even though I had a baby nurse — I had all the possible help you can have — it's still really hard," she told Buzzfeed.
In the interview with Buzzfeed, Amy revealed that she received great help and support from tennis star Serena Williams. Serena, who gave birth to a daughter in 2017, was forced to undergo an emergency cesarean-section delivery. Afterwards, she suffered from postpartum depression.
"I also was lucky enough to talk to Serena Williams on the phone. She was patient with herself, and she's the one who had to get back to playing tennis. So between my friends and the promises I made to myself, I was like, 'I am in no rush.'
"It's now 14 months later, and I'm still in no rush. Someone could think that I'm in my second trimester. I'm not even joking. I really don't feel any shame about that," Amy said.
I'm not the biggest fan of her comedy, but I appreciate Amy being straight forward and I like her no-bullshit style of communication and education.
We need more women who push past the barriers of what they "can" or "can't" discuss based on the views of others.
The post Amy Schumer's refreshingly honest words on losing weight after giving birth appeared first on Happy Santa.