Angela Lansbury is almost 95 years old – see how the "Murder, She Wrote" actress looks now
|
It's difficult to grasp just how successful a career Angela Lansbury has enjoyed. From movies to TV series to the stage; she's done it all.
Of course, it's likely been many years since most of you saw Lansbury grace your screens, and the reason for that has a pretty simple explanation: she's almost 95!
Yes, difficult as it may be to believe, Angela Lansbury will be turning 95 later this year. It doesn't seem like yesterday I was following one of her stand-out characters widow Jessica Fletcher as she solved murders in Murder, She Wrote.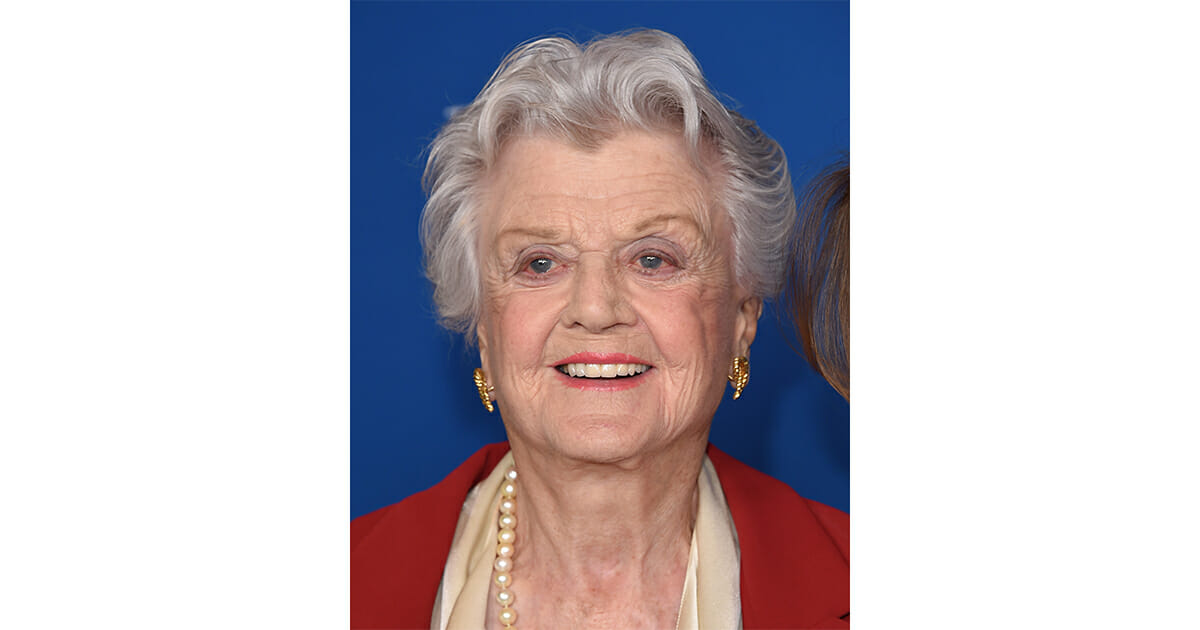 There was 12 seasons of that great show in total, spanning eight years from 1984 to 1996. It may have been one of the later roles Lansbury took on during the course of her long and storied career, but she'll definitely be associated with Jessica Fletcher forever. As it happens, this week marks 24 years since the last episode aired.
Yet Lansbury won't only be defined by that particular show. On the contrary, there's much more to her.
Award-winning actress
As far back as 1945, Angela Lansbury was nominated for an Oscar and a Golden Globe for her part in Dorian Gray. Then, in 1962, she was nominated for a second time for her role in The Manchurian Candidate.
The 94-year-old also appeared in several theater productions, including The King and I and Sweeney Todd, before landing her iconic role as Jessica Fletcher.
In total, Lansbury has enjoyed a career spanning almost eight decades, winning five Tony's, six Golden Globes and one Oliver Award along the way.
Not only that, but she was also made a Dame in 2014.
Now, as she prepares to turn 95, Angela remains an icon of cinema. Just before her 94th birthday, she said:
"You know, I don't make movies anymore, but that's okay. My voice is not my fortune, but certainly, my voice is the thing I've been able to keep going and even though I'm going to be 94 next month, I don't feel anything like that."
What a legend Angela Lansbury truly is! One of my favorite actresses of all time.
Share this article if you, too, love Angela Lansbury, and want to wish her a Happy Birthday.
The post Angela Lansbury is almost 95 years old – see how the "Murder, She Wrote" actress looks now appeared first on Happy Santa.