Asa Newman, one of the last surviving Tuskegee Airmen, turns 102 years old
|
The Tuskegee Airmen were a group of Black, though there were some military pilots and airmen who fought in World War II for the U.S. Army Air Corps (AAC). Their outstanding performance, which earned them countless awards, led to the eventual integration of the U.S. armed forces.
Despite their success in the war, they still faced extreme discrimination when they returned home.
But in years past they've finally received the recognition they've always deserved. It's just sad that for many it's come too late.
On September 24, one of the last remaining Tuskegee Airmen turned 102 years old.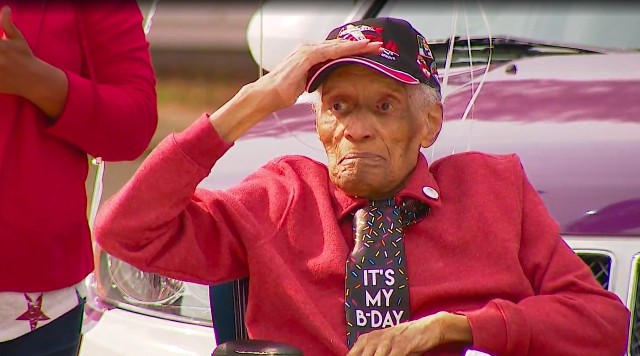 Asa Newman was born in Cleveland, Ohio in 1918. He was born into a large family, seven siblings, and is the last surviving member.
After attending high school and college, he enlisted in the U.S. Army Air Corps where he eventually became a member of the Tuskegee Airmen.
"We were a very proud group," Newman told My Town Neo in 2015. "Some people said [African-Americans] couldn't fly airplanes, but we did everything we were asked to do. Flying planes is one thing, but fighting is another, and we did it."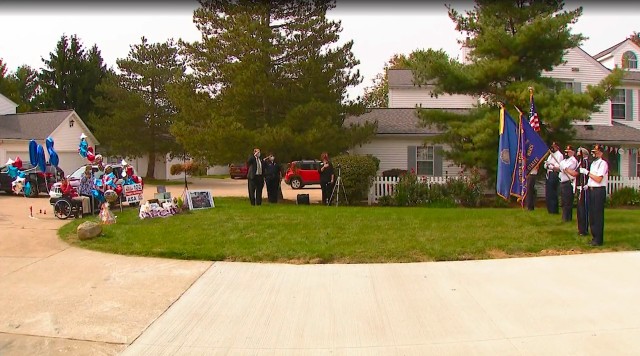 During his years of service he flew to Morocco and Italy, but spent the most time in Italy.
Following the war, he married fiancée, Virginia, who died in a plane crash in 1971. The couple had one son, Asa Jr.
He finished his final year of college, worked for the IRS, and then got a job as an atom smasher at the University of Chicago.
Now, he resides at Home Instead Senior Care in Aurora, Ohio.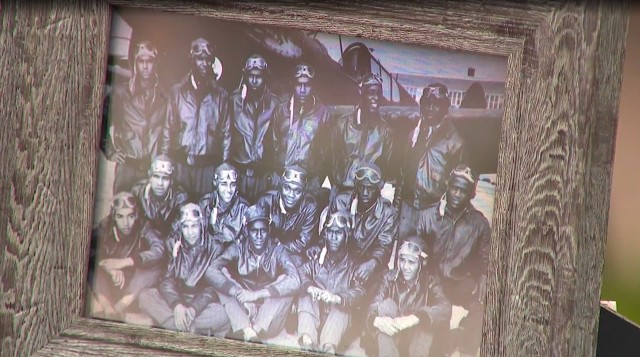 Before his milestone birthday, staff at the senior care home asked the public to send birthday cards. According to reports, he received nearly 4,000 cards from all over the United States and the United Kingdom.
In addition to a mountain of cards, he was treated to a car parade and an honor guard.
Happy 102nd birthday Asa!
Share this post to wish Asa a happy birthday and to thank him for his service.
The post Asa Newman, one of the last surviving Tuskegee Airmen, turns 102 years old appeared first on Happy Santa.