Atlanta family receives voter registration application in the mail for their deceased cat
|
Just like every election year, the months leading up to election night sees a big push to get people registered to vote.
While voting participation is increasing, there was still nearly 92 million Americans who did not vote in the last presidential election, hence the reason why many groups send out flyers, run commercials, post ads, and go door-to-door to encourage people to register to vote.
When Ron Tims of Atlanta, Georgia checked his mail recently he saw a voter registration application, but it wasn't for him or his wife.
It was for their family cat who died 12 years ago.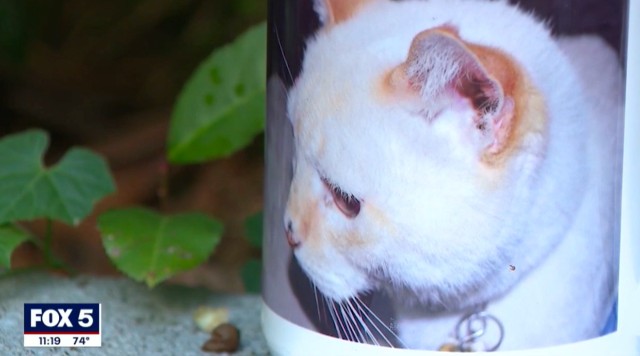 "We have a voter registration application for Cody Tims! How did this happen? It's not reality, he's a cat and he's been dead for a long time," Carol Tims said.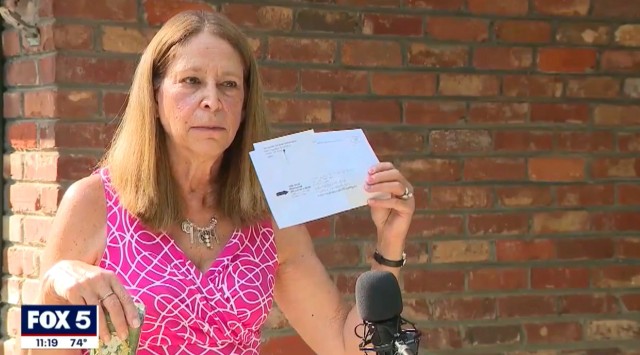 The Secretary of State's Office said they didn't send an application to Cody, who lived to be 18 and a half years old, but it's possible the deceased cat received it from a third party group.
"Third-party groups all over the country are targeting Georgia to help register qualified individuals. This group makes you wonder what these out-of-town activists are really doing," they said in a statement.
"There's a huge push but if they're trying to register cats, I'm not sure who else they're trying to register. I'm not sure if they're trying to register dogs, mice, snakes," Carol said.
If Cody was going to register to vote, which he won't and even if he did the Secretary of State's Office said he wouldn't be allowed to vote, his family said he'd be a DemoCAT.
It really makes you wonder where these third party groups gets the names and addresses.
Share this if it makes you wonder.
The post Atlanta family receives voter registration application in the mail for their deceased cat appeared first on Happy Santa.