Attacking a retail worker for enforcing face mask guidelines now considered aggravated battery in Illinois
|
Ever since cell phones were put into people's hands we've seen an uptick in people behaving badly in public.
And it seems like the beginning of the pandemic, we've seen even more people behaving badly in public, mostly because they believe wearing a face mask infringes on their constitutional rights.
Unfortunately, while most of us watch these videos or view these images from the comfort of our homes and shake our heads, store employees have to deal with these unruly customers.
And often there's no repercussions, until now. On Friday, Illinois Governor JB Pritzker signed new legislation that offers retail workers protection.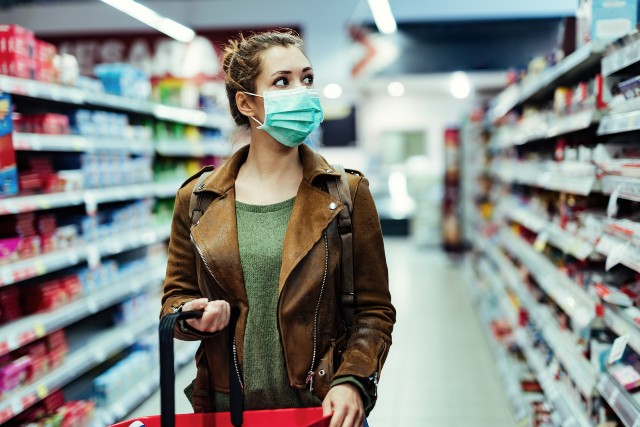 According to a statement issued by the governor's office, anyone who assaults a retail worker for enforcing a face mask or social distancing guideline can be charged with aggravated battery.
"This provision sends the message that it's vitally important for workers to be both respected and protected while serving on the front lines."
"As we continue to adapt to the changes forced on us by the current pandemic, we have to also create a response that addresses the long-time issues it has exacerbated," Senate Majority Leader Kimberly A. Lightford said in the statement.
"Our essential workers put their lives at risk for us to stay safe, and it is clear that we have to continue to do better to protect working class people with a renewed commitment to providing basic rights for everyone."
In addition, the law includes 60 days of additional disability leave for some state and local government employees whose recovery was slowed by COVID-19.
The law also includes written warnings, which could lead to fines for businesses if they don't comply with guidelines.
Should more states adopt similar protections for retail workers?
Share your thoughts on Facebook.
The post Attacking a retail worker for enforcing face mask guidelines now considered aggravated battery in Illinois appeared first on Happy Santa.