Back in the day, Jason Bateman made his big breakthrough on 'Little House on the Prairie'
|
Audiences around the world love Jason Bateman. As the star of beloved TV series like Arrested Development and Ozark and hit movie comedies like Horrible Bosses and Game Night, Bateman is one of today's most prolific stars.
But not many fans remember where the actor got his big break all those decades ago: on Little House on the Prairie!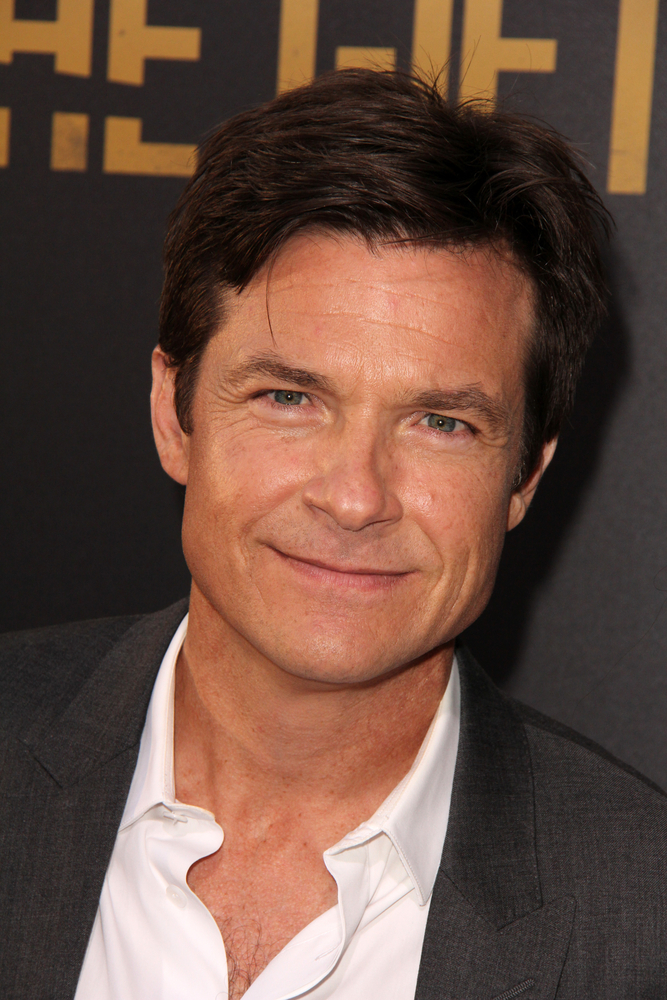 While fans of the classic TV drama remember the show's stars like Melissa Gilbert and Melissa Sue Anderson, the show was also a breakthrough for a young Jason Bateman.
Bateman began his career as a child star, first appearing in a commercial for Golden Grahams cereal. Little House was his first television role: he played James Cooper, an orphan boy adopted by the Ingalls family.
He appeared in 21 episodes of the series from 1981 to 1982.
His time on the hit series launched a very successful television career. As a teen he appeared on many shows, including a recurring role Silver Spoons, eventually landing a lead role on the sitcom The Hogan Family and a major film role in Teen Wolf Too.
In 2003, an adult Jason Bateman played the lead role on the widely acclaimed sitcom Arrested Development, helping launch a very successful career as a comedy star.
In recent years he's moved into more serious work, both as an actor and director, on shows like Ozark and The Outsider.
But Little House on the Prairie fans from back in the day can say they knew him from the star!
Do you remember watching Jason Bateman's big break? Share this throwback with the Little House fans in your life!
The post Back in the day, Jason Bateman made his big breakthrough on 'Little House on the Prairie' appeared first on Happy Santa.