Best friends given 2% survival rate at birth beat the odds and graduate together
|
Two inspiring best friends who were give only 2% chance of survival at birth have overcome enormous odds to graduate from high school together.
As per a Reddit post by user Tom Frost, his son Odin and bestie Jordan haven't had the easiest of childhoods. Tom posted a picture of the pair as kids on their first day of school, and then a new picture of them graduating together this year.
Tom went on to explain that both boys were given just a 2% chance of survival at birth. Doctors doubted they would ever walk and said they would live in a vegetative state if they lived past 7.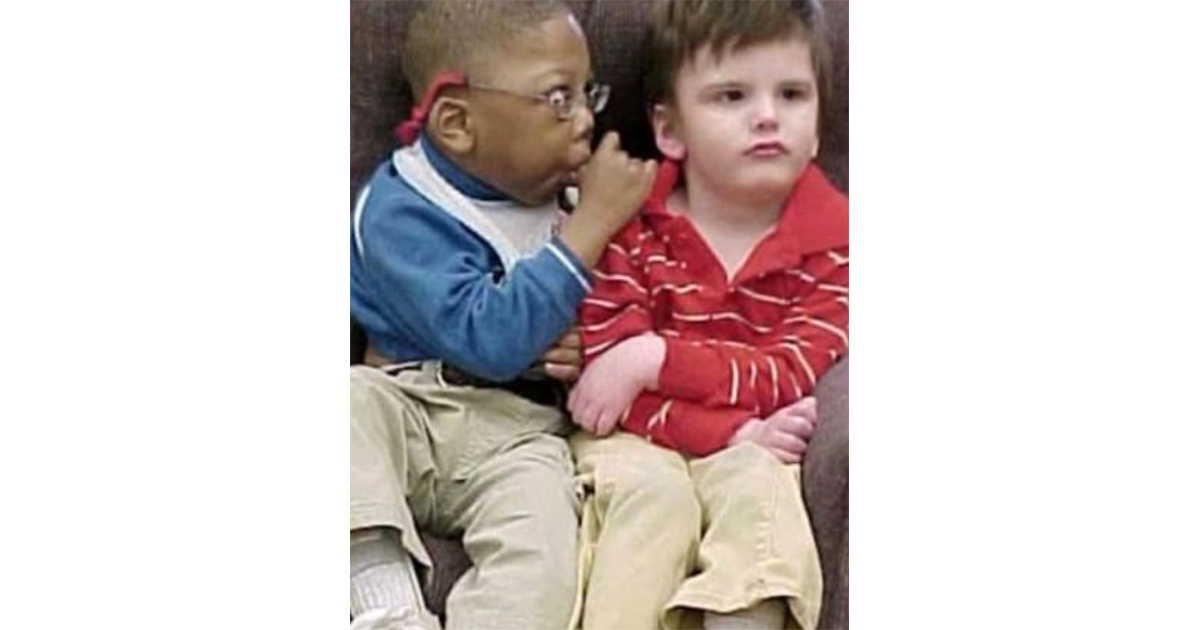 Yet in an inspiring show of bravery that defied the odds, both boys have graduated high school together.
Needless to say, Tom's Reddit post was vastly popular. Comments flooded in to celebrate the achievements of Odin and Jordan, and they were read by the boys too!
Tom told how his son had been worried about the celebrations being overshadowed by the COVID-19 pandemic.
"But reading comment after comment congratulating our son and praising these boys actually turned out to be a way bigger celebration than we could've ever dreamed up," Tim told FOX 5.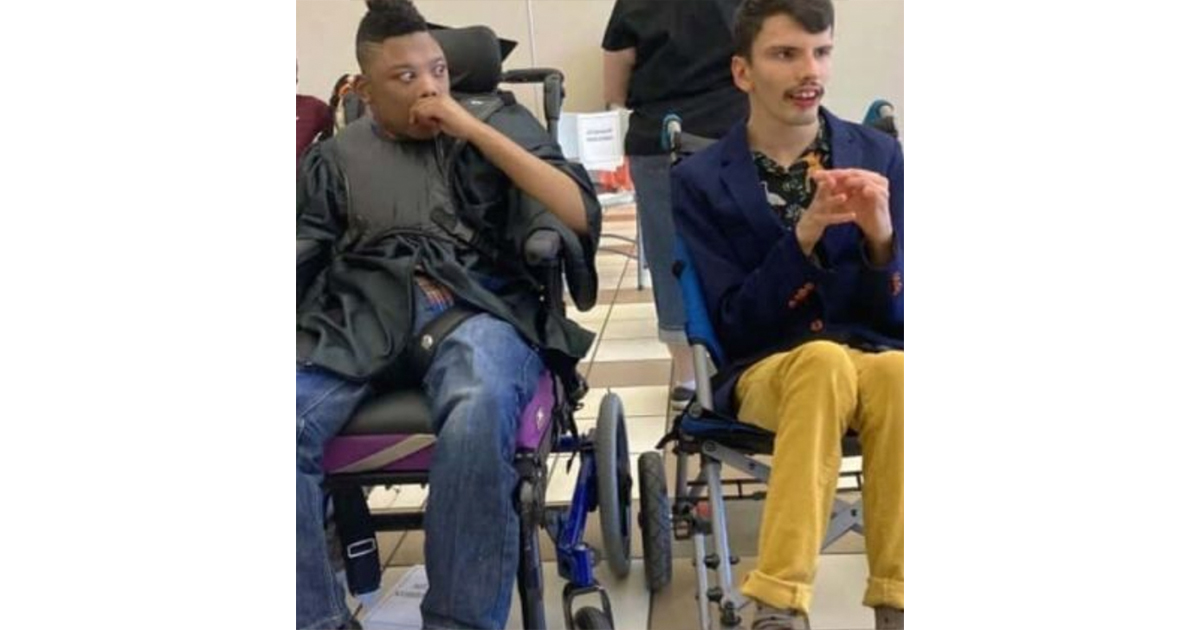 "He is on cloud 99 feeling like a superstar."
Stories like this simply make my heart warm. Here's to sending love and hugs in the direction of Odin and Jordan!
Well done boys, what an achievement! Share this article on Facebook if you, too, want to pay tribute.
The post Best friends given 2% survival rate at birth beat the odds and graduate together appeared first on Happy Santa.