Black teen says her neck and face were set on fire by group of white men at red light
|
An 18-year-old EMT has told police that four white men sprayed her with lighter fluid at a stoplight and lit her face and neck on fire while calling her the n-word.
As per reports, Althea Bernstein suffered second and third-degree burns in the attack, which authorities are now investigating as a hate crime.
The horrifying incident is said to have taken place early on Wednesday morning in Madison, Wisconsin, after another night of protests against police brutality.
Speaking on Althea's behalf, Michael Johnson, CEO of the Boys and Girls Club of Dane County, told BuzzFeed: "It's totally unacceptable given everything that is going on this country.
"It's just unacceptable behavior that we're just not going to tolerate."
As per BuzzFeed, citing a police report, Althea was driving to her brother's friend's home at around 1 a.m. on Wednesday when she pulled up at a red light.
Her window was down when she heard someone calling her the n-word. The police report relays how Althea turned to see four white men in the car beside her. One of them proceeded to spray lighter fluid at her and then toss a flaming lighter.
The flame caught the lighter fluid where it had landed on her face and neck. Althea was able to pat out the flames as she fled the scene, before driving on to her mother's house and then to a local hospital to be treated.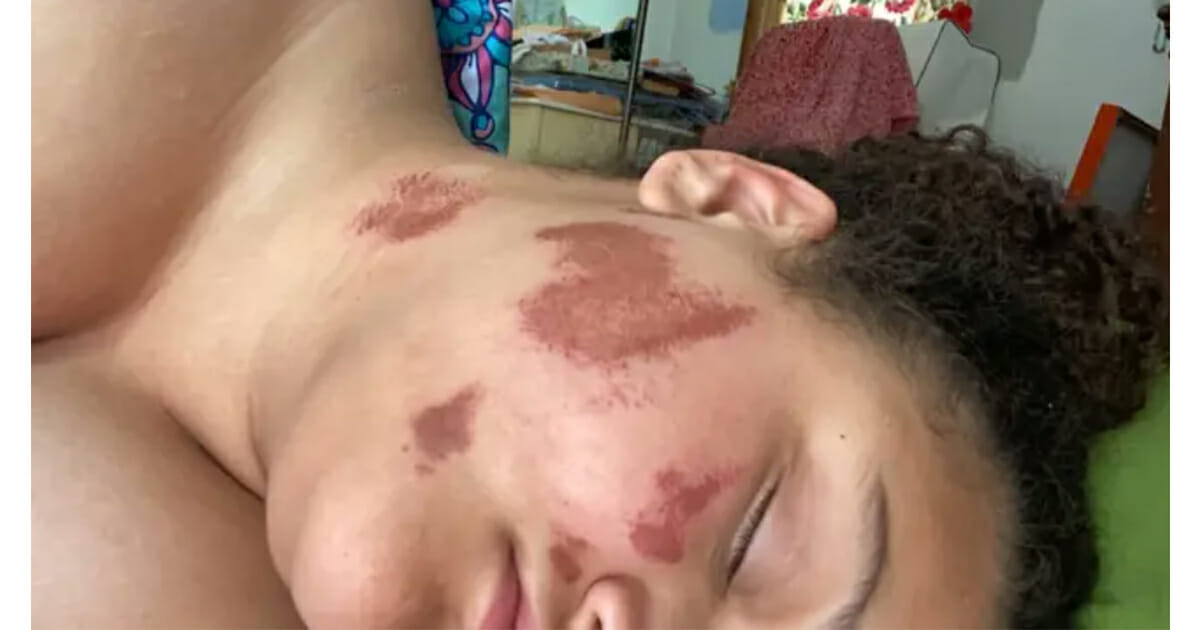 Police, who are studying surveillance tapes to see if parts of the assault were caught on camera, have said that hospital staffers believe lighter fluid was used. Althea will need to make additional hospital visits to continue treatment for the injuries she sustained.
Johnson continueed: "[Bernstein's parents] just wanted to make sure that their daughter heals from this.
"The mother, she just wants to make sure that her daughter heals and is OK."
I simply can't imagine the sort of person who could conceive such an atrocious act of violence. All of our thoughts and prayers go out to Althea and her family during this trying time.
Share this article to show your support for Althea, and indeed all those who have found themselves victims of unprovoked attacks recently.
The post Black teen says her neck and face were set on fire by group of white men at red light appeared first on Happy Santa.