Bonnie Pointer, founder of hit music group The Pointer Sisters, has died at 69 — rest in peace
|
The Pointer Sisters were one of the biggest girl groups of the '70s and '80s. We've all sang or danced to one of their infectious hits at one point like "I'm so Excited" or "Jump (For My Love)."
But the band revealed some sad news last night: founding member of the group and real-life sister Bonnie Pointer has died at 69.
"Our family is devastated, on behalf of my siblings and I and the entire Pointer family, we ask for your prayers at this time," Anita Pointer said in a statement to CNN. Her publicist said she died of cardiac arrest.
Bonnie was born July 11, 1950 in Oakland, California. Growing up singing gospel music in church, she pursued a music career by forming a duo with her youngest sister June.
The two toured as "Pointers, a Pair," and had success as backup singers, but became the Pointer Sisters when sister Anita jointed the group, and their sister Ruth joined in 1972.
Utilizing different music styles, the quartet broke out with their first big hits, like "Yes We Can Can" and the country song "Fairytale," which won the group a Grammy Award for Best Country Vocal Performance.
In 1977, Bonnie left the group, deciding to pursue a solo career.
She had her biggest hit with a disco cover of "Heaven Must Have Sent You" in 1979, which hit #11 on the Billboard Hot 100.
The Pointer Sisters, meanwhile, briefly disbanded but continued recording as a trio, and achieved their greatest career success in the '80s, releasing their most iconic tracks.
While Bonnie was no longer in the group, they were all still sisters and there was never any bad blood between them.
"Bonnie was my best friend and we talked every day," Anita told CNN. "We never had a fight in our life. I already miss her and I will see her again one day."
"The Pointer Sisters never would have happened had it not been for Bonnie."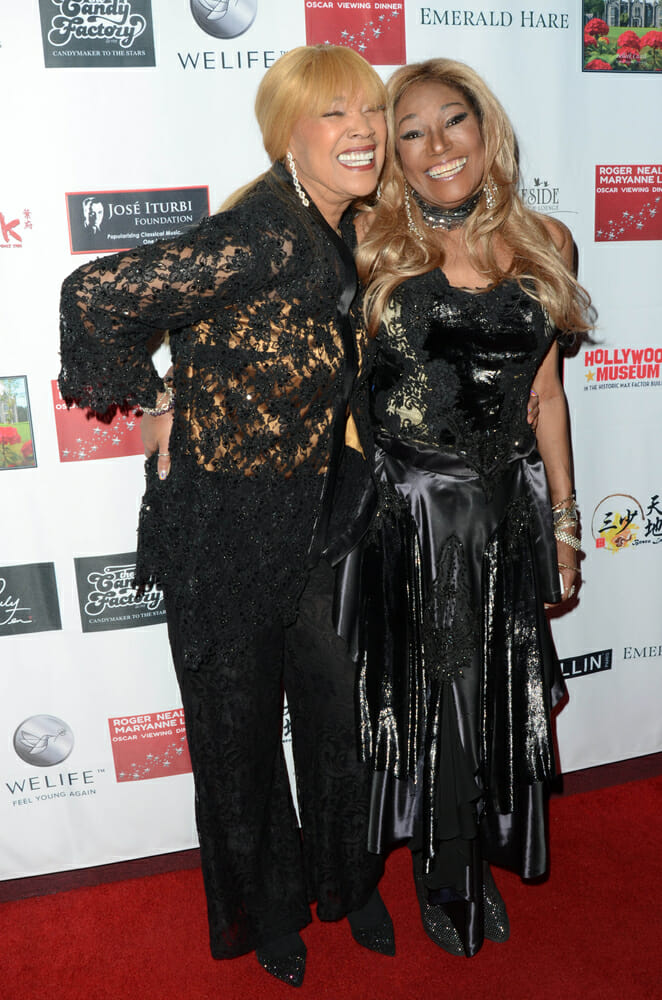 Rest in peace, Bonnie Pointer! Thank you for forming this iconic music group that's given us so much joy through the decades.
Celebrate her life by sharing this story.
The post Bonnie Pointer, founder of hit music group The Pointer Sisters, has died at 69 — rest in peace appeared first on Newsner English.