Boy, 7, dies of brain tumor just days before dad 'takes his own life'
|
A mom has spoken of her heartache after her son died of a brain tumor days before her ex partner "took his own life."
Doctors initially thought 7-year-old Corey had coronavirus but tested negative.
Days later her son became sick with a fever and was found by his older brother collapsed on the bathroom floor. Corey died on his way to hospital in an air ambulance.
Doctors discovered that Corey had a mass which was pressing down on his brain, but more tests still need to be carried out.
Just three days later Corey's dad died.
Mom Abby Bartlett said her and her two sons were moving house and she had gone on ahead to get things ready with the plan that her boys would join her a few weeks later.
She said she's heartbroken that she wasn't there when the tragedy happened.
Paying tribute to her son Abby said he was always smiling and always making others laugh and had a love of motorbikes.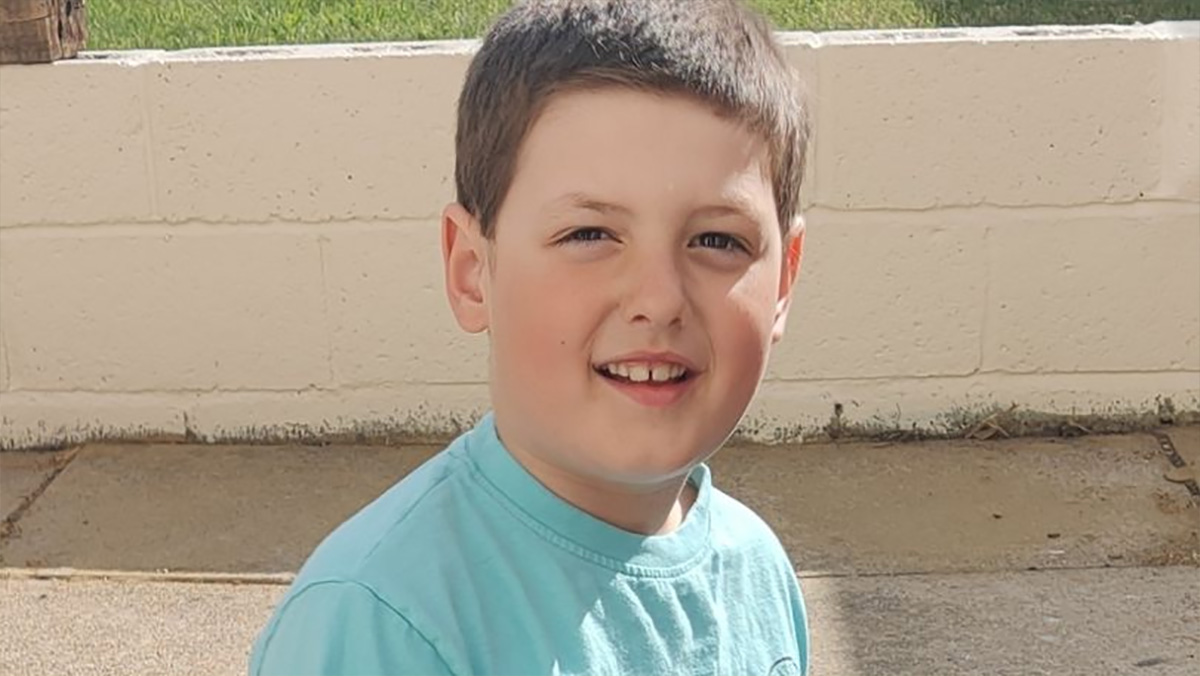 "It was such a shock to find out as Corey was such a healthy fit young boy. He was a really active child. He had his appendix out but that's the only time he'd been ill," she told the Stoke Sentinel newspaper.
'He was definitely stressed about it'
"The only difference recently was that his behavior had become more challenging. I'd taken him to the pediatrician as he'd been lashing out but they said he was fine. They just shrugged it off. One minute he would be OK but then the next he would lash out and swear.
"When you asked him what was wrong he would say 'I don't know, mummy'. He was definitely stressed about it."
Abby has started a GoFundMe to raise money so Corey can "have an amazing send off to be with his daddy," she wrote.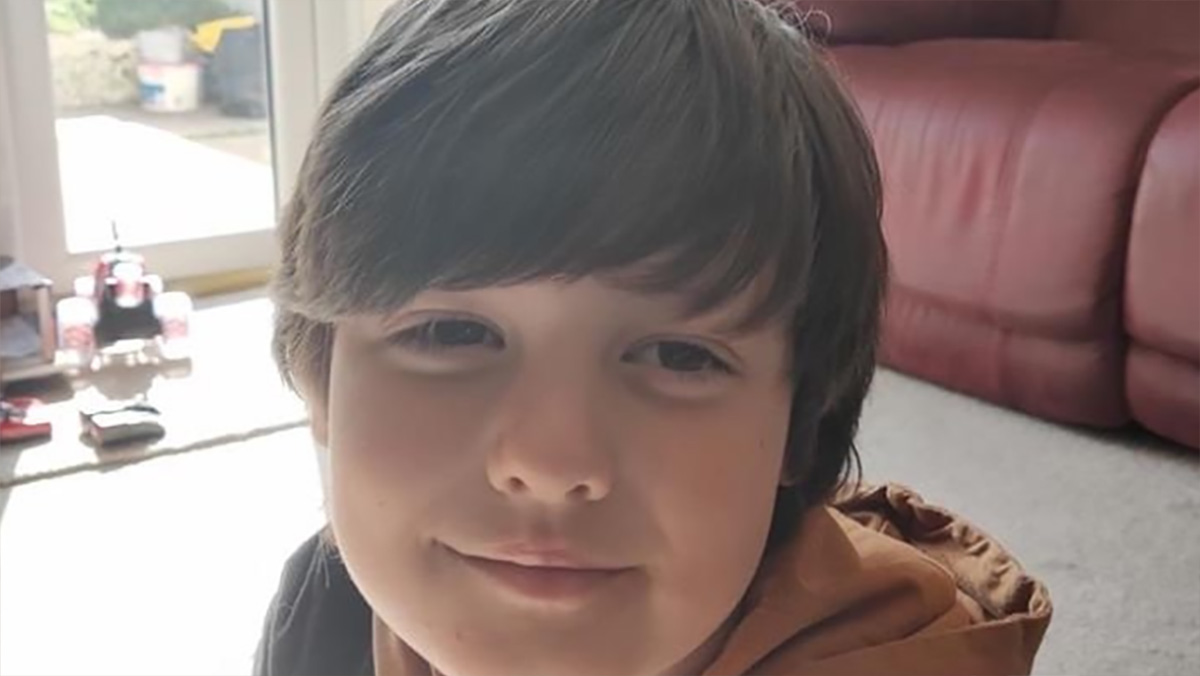 My heart goes out to the family of this sweet boy and his father, such a terrible tragedy. Rest in peace.
Let's share this story to get more support for this family and raise awareness should parents see similar symptoms in their child.
The post Boy, 7, dies of brain tumor just days before dad 'takes his own life' appeared first on Happy Santa.