Boy Scout takes up pledge to clean the graves of 1,000 fallen veterans
|
[ad_1]

The majority of Americans respect and honor fallen veterans in their own way. Some people raise monuments to those who died in combat, some hold parades, and some pay tributes on social media or in videos.
But it's also a sad fact that many actually forget about the final resting places of vets. Too many headstones are left to decay in the face of nature, too many never receive visits or any form of care.
Boy Scout Andrew Baker is looking to change this. He's helping families who have lost their loved ones by using his Eagle Scout project to clean veteran's graves, according to NBC 24 News.
Andrew Baker attends Anthony Wayne High School, and outside of his studies, he enjoys hockey and video games. He's also a Boy Scout for Waterville Troop 101 and plans on becoming an Eagle Scout through his big final project.
For said project, Andrew and his family are cleaning graves belonging to fallen veterans. The Boy Scout decided to get involved in the endeavor since he has several family members in the military.
"I decided to choose this project because I have a lot of family in the military or have been veterans. It just felt like the right project for me", Andrew explained, according to NBC.
The young boy trims away overgrowth, washes the stones and replaces every marker. In just two weekends, Andrew and his family attended to 60% of the 1,000 graves in Highland Memory Gardens Cemetery in Waterville.  
"I really liked the project. We all came out and checked it out. I don't think we realized how big of a project it was going to be when we first started, but it's been really rewarding. There's been lots of people that have stopped when we've been out here working over the weekend, and thanked us," said Andrew's mom, Karen Baker.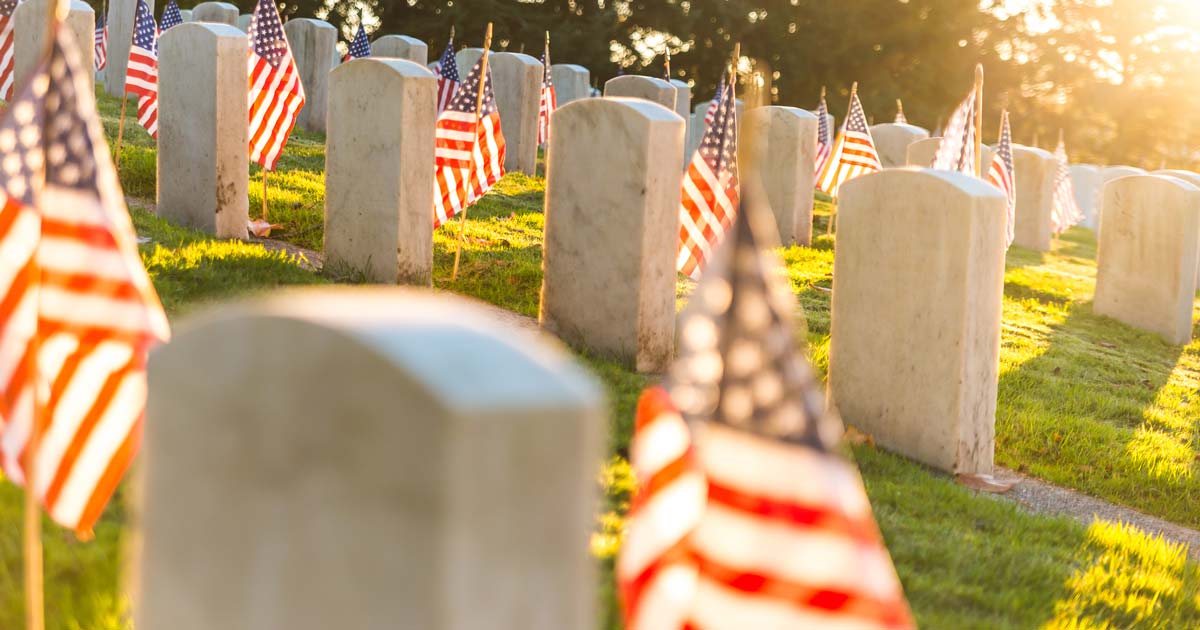 The family worked shifts over the weekends – they expect the rest of the graves to take just a few more weekends of work.
Karen Baker is extremely proud to see her son involved in the project and says he has learned a lot. She also believes the work has been a good community-enriching project.
"I feel like it's helped him become the kid that he is, which is a great kid."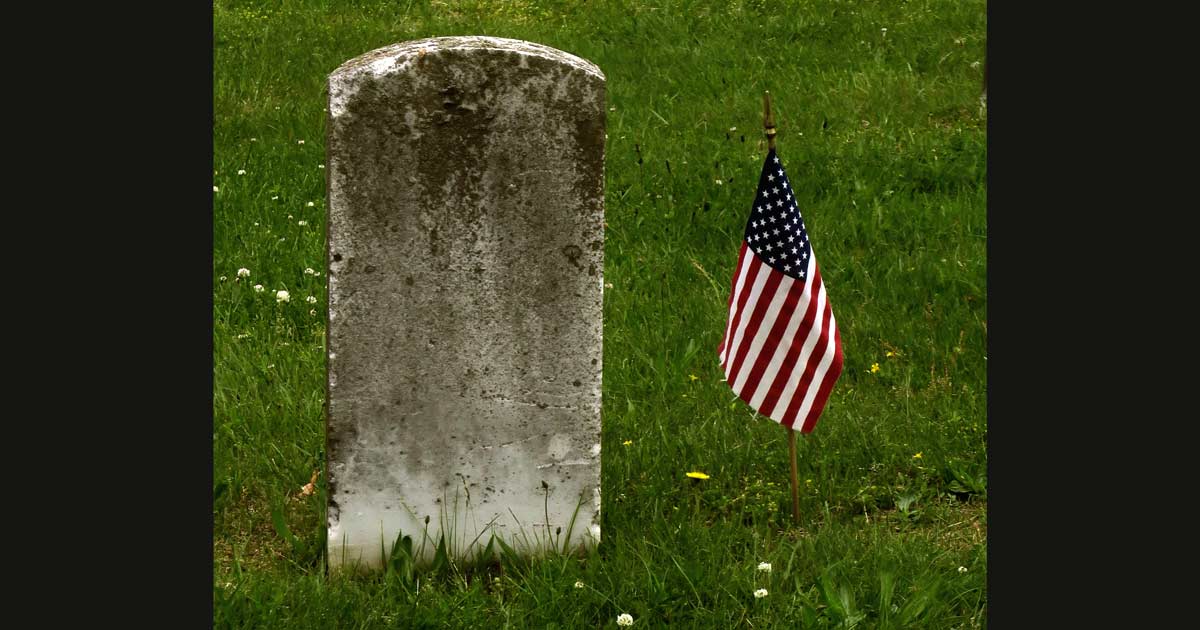 What a great initiative by Andrew and his family! They truly are an inspiration, helping out families that have lost their loved ones.
Now, more than ever, we must remember those who offered their lives so that the world might become what it is today. Please don't forget to share this to pay tribute to all the veterans out there – and to thank Andrew for his effort.
The post Boy Scout takes up pledge to clean the graves of 1,000 fallen veterans appeared first on Happy Santa.


[ad_2]