Cadbury and Goose Island have made a Cadbury Creme Egg flavored beer
|
[ad_1]

Easter is a month away, and while it's not an occasion we usually associate with drinking beer (although any day is good for us, really) there's one special new brew that will really put you in the holiday mood.
If there's one sweet treat that everyone loves around Easter time (with no disrespect to the iconic-but-divisive Peeps) it's the Cadbury Creme Egg, the egg-shaped chocolate candies with a creamy filling. What exactly is that filling? No one knows, but it sure is good.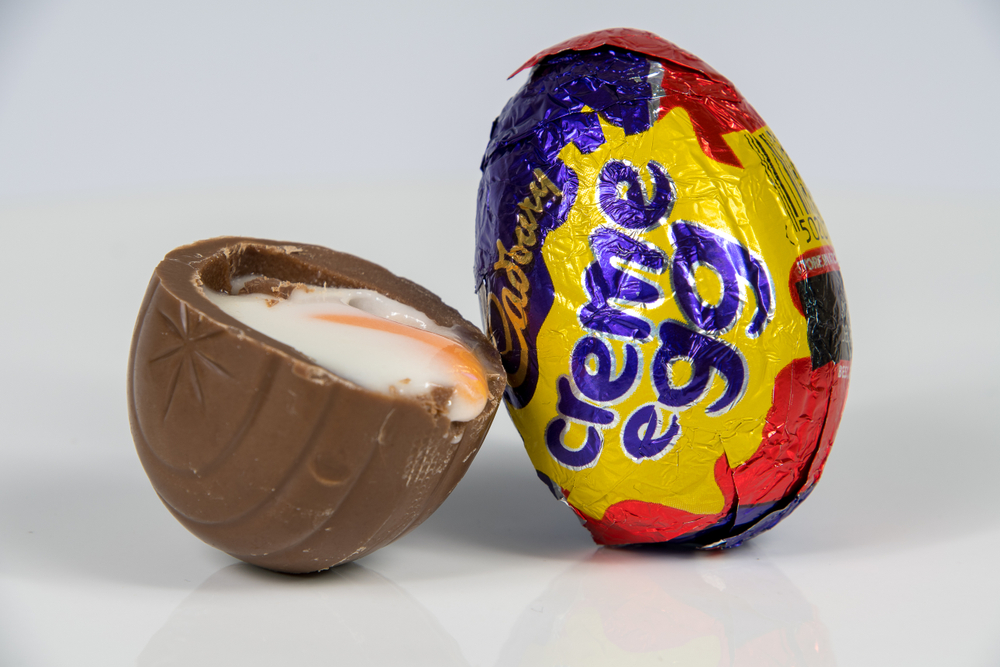 The Eggs have been a staple of many a child's Easter basket, but now Cadbury has collaborated on another treat for adults that will evoke that sweet, nostalgic, eggy taste again.
In honor of the Creme Egg's 50th anniversary, Cadbury has teamed up with Goose Island Beer Company to create the "Golden Goo-Beer-Lee Creme Stout," a 4.5% ABV beer that evokes the chocolatey, creamy taste of the classic candy.
"This eggclectic blend of malted barley, oats, wheat and milk sugar (lactose) provides a deliciously rich and creme-y texture, with cacao nibs and vanilla beans that lift the creme and chocolatey notes to deliver a celebratory beer that is smooth, rich and eggselently balanced," their product site reads.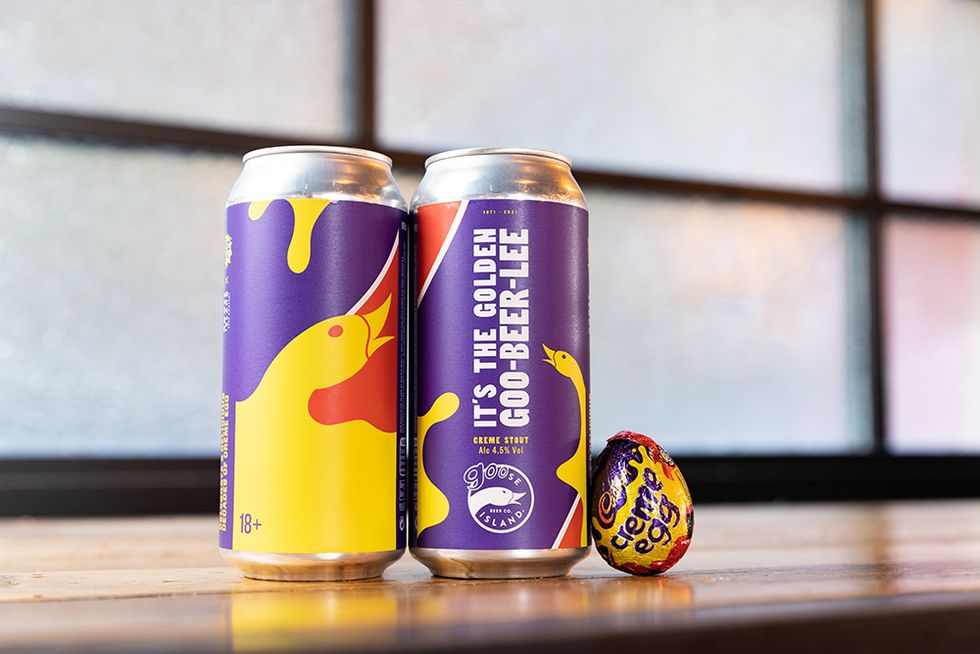 While it's not made with real Cadbury Creme Eggs ("no Creme Eggs were harmed in the making of this beer," their site clarifies) it is meant to be the perfect compliment for the candy.
"The flavours of a stout are already quite complementary to the Creme Egg, but I wanted to make sure when you crack open the beer you knew immediately what the inspiration was and really big up the chocolate and creaminess of the beer, while keeping it super drinkable," said Andrew, Goose Island's Master Brew.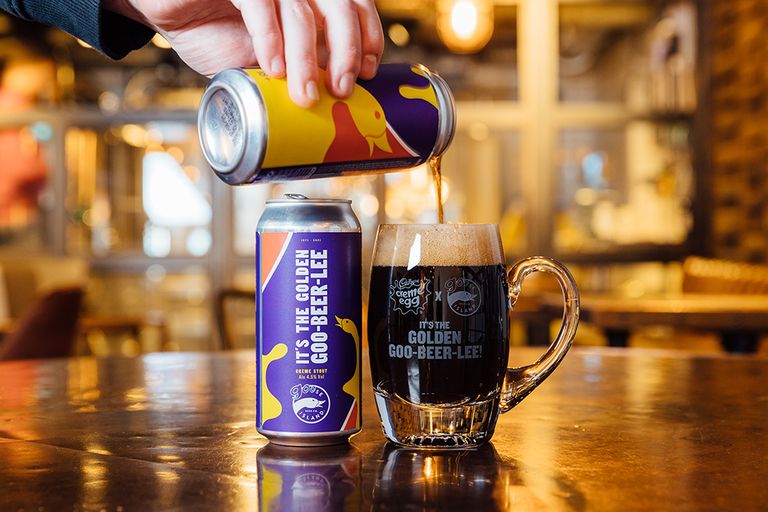 Of course, the beer is a limited-edition brew, and it's going fast.
The next and final stock will be up for grabs online on Monday, March 8, at 11 AM (UK time). Act fast, as there is only 500 packs left. (Customers are limited to one two-pack of beer.)
So what do customers think of this idea? Reaction online seems to be divided between the Cadbury beer being a dream come true and too much of a good thing, but most people are curious to try it:
Cadbury Creme Egg + beer: great idea, or two tasty worlds that should not meet?
Share this story on Facebook with your thoughts, and let us know in the comments.
The post Cadbury and Goose Island have made a Cadbury Creme Egg flavored beer appeared first on Happy Santa.


[ad_2]