CEO gives away $800,000 salary to help employees during COVID-19 pandemic
|
The CEO of U.S. restaurant chain Texas Roadhouse has donated his salary to help employees financially affected by the coronavirus pandemic.
As per reports, Kent Taylor not only gave up his annual income and bonus, totalling more than $800,000, but also added an additional $5 million to the cause.
The $5 million was pledged to a fund he set up 18 years ago named "Andy's Outreach", designed to help employees pay for things like rent, mortgage and funeral expenses.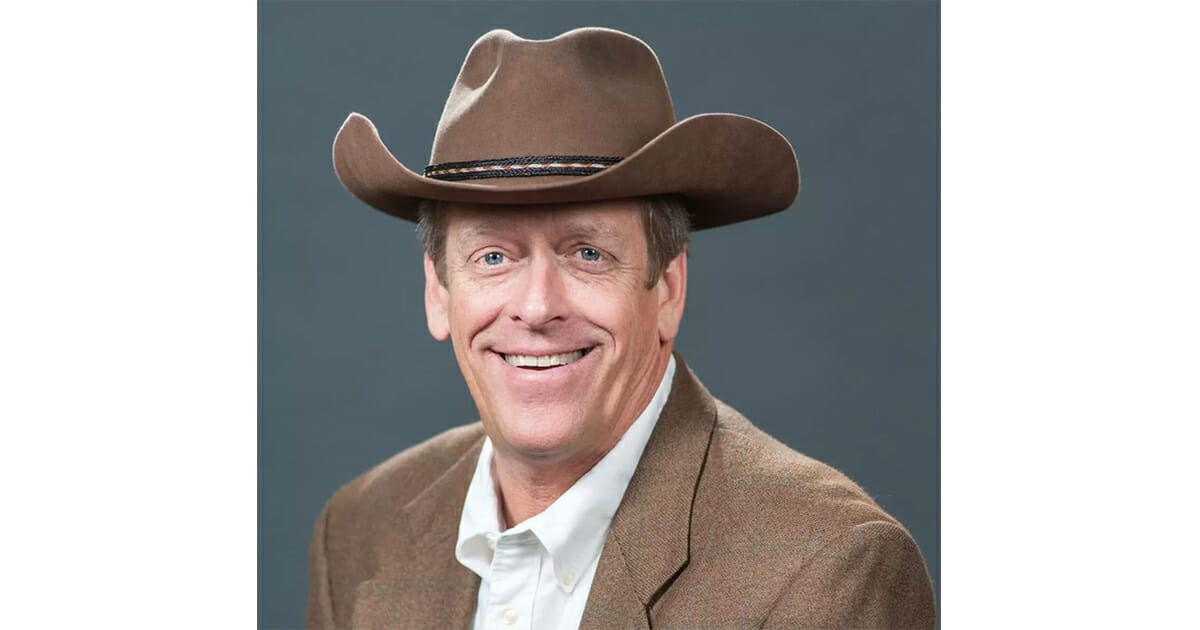 As a result of Kent's donations, staff across 600 restaurants have been kept on full pay. This in spite of the financial toll exacted by the lockdown measures utilized to tackle the spread of COVID-19.
Speaking to PEOPLE, Kent, 64, said:
"It's how I was raised. I did what I felt was right.
"This is that kind of time where you have to persist and think differently and take care of those that are with you and lift everyone's spirits and march forward."
He continued: "I'm 64 years old and I call people under 55 kids. So I have 70,000 kids, and you want to take care of them.
"I relate it to my own personal family and I want to take care of my family, is how I look at it."
Kent also said he remembered what its like to struggle. During the early 90s, he was a single parent fighting to get his business off the ground, while relying on his parents for financial support and housing. He said he was touched by the gratitude of hundreds of employees who have sent him letter of thanks.
Wow! What a boss, and what an amazing human being Kent really is.
Thank you! For going above and beyond to take care of your employees, many of whom would likely have struggled through these uncertain times.
Share this article to pay tribute to Kent, and if you think more bosses should follow his lead where possible.
The post CEO gives away $800,000 salary to help employees during COVID-19 pandemic appeared first on Happy Santa.