Comedy legend Carl Reiner, writer of 'The Dick van Dyke Show', dies at the age of 98 – rest in peace
|
Much-loved American comedian and actor Carl Reiner, best known for creating, producing, writing, and acting in "The Dick Van Dyke Show" has died at the age of 98.
The prolific comedy legend had a successful career spanning decades including playing straight man to Mel Brooks' "2,000-Year-Old Man", a comedy sketch performed in the 1960s.
His assistant Judy Nagy said the multi award-winning comedian died of natural causes at his home in Beverly Hills surrounded by family.
Born in the Bronx, New York, in 1922, he is the youngest son of Jewish immigrants and at 22 years old was drafted into the Army Air Forces serving during World War II, eventually achieving the rank of corporal.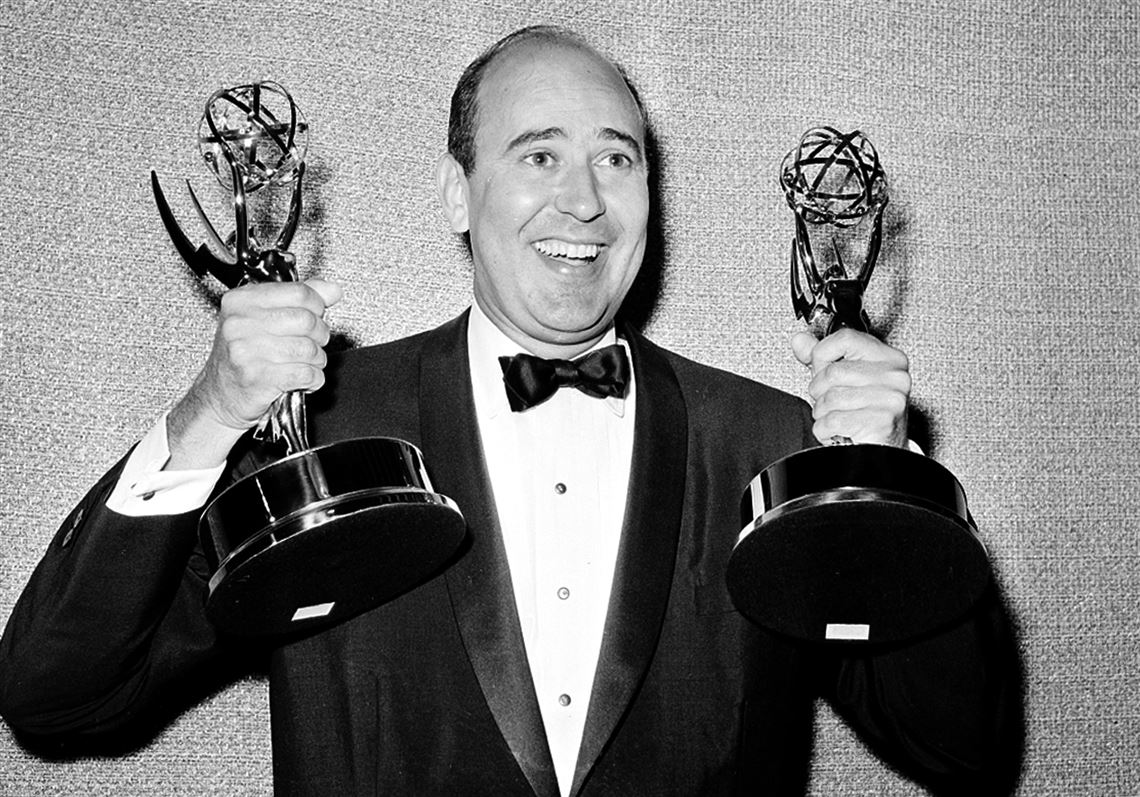 After a bout of pneumonia, he was sent for training as a French interpreter which led to his first directing experience putting on a play entirely in French.
Carl went on to entertain troops all over until he was honorably discharged in 1946 and started his long Broadway career.
The father-of-three has won numerous awards for his work including 9 Emmy awards and one Grammy award.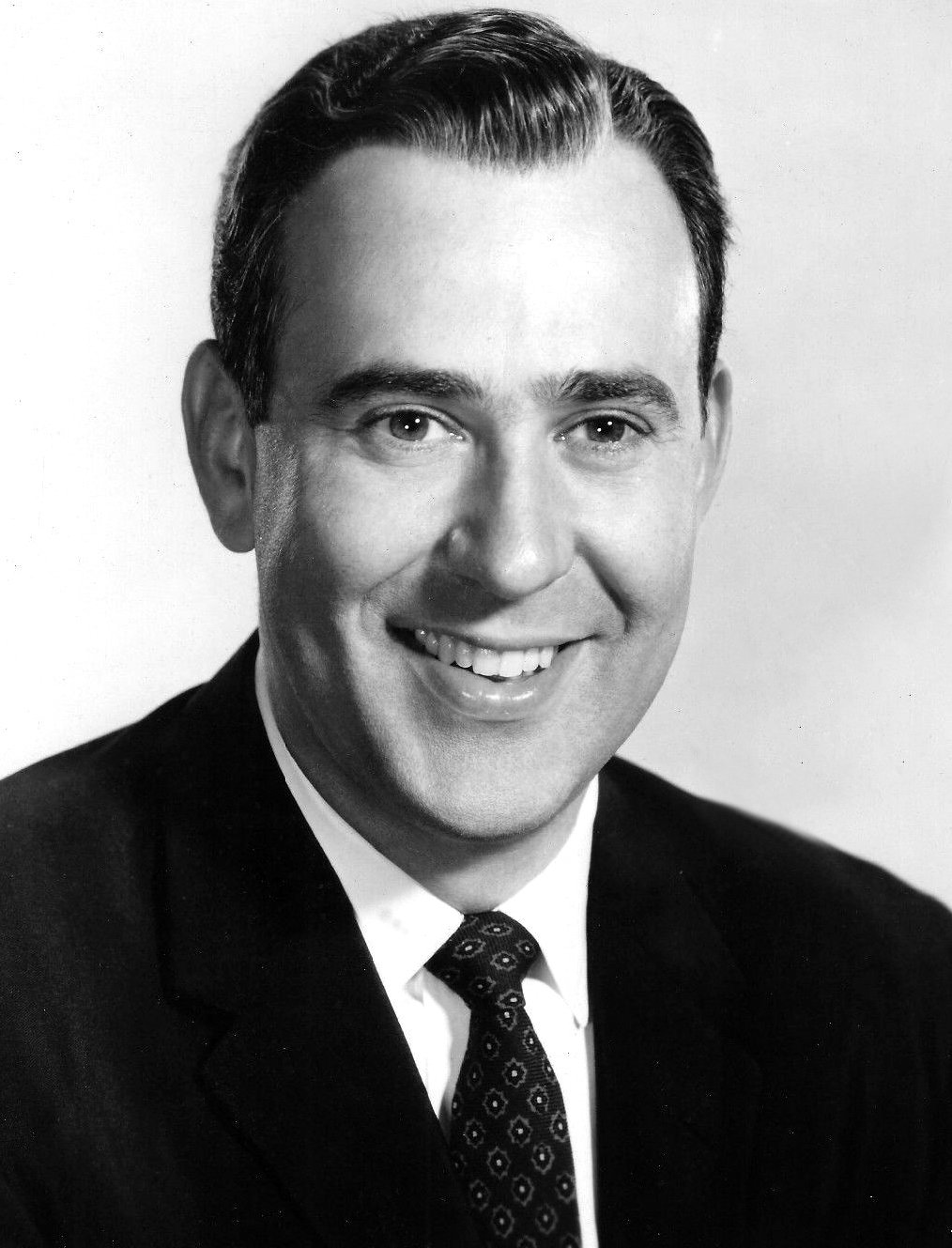 Reiner told The Times in a 1993 interview that 'The Van Dyke Show' was his most thrilling accomplishment.
"That was very, very personal, the most personal thing I've done. Because it was about me and my wife, living in New Rochelle and working on the Sid Caesar show. All those other things have just been entertainments. I was a man for hire," he said.
He's acted in movies such at the Ocean's film series, It's a Mad, Mad, Mad, Mad World, and directed films such as The Jerk. He remained lifelong friends with Mel Brooks and in their later years, the two often shared dinner and a movie at Carl's home, the LA Times reports.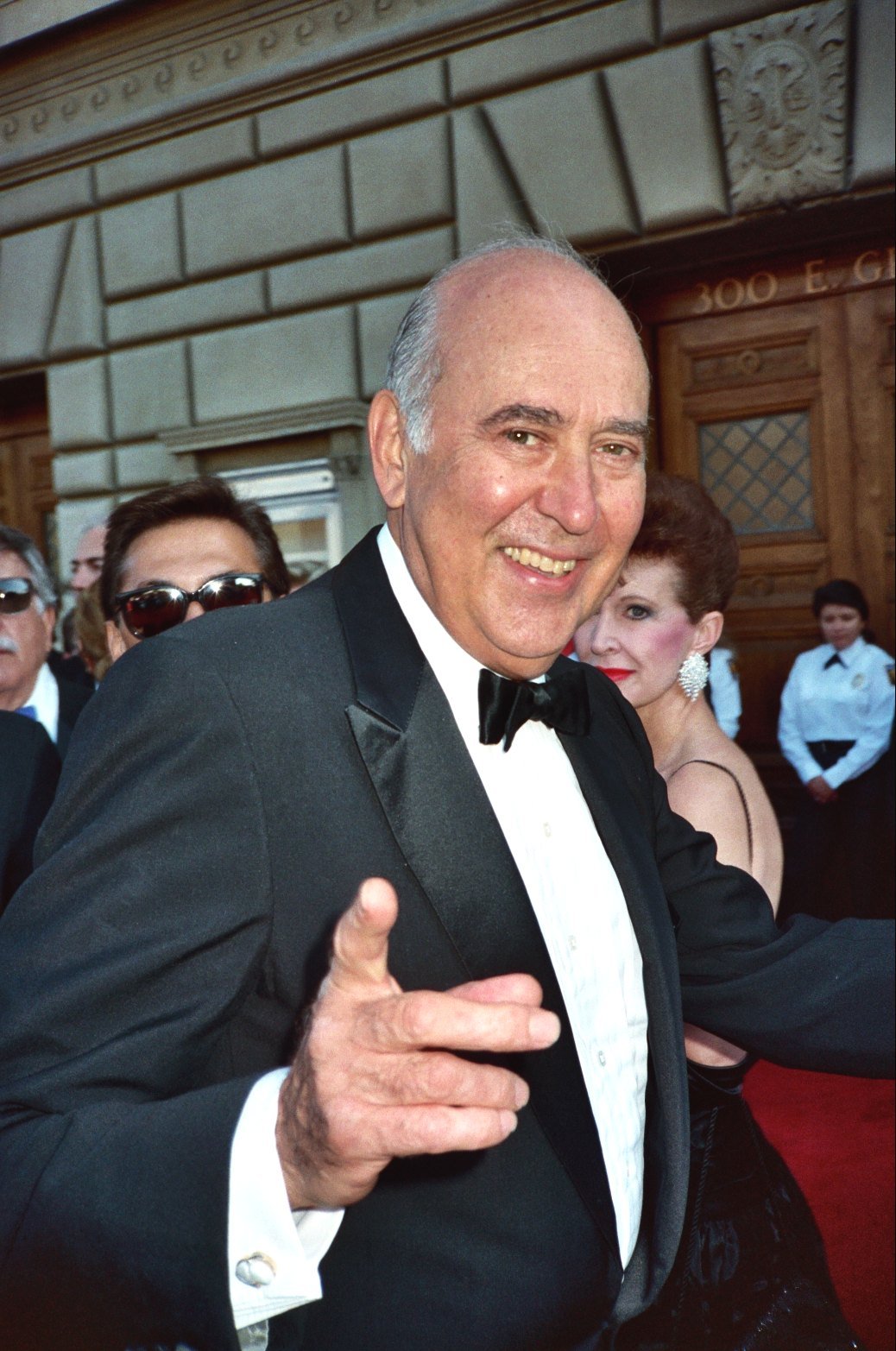 Carl has written several books including one about writing for comedy television called NNNNN: A Novel. In American Film in which he offers sound advice to budding comedy writers.
"You have to imagine yourself as not somebody very special, but somebody very ordinary," he wrote.
"If you imagine yourself as somebody really normal and if it makes you laugh, it's going to make everybody laugh. If you think of yourself as something very special, you'll end up a pedant and a bore.
"If you start thinking about what's funny, you won't be funny, actually. It's like walking. How do you walk? If you start thinking about it, you'll trip."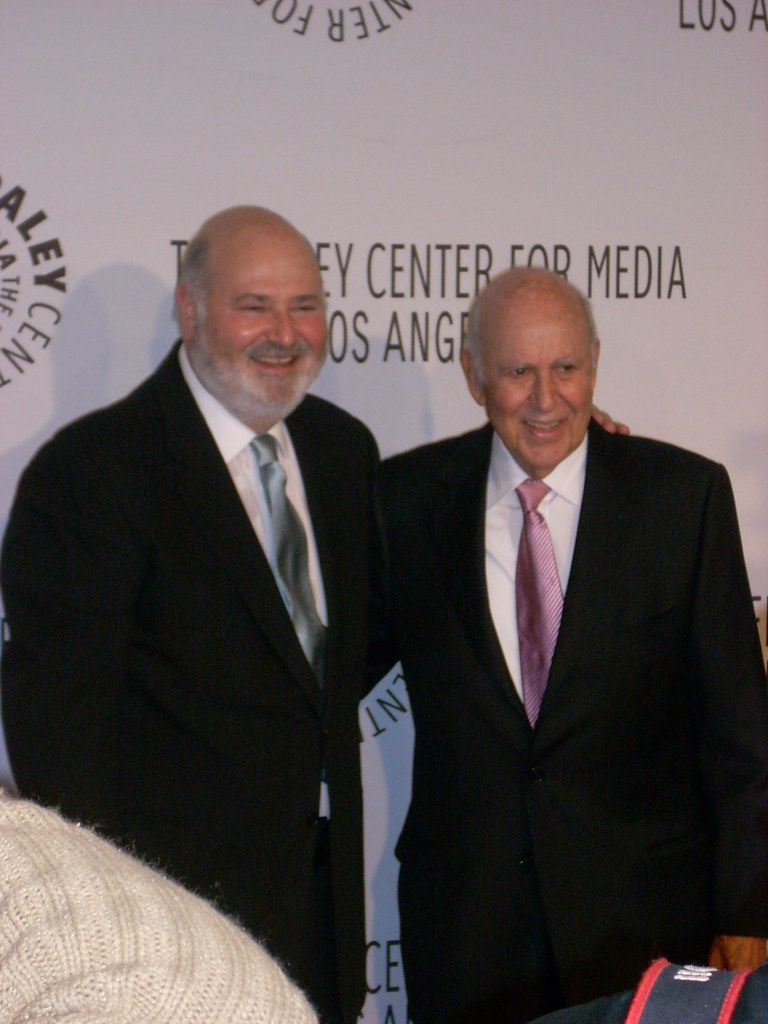 Carl was married to his wife American actress and singer Estelle Lebost for 64 years before her death in 2008.
His son and fellow filmmaker Rob Reiner said of his father: "His main thrust in life is making other people happy and keeping the world which he inhabits moving.
"He always gets a sense of the room he's in and expresses what's on everybody's mind."
Such a legend who will live on in our hearts and minds for decades to come for his absolute brilliance. Please share.
The post Comedy legend Carl Reiner, writer of 'The Dick van Dyke Show', dies at the age of 98 – rest in peace appeared first on Happy Santa.