Community helps mother of 4 evicted from home during pandemic move into a new place
|
For several months, Kenia Madrigal and her four children found themselves sleeping in her car.
The 29-year-old had been evicted from her home in June after she, like so many others, lost her job due to COVID-19.
"It's hard because my daughter keeps asking me when are we going to go home, and we don't have a home," she said in August.
But now, she and her children finally have a place to call home.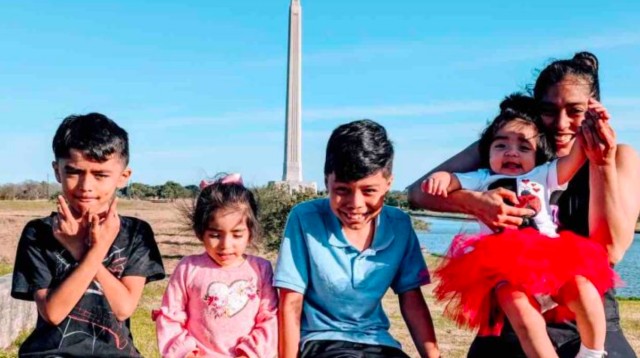 The Houston mother, who has children ages 1, 3, 8, and 11, was denied unemployment and Temporary Assistance for Needy Families (TANF). She stayed with friends, but said that with four children it got to be too much at times.
Eventually she was able to find a job, but at $11.50 per hour it wasn't enough to cover rent.
After her story was shared and a GoFundMe was set up – the initial goal was $800 – her community stepped up in a big way.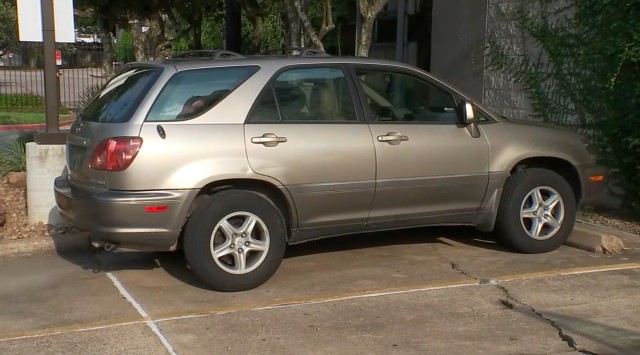 More than $73,000 was raised for her and her family, more than enough to pay rent.
"My goal was to get enough to get into a place, and now I can actually give them a home," she told ABC13.
Not only was enough money raised for the family to have a safe place to live, but Madrigal hoped to use some of the money for her children's futures.
"I feel like I'm finally okay. I don't have to stress so much, I don't have to worry so much. My kids have somewhere they can sleep now," she said.
It warms my heart when a community helps someone in need. I'm so glad Kenia got the help she needed. I wish her family the best during this extremely difficult time.
Share this uplifting story on Facebook.
The post Community helps mother of 4 evicted from home during pandemic move into a new place appeared first on Happy Santa.