Connie Stevens: New photo shows how she looks today
|
American actress Connie Stevens, who rose to fame 60 years ago as "Cricket" Blake in "Hawaiian Eye", is now, incredibly, 82 years old.
Connie's career spanned over 30 years and she's often been praised as a multi-talented performer – always with her signature blonde hair.
But Connie has done so much more than just perform on stage – she has worked as a producer, screenwriter and also created a successful cosmetic empire. Over the decades, Connie has been praised for her timeless beauty – which also lent her the nickname "Woman for all Seasons."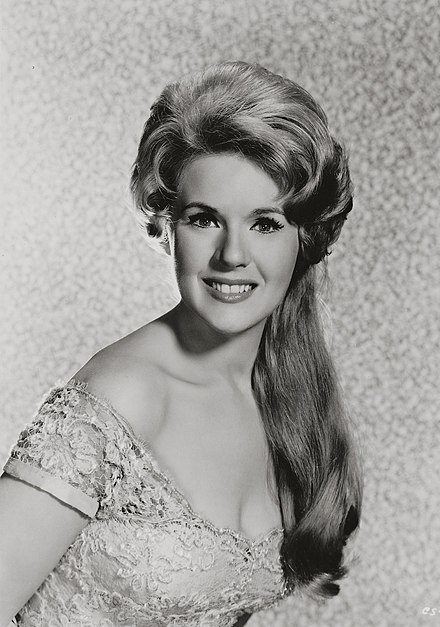 But what does this legendary lady do today? And how does she look? Well, you're soon about to find out…
Connie Stevens was born in Coney Island, New York and had music in her DNA right from the start. Her father was a musician and her mother a singer. Since her father's artist name was Teddy Stevens, Connie took that surname when she decided to forge her own career.
Growing up in Brooklyn was pretty tough and young Connie moved around a lot. When her parents divorced, she had to move in with her grandparents in Brooklyn's Rockaway Beach.
When she was 12 years old, Connie witnessed something terrible in Brooklyn – she saw a person being knifed to death. For the betterment of her mental health, her parents sent her away from New York to live with family friends in Missouri.
"I had never seen that kind of violence. The murder made me catatonic," Connie told LA Times.
But life in Missouri was miserable and Connie stayed in close contact with her parents. In 1953, she moved to Los Angeles with her father.
As a 16-year-old, she began her music career when she joined the singing group The Three Debs. She eventually became the first solo artist to be signed by the newly-formed Warner Brothers Records.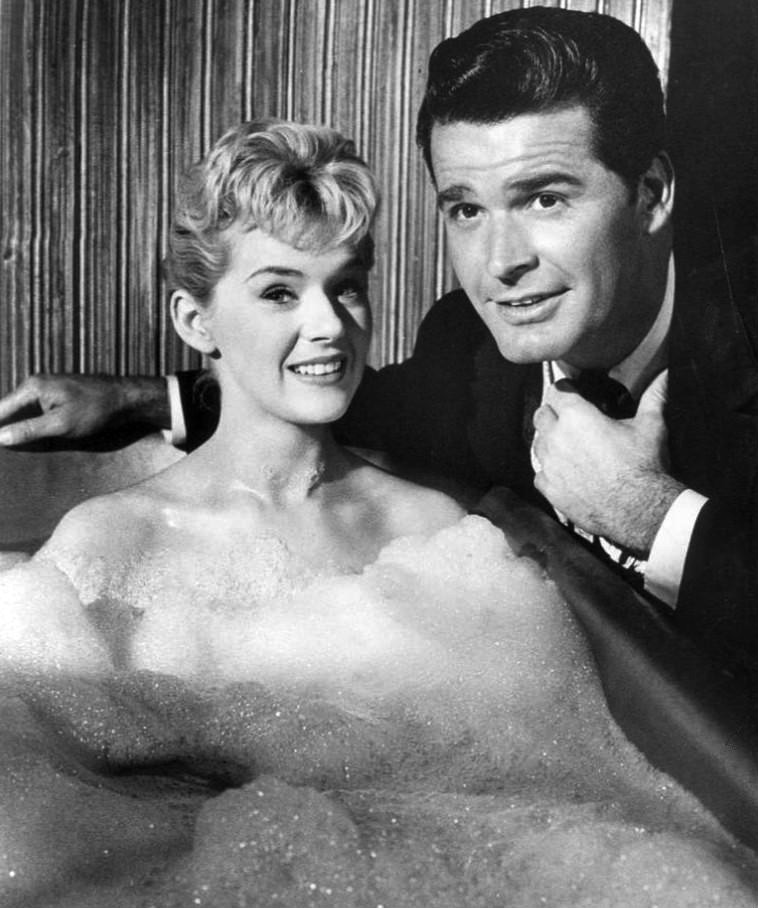 Parallel to her singing career, Connie also appeared in movies and she was a regular guest on TV shows such as Maverick, 77 Sunset Strip and The Ann Sothern Show.
Her major role and final breakthrough, though, came as the free-spirited Cricket Blake in the detective series Hawaiian Eye, aired between 1959 and 1963.
She gained national television exposure on the show and, together with co-star Robert Conrad, Connie made a lasting impression on the audience.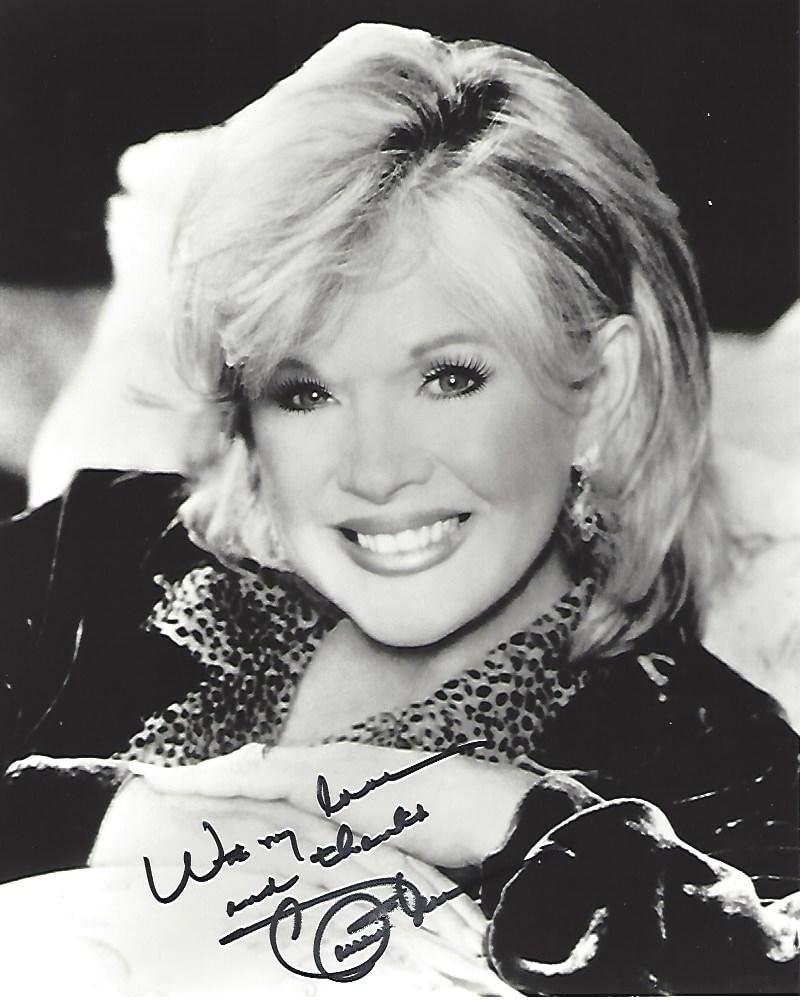 "I didn't realize it at the time, but someone recently wrote that Cricket was the first time America saw a young girl living on her own," she told Philly.com in 2015.
In 1959, Connie hit the charts with "Kookie, Kookie, Lend Me Your Comb." The duet with Edd "Kookie" Byrnes, her costar on 77 Sunset Strip, was a huge success and reached No. 4 on the U.S. pop chart.
Dating Elvis Presley
Another who couldn't fail to notice the young blonde was arguably the biggest star of all time – Elvis Presley. Connie and Elvis's fling began when she was shooting "Hawaiian Eye". Elvis, who was at the beginning of his career, called to the set and asked if he could speak to Connie.
Connie thought it was all a joke.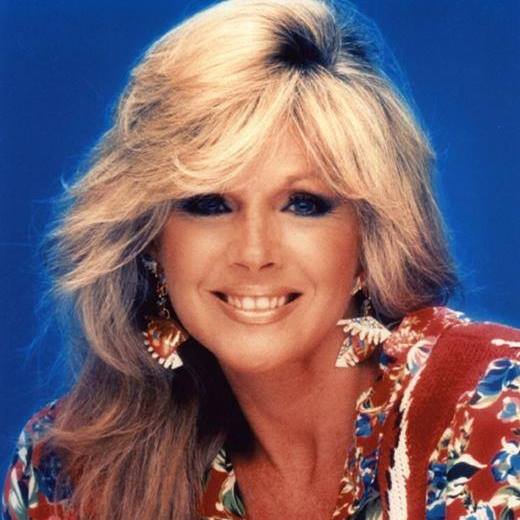 But it was actually Elvis on the other end of the line, calling to invite her to a party.
"He said, 'Come on over, we're havin a party,' or something. I think that's how, I did not believe it was him at first, but it was him. All by himself on the phone. And so I went and, to that old Hollywood house there, a lot of fun. Pool tables, a lotta people around. The best was hearing Elvis actually sing. You know? Actually sit there and, to become part of that group was, of course, I was just such a baby and so naive and, my little bow and my crinoline petticoats," Connie told Elvis.com.au in 2006.
Remained lifelong friends
Although the couple didn't date seriously for very long, Elvis came to be of great importance to Connie. He respected her, and vice versa – Connie occasionally called Elvis even after the relationship ended when she worried about him. They remained lifelong friends, according to Connie.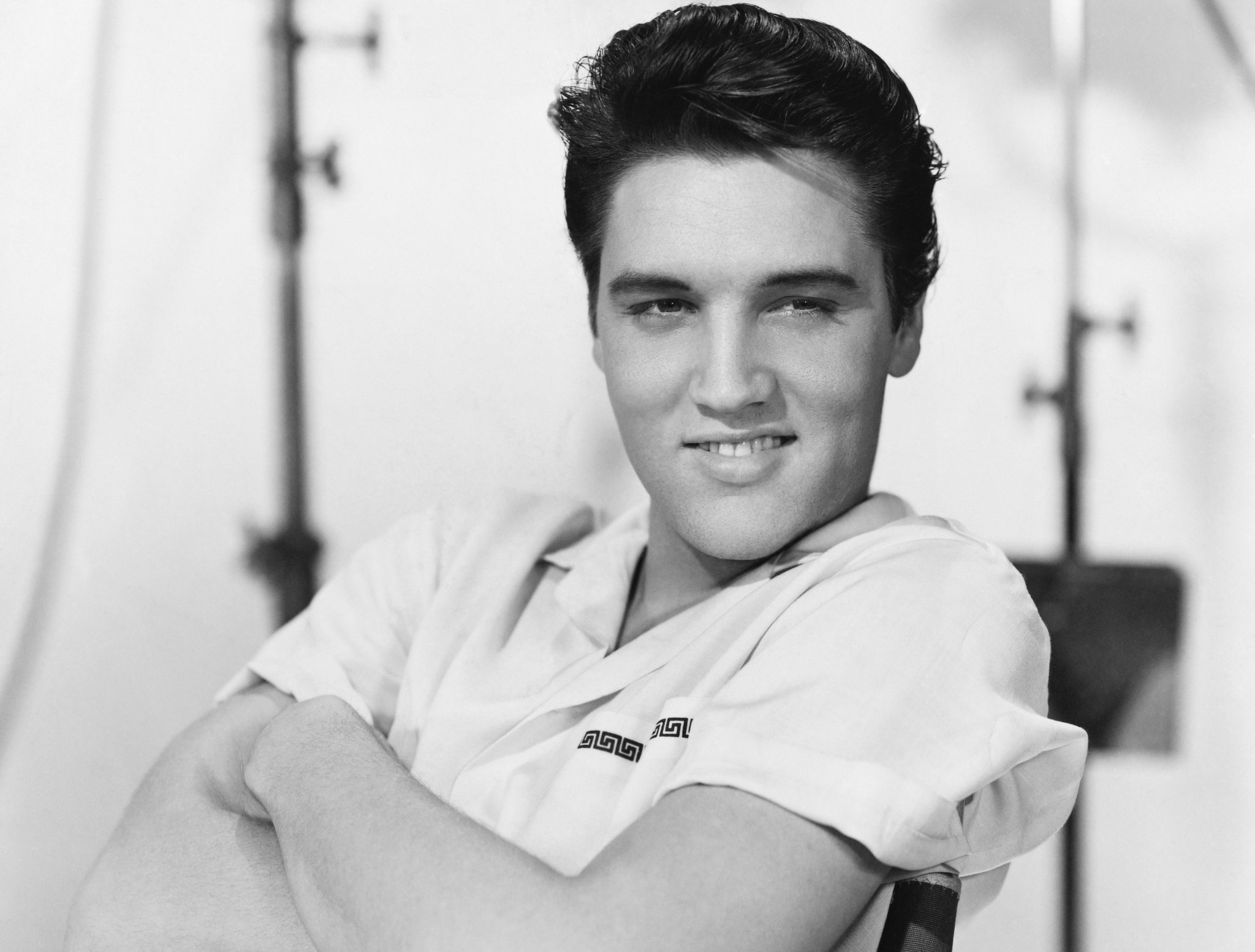 "He was one of the loves of my life. I could have spent a lifetime with him. And I knew it was never to be. So I was content to have that and that's probably why I have not spoken is cause I was content to be, have that little part in his heart that was real. When there were just so many," Connie explained.
First marriage
Connie's first husband was actor James Stacy. They were married between 1963 and 1966, but sadly divorced. According to Connie's daughter, Joely Fisher, her mother's first husband was a psychopath.
He abused and cut Connie's hair while she slept. He is also said to have burned up pictures of Connie as a child, Fisher claimed in her book Growing Up Fisher, Musings, Memories & Misadventures.
Stacy would be later convicted of child molestation.
Marriage to Eddie Fisher
For whatever reason, it seems as though Connie was drawn to men experiencing problems in their own lives. After her divorce from Stacy, Connie met the famous singer Eddie Fisher.
He was one of the absolute great artists pre-Elvis, known for his love scandals and previous marriages, including one with Debbie Reynolds.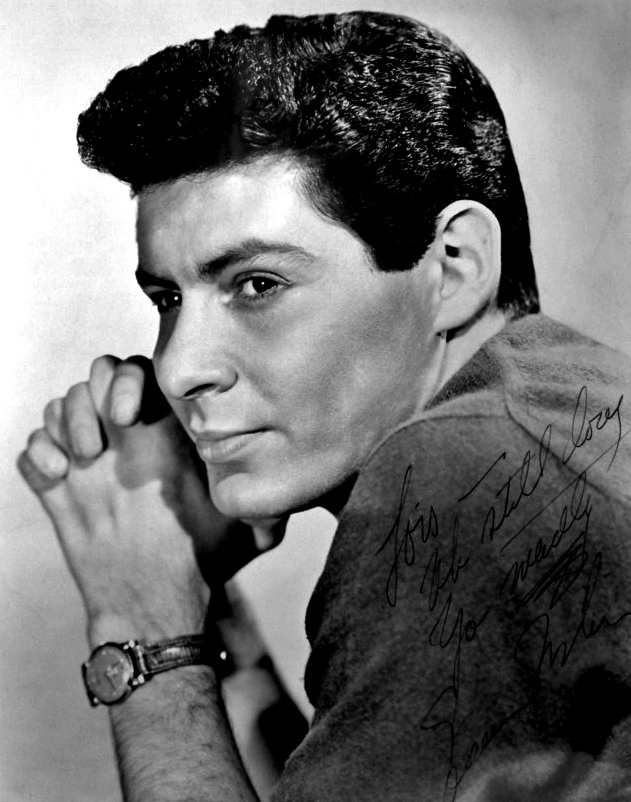 But Eddie was in decline when he met Connie. According to Joely Fisher, Eddie was addicted to drugs and partying a lot when Connie came into the picture.
Fisher was really just an ordinary, simple Jewish guy from Philadelphia, but became world famous and wealthy. He couldn't really handle the success, just like many other artists.
For Connie, Eddie became a bit of a project; she thought she could change the man she fell so in love with. The couple married in 1967 and had two children together -– Joely and Tricia Leigh Fisher.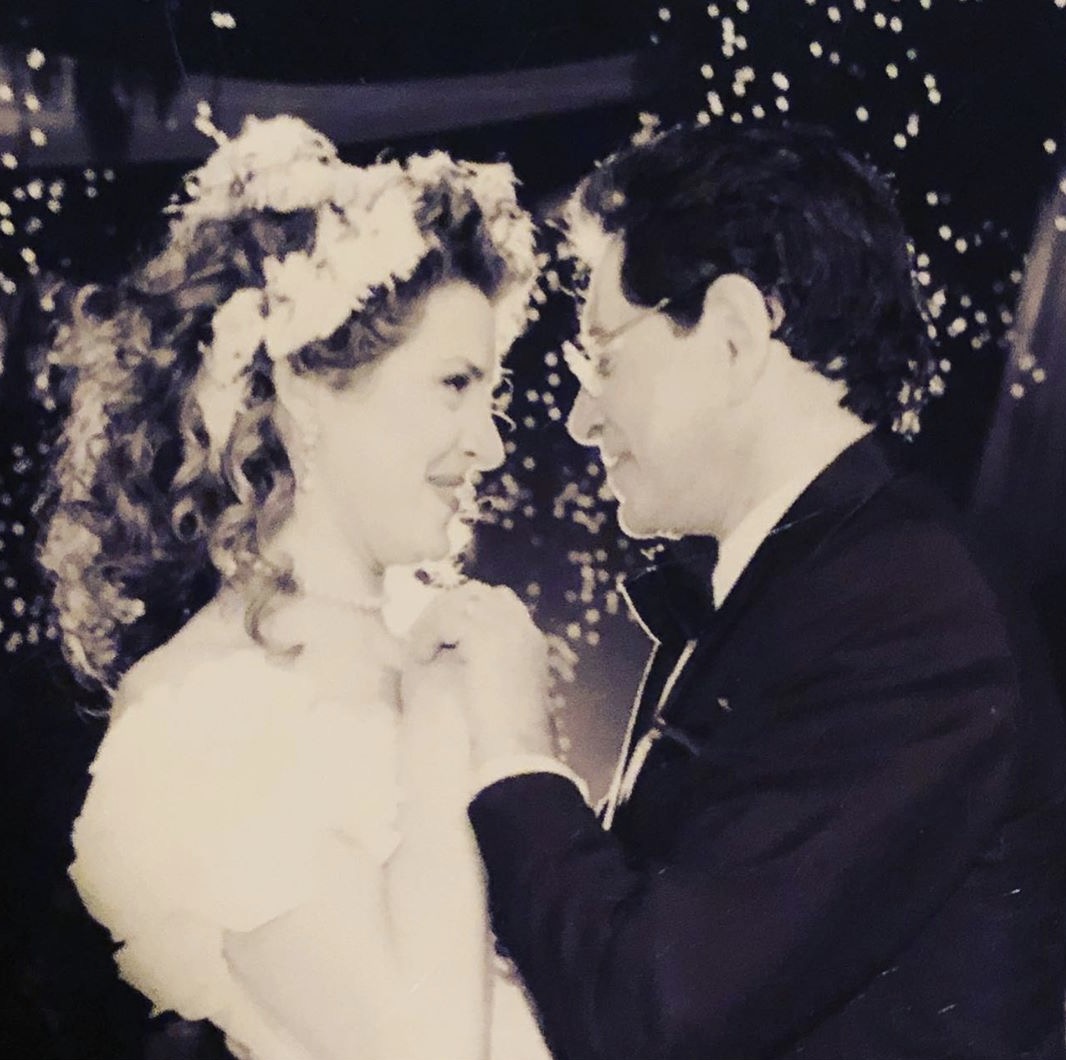 Unfortunately, the tumultuous marriage was marred by drugs.
"I had a baby's eye view of my own father tying off, prepping a needle and injecting drugs into his veins," Joely said in her book, according to People magazine.
The marriage eventually came to an abrupt end when Connie found her husband in bed with two Swedish women.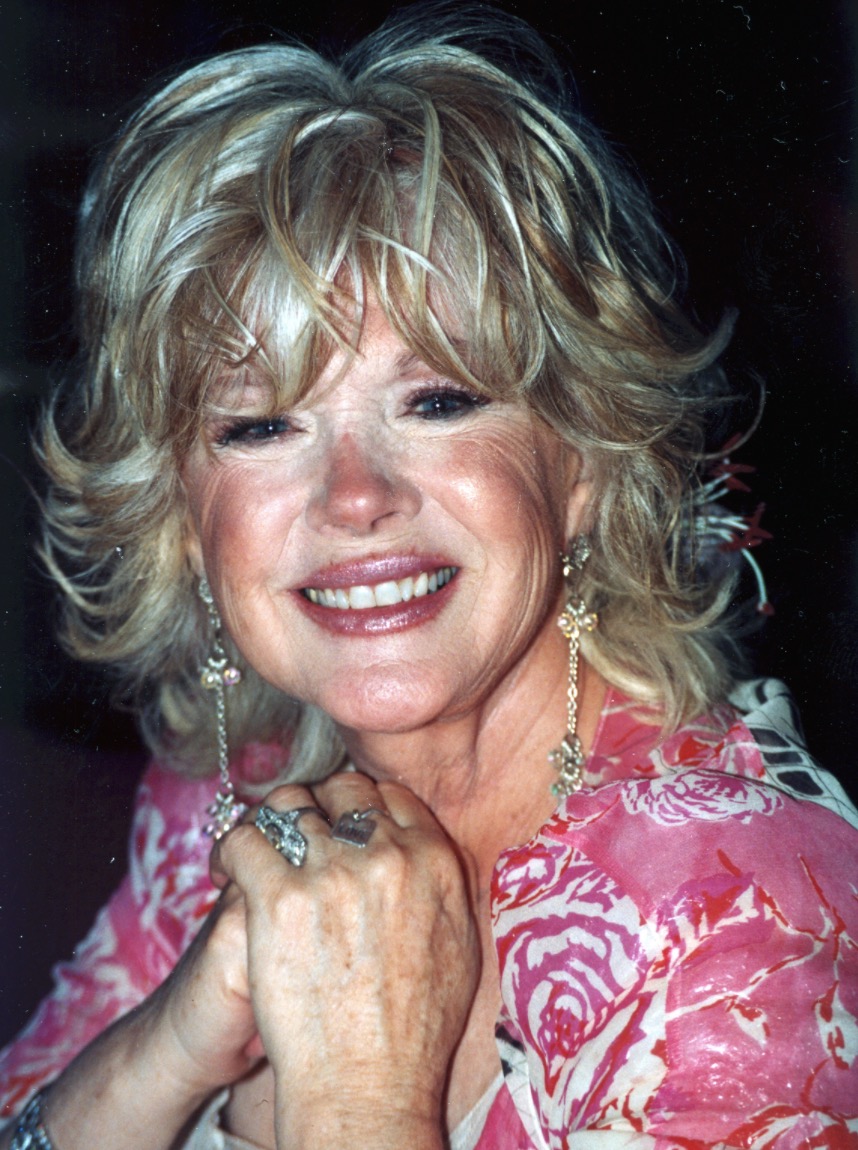 Supporting US veterans
During the latter part of her career, Connie began engaging in other endeavours. She developed her own cosmetic skin company, Forever Spring.
She has also contributed thousands of dollars to the Republican Party over the years and actively campaigned for Senator John McCain.
Connie has also received awards for her great commitment to US veterans.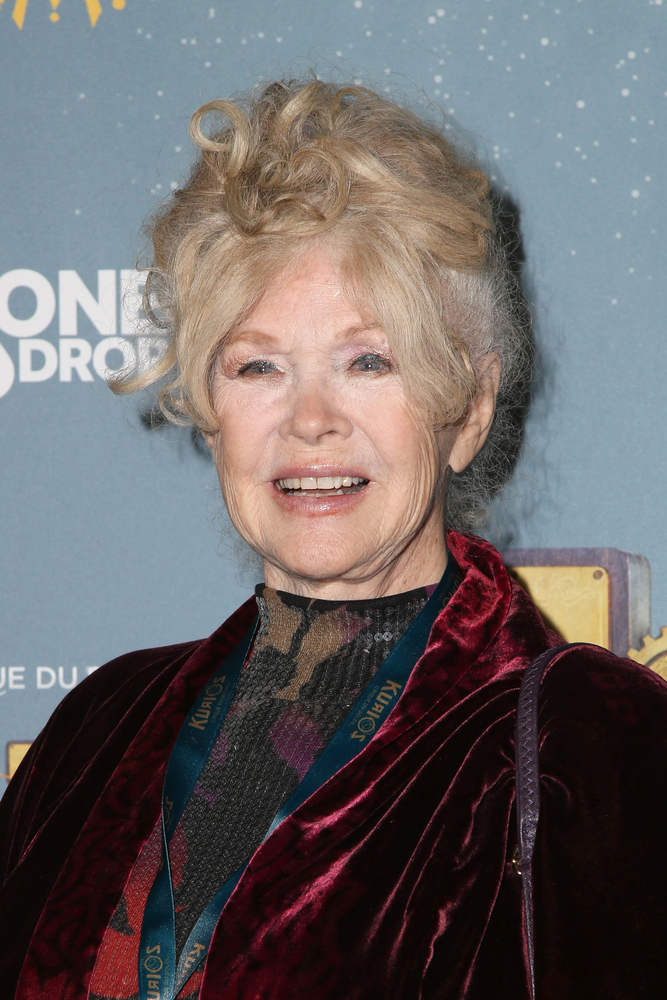 It started with her touring around military bases and hospitals with Bob Hope in the 1960s. Connie left her two young daughters to go on the 1969 tour with Bob Hope. Her visit to Vietnam meant a lot to the men and women who served during the war.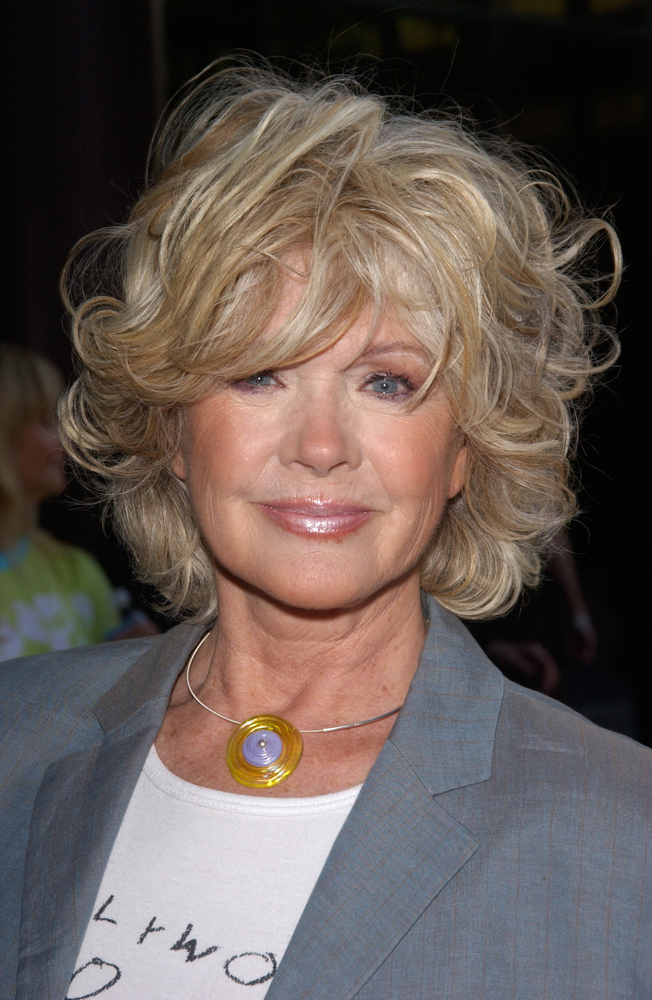 Today she says that veterans "are my favorite Americans" and she claims that "veterans were still stopping her and thanking her for visiting Vietnam over 30 years later."
According to the recent information, 82-year-old Connie still lives in Los Angeles.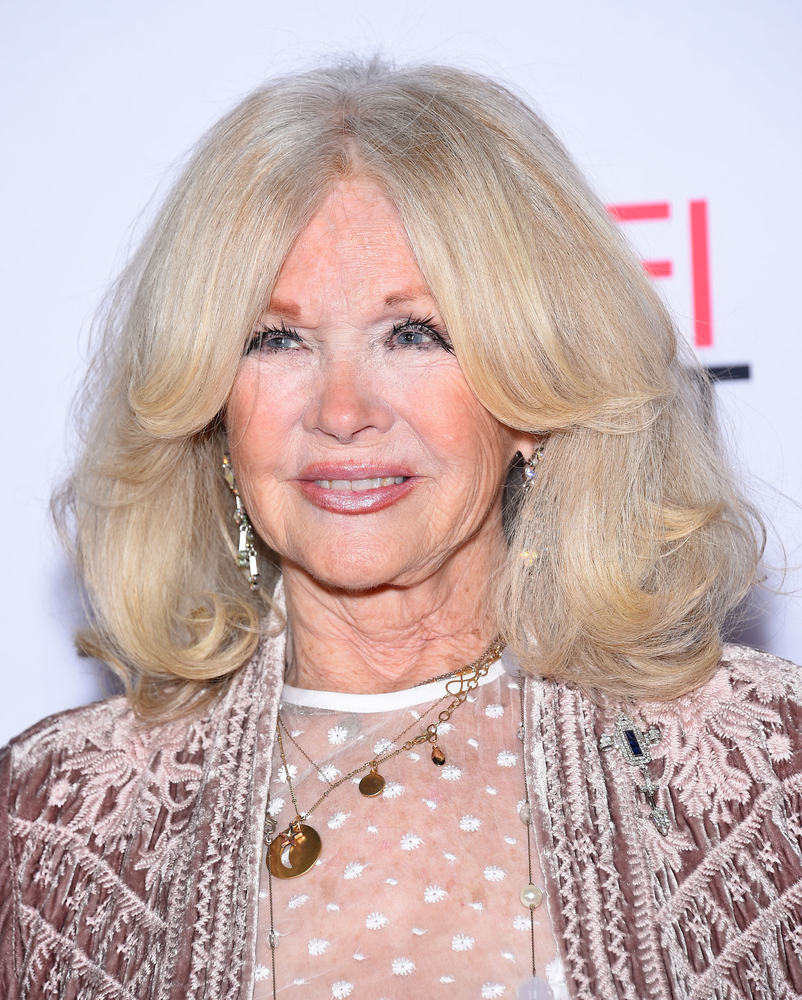 The latest update concerning Connie came from her daughter Joely, who often posts pictures on social media and shares anecdotes of her mother and father Eddie, who died in 2010 aged 82.
When Connie turned 82 in August, Joely posted a picture of her mother and congratulated her. Surely you recognize the once young, blonde beauty?
It's fantastic to see that Connie looks to be fine and healthy, and that she has a happy family that is there to support her!
The post Connie Stevens: New photo shows how she looks today appeared first on Happy Santa.