Country star Charlie Daniels, known for 'Devil Went Down to Georgia,' dies at 83
|
The country music world has lost one of its most one-of-a-kind stars: Charlie Daniels, the fiddle-playing rocker best known for his hit song "The Devil Went Down to Georgia," has died.
Daniels was 83, and reportedly died of a hemorrhagic stroke near his home in Tennessee.
A multi-instrumentalist and songwriter, Daniels had a successful career spanning six decades and continued to tour into his old age.
Proficient in instruments like the guitar, the fiddle and the banjo, Daniels found early success as a session musician, working on albums with stars like Bob Dylan, Leonard Cohen and the Marshall Tucker Band.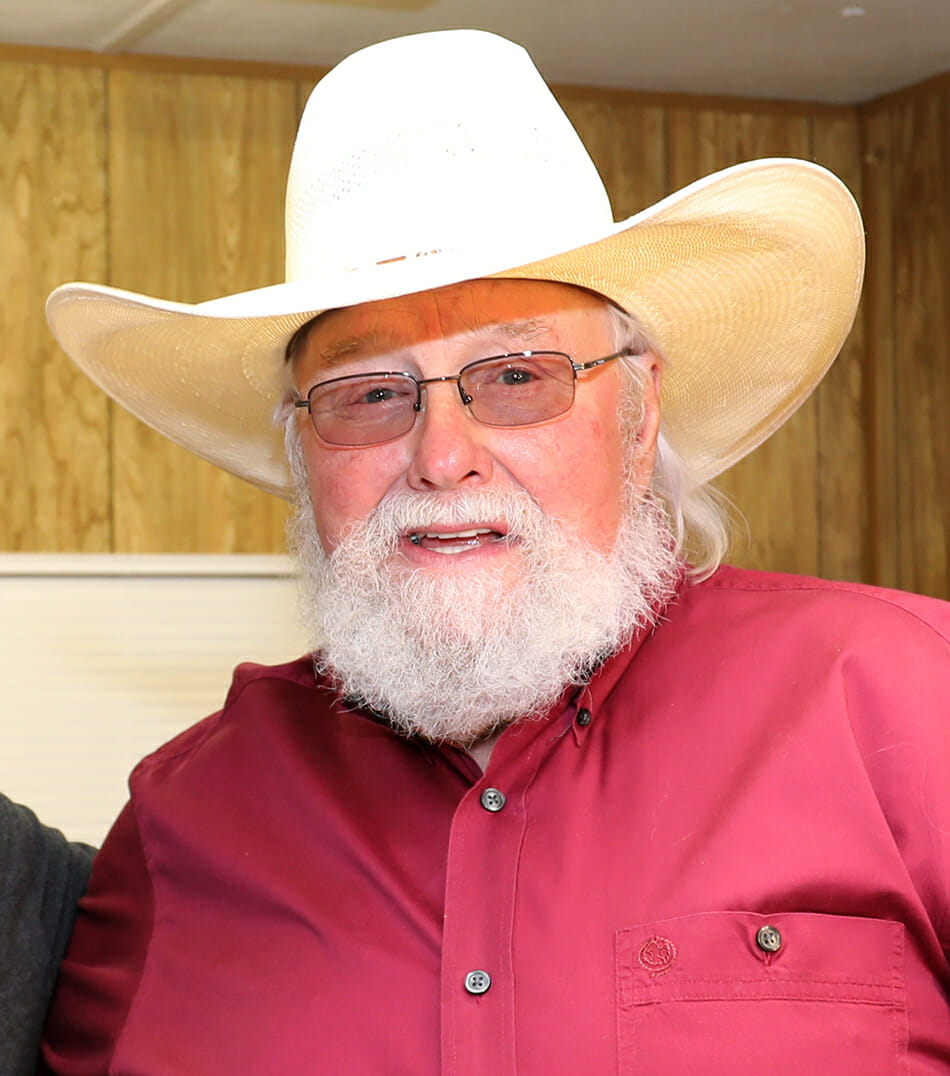 In the '70s, he fronted the Charlie Daniels Band, a Southern rock group who recorded a few hit country songs, including Daniel's signature song, 1979's "The Devil Went Down to Georgia."
The song, about the Devil challenging a boy named Johnny to a fiddle contest against his soul, memorably features Daniel's fast-paced fiddle playing. Featured in the film Urban Cowboy, the song became a #1 crossover hit, and remains a radio staple today.
While "Devil" has always remained his best-known song, he continued to tour and record albums for decades.
He's also been known for his idiosyncratic and outspoken political beliefs, which have evolved throughout his career and can be heard in his music.
His early countercultural style can be heard in songs like "Uneasy Rider," while his later right-leaning values can be heard in songs like "Simple Man" and "In America."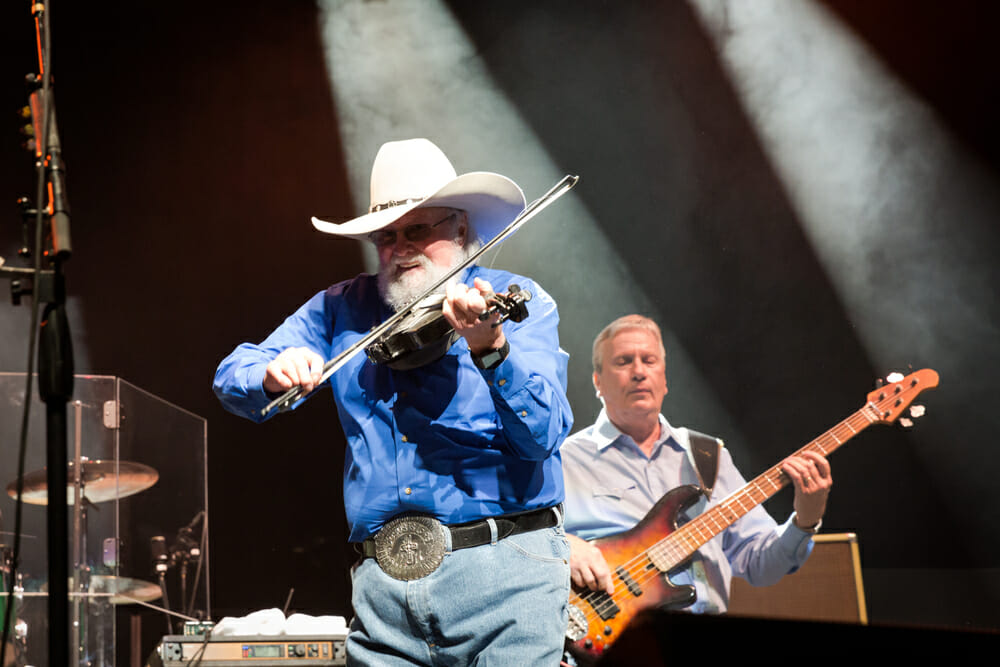 Throughout his career, Daniels was respected for his musical skills and remained a big part of the country music community.
He was inducted to the Country Music Hall of Fame, the Musicians Hall of Fame and was a member of the Grand Ole Opry.
He was also known for his charitable efforts to help veterans. His nonprofit, the Journey Home Project, most recently launched a campaign to help veterans who have been impacted by the COVID-19 pandemic.
After his death, many country stars paid tribute to Charlie Daniels, fondly remembering both his music and their own friendships with him.
Rest in peace, Charlie Daniels. Thank you for the classic tunes you gave us throughout your career.
Share this story with your favorite memories of the late country star.
The post Country star Charlie Daniels, known for 'Devil Went Down to Georgia,' dies at 83 appeared first on Happy Santa.