Cracker Barrel is adding beer and wine to the menu for the first time
|
If you've taken a road trip in the US there's a good chance you've eaten a meal at Cracker Barrel. The restaurant chain has long been a staple of family road trips, offering some tasty Southern comfort food off the interstate.
In addition to food they sell all kinds of things like kitchenware and DVDs in their gift shops. But one thing you could never buy at Cracker Barrel: a beer.
But good news: as Cracker Barrel locations reopen, they will offer alcohol for the first time, meaning you can finally wash down those biscuits and gravy with a cold one.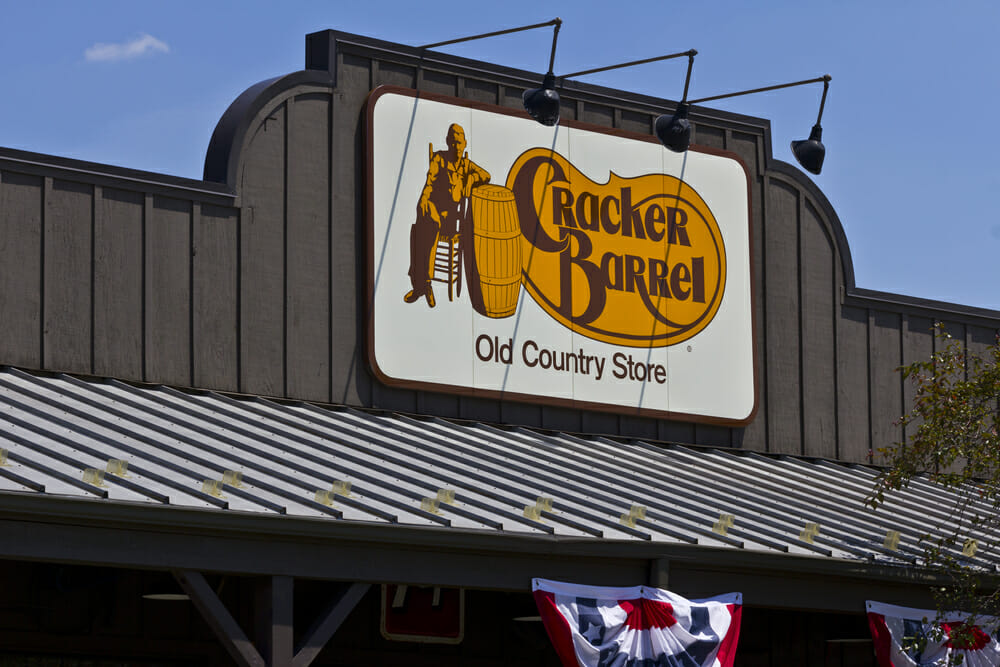 Like all restaurants, Cracker Barrel has been closed the past few months due to the COVID-19 pandemic. As regulations ease up, locations are beginning to reopen.
But they've taken a financial hit and opened locations will still be at reduced capacity. They needed an idea to drum up business.
The plan includes a revamped menu and an online store, but most excitingly it includes the sale of beer and wine for the first time in the company's history.
The idea had been in the works pre-pandemic, but now it's going into place in certain re-opened test markets.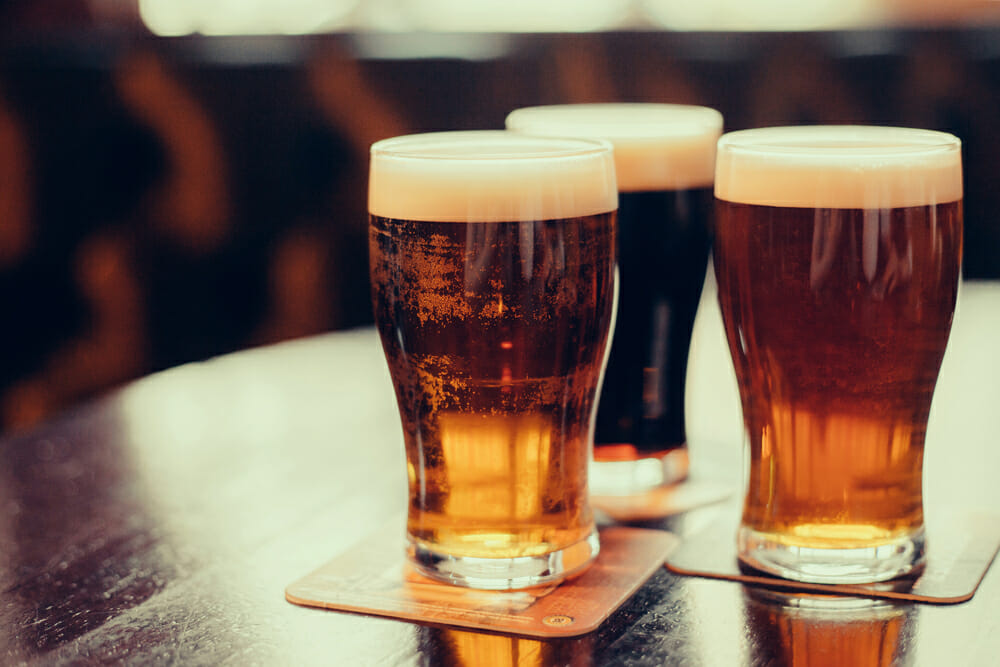 The menu includes a selection of regional craft beers and your basic wines, as well as a hard cider.
But it's the mimosas, available in orange and strawberry, that have really taken off in the test markets.
"It was surprising to me how popular [the mimosas] are," President and CEO Sandra Cochran told Restaurant Business.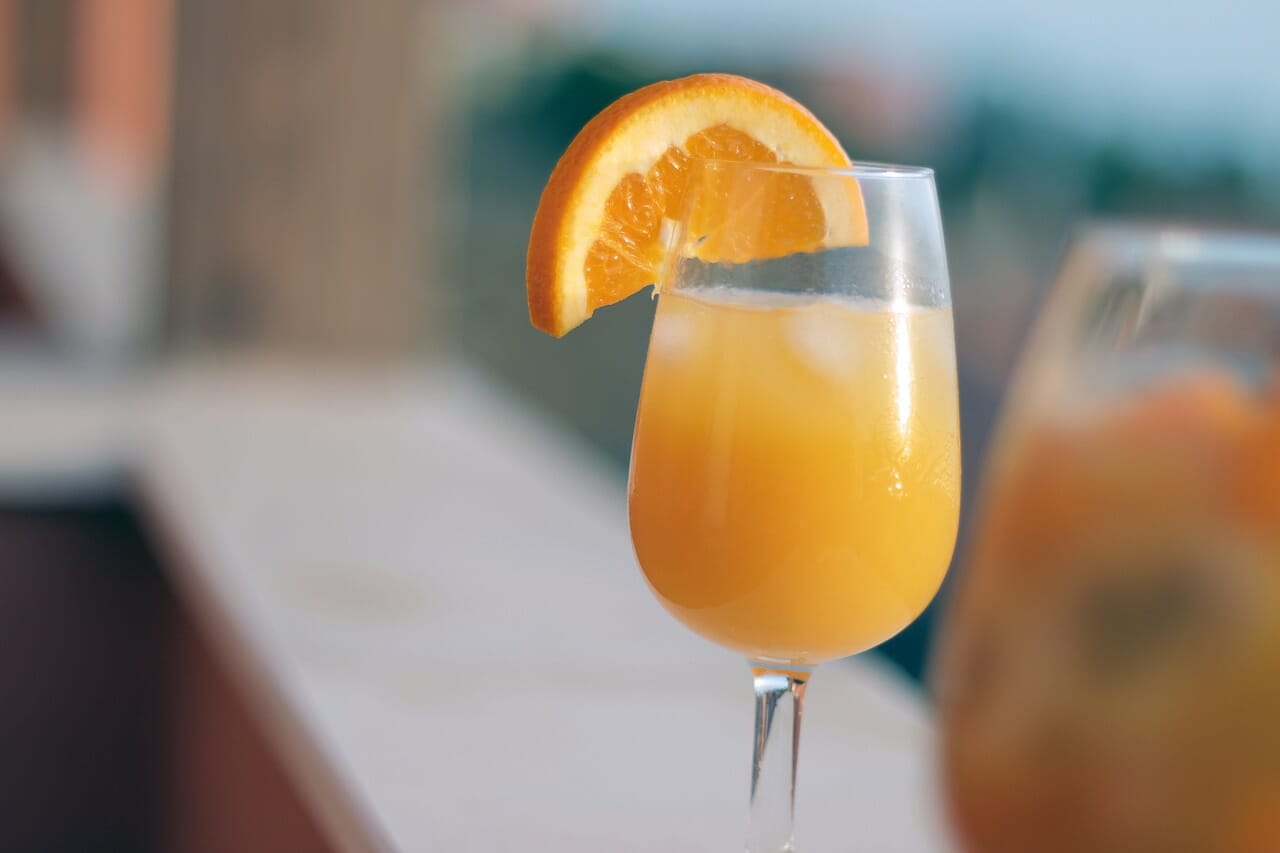 While that's great news for fans who want to turn their all-day breakfast into a boozy brunch, not everyone is a fan of the idea. Kentucky's The State-Journal said in an op-ed that it would "tarnish Cracker Barrel's squeaky clean image."
"Not only is it difficult to imagine washing down 'Uncle Herschel's Favorite' with a malted beverage, but alcohol also doesn't mix well with the wholesome, family-friendly image Cracker Barrel has crafted for itself over the years," they wrote.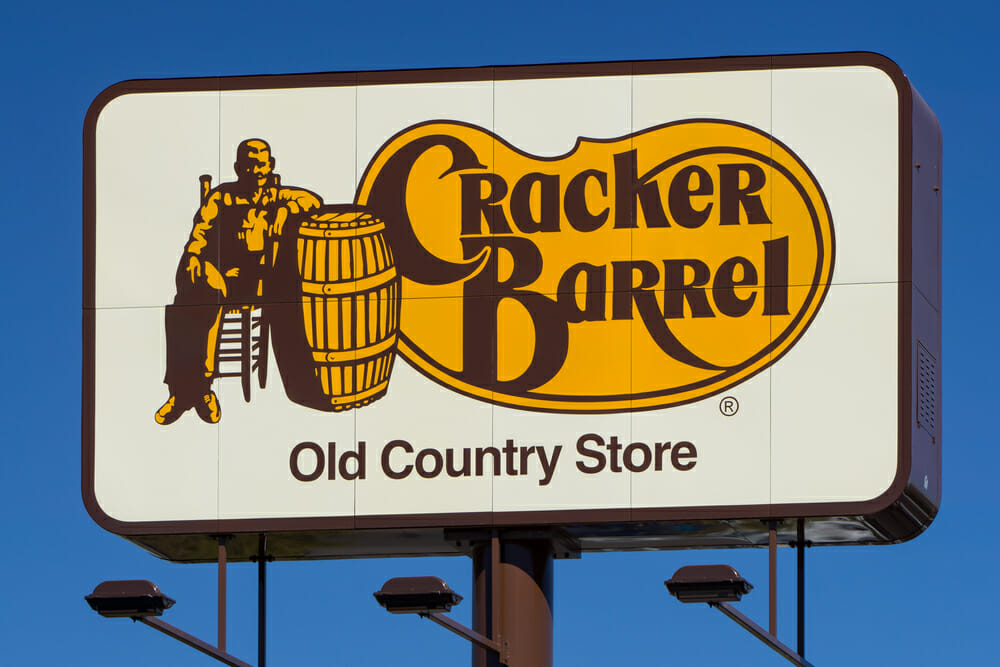 But many similarly family-friendly chains offer alcoholic drink options, like Applebee's. And despite the critics the response has been so positive that it looks likely to continue and expand.
"The results of this test thus far have been overwhelmingly positive, and so we have decided to expand the test in different markets in Florida, Tennessee, and Kentucky," representative from Cracker Barrel told Food & Wine.
Know someone who loves Cracker Barrel and loves a good drink? Share this story!
The post Cracker Barrel is adding beer and wine to the menu for the first time appeared first on Newsner English.