Devoted wife prayed under husband's hospital window for weeks, on Friday he died from COVID-19
|
For weeks Michelle Gutierrez prayed under his husband's hospital window. She prayed that he would recover from COVID-19.
But on August 14, David Gutierrez died.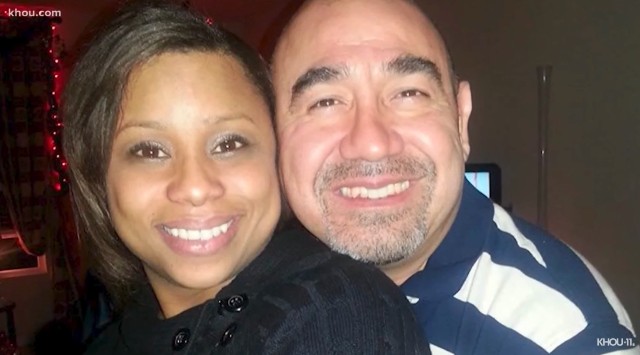 Since visiting family in the hospital during the pandemic has proven to be difficult, if not completely impossible, Michelle said that during her husband's final days her family was given two options.
"We can all be there and turn his machine off … so we can be there when he passes. And I did not want to do that. The other option was to visit with him for about an hour and get the phone call … when he passed," she said.
Michelle, who lived with her husband in Tomball, Texas, chose to spend time with her husband.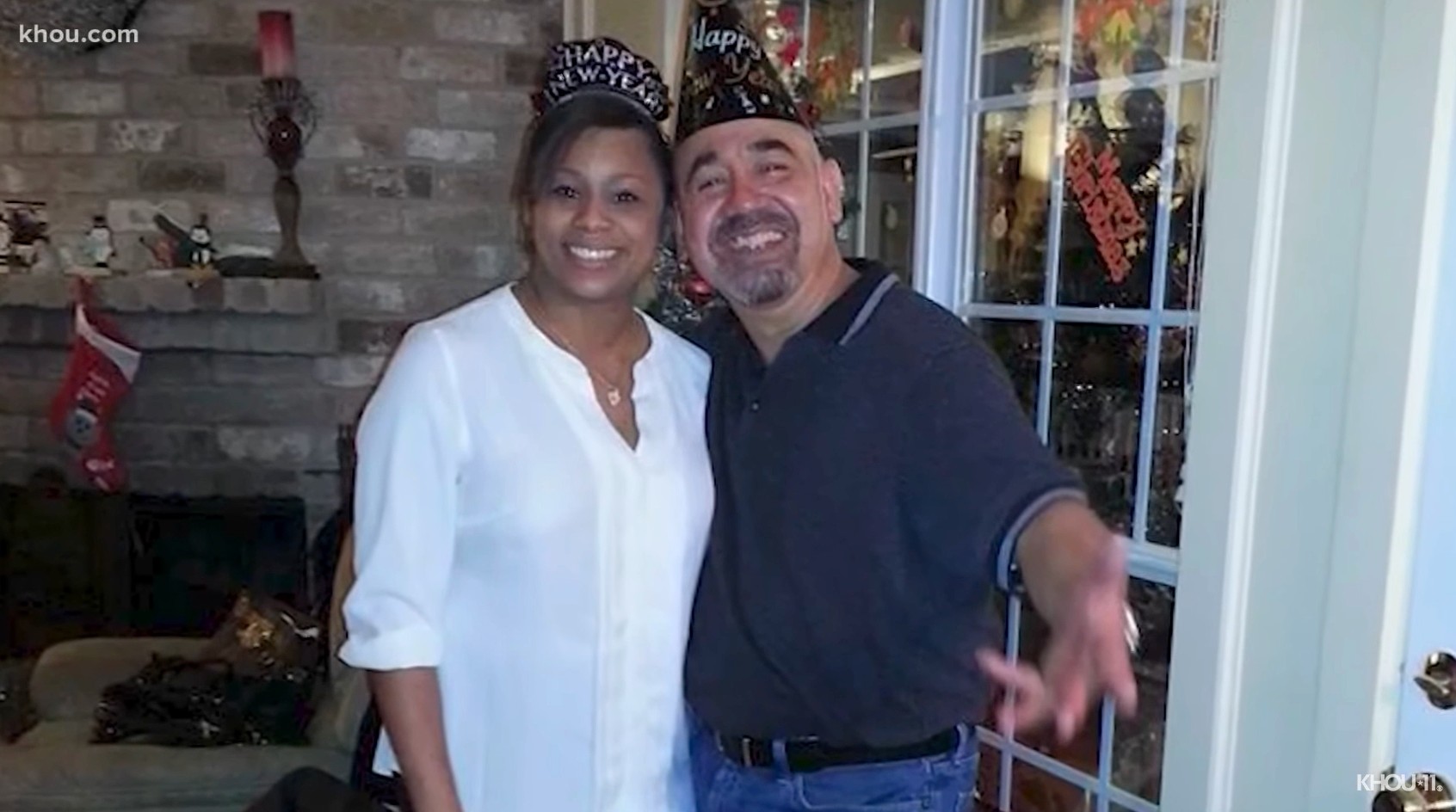 On the day that David died, Michelle and their five children visited David in the morning.
Later that evening, at 7 p.m. she returned to her usual spot outside his window and prayed for him. Three hours later, she received a call to say that he had died.
"Even though I didn't save David's physical life, he is with me. He is OK," she said.
David, 53, spent five weeks in the hospital battling COVID-19. The majority of the time he was in a coma and on life support.
The couple would have celebrated their 10-year wedding anniversary in September. Instead, Michelle will have to bury her husband.
Rest in peace, David. May you nor anyone else who died from this horrible virus never be forgotten.
The post Devoted wife prayed under husband's hospital window for weeks, on Friday he died from COVID-19 appeared first on Happy Santa.