Dolly Parton statue could replace KKK leader in Tennessee state capitol
|
Over the past few years there's been an intensifying debate in the US about whether to remove statues and monuments honoring Confederate soldiers and other controversial figures.
Opponents argue we shouldn't celebrate people who fought to preserve slavery, especially in times when racism is still a heated issue, while others say removing said statues would mean "erasing history."
But there's one case we can all get behind: replacing a statue of a KKK leader with music legend Dolly Parton.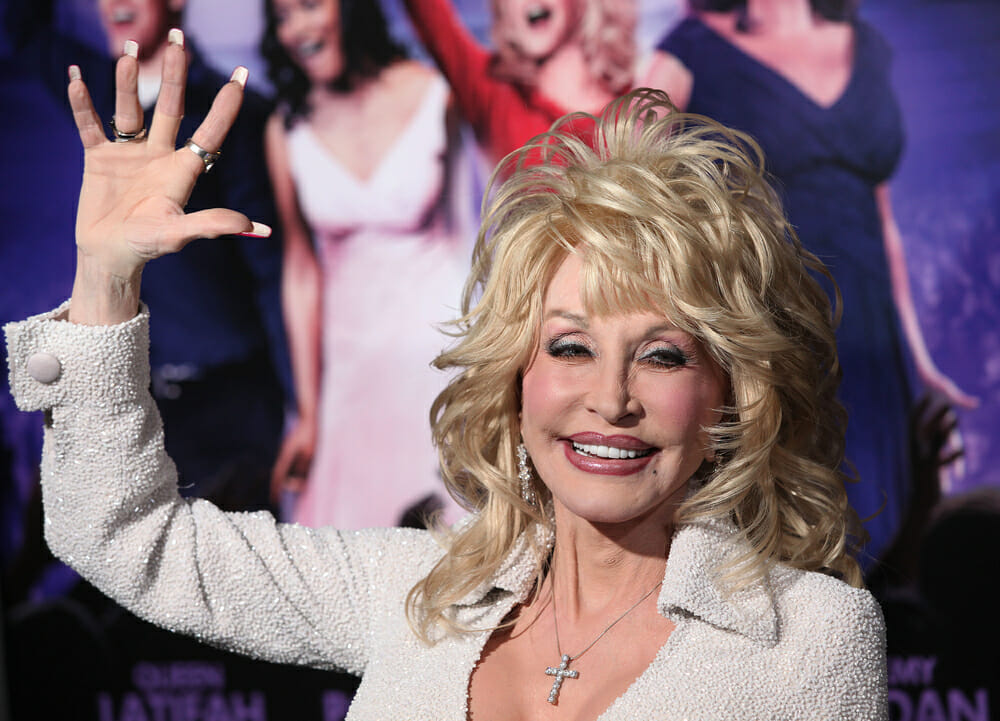 The Tennessee state capitol in Nashville has been the home to a statue of Confederate General Nathan Bedford Forrest, and it has become a frequent target of protest and controversy.
Forrest was the first Grand Wizard of the Ku Klux Klan, elected leader of the white supremacist group. He was also responsible for the Fort Pillow massacre, where 300 black Union soldiers were slaughtered during the Civil War. He also worked as a slave trader prior to the war.
Naturally, the statue has faced protests and demands for its removal, which have resurfaced amidst the ongoing George Floyd protests.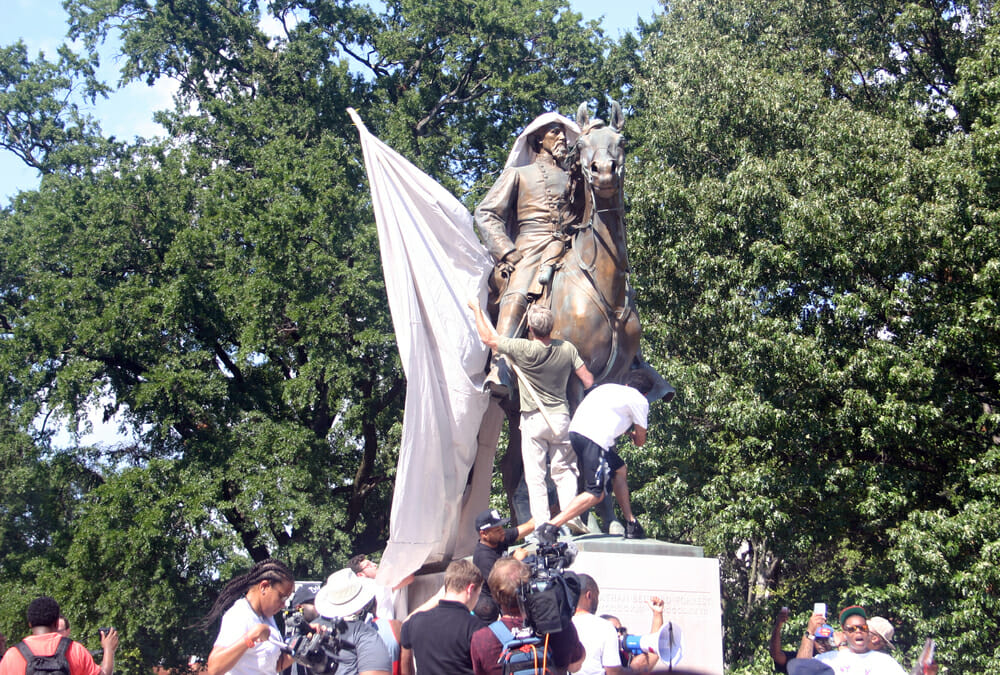 But it turns out, local politicians are open to the idea… and have a surprising idea in mind for Forrest's replacement.
When the issue came up in December, Republican state Rep. Jeremy Faison said he could "think of 100 other people deserving of that post," according to the Tennessean.
"How about getting a lady in there? My daughter is 16, and I would love for her to come into the Capitol and see a lady up there," he added.
"What's wrong with someone like Dolly Parton being put in that alcove?"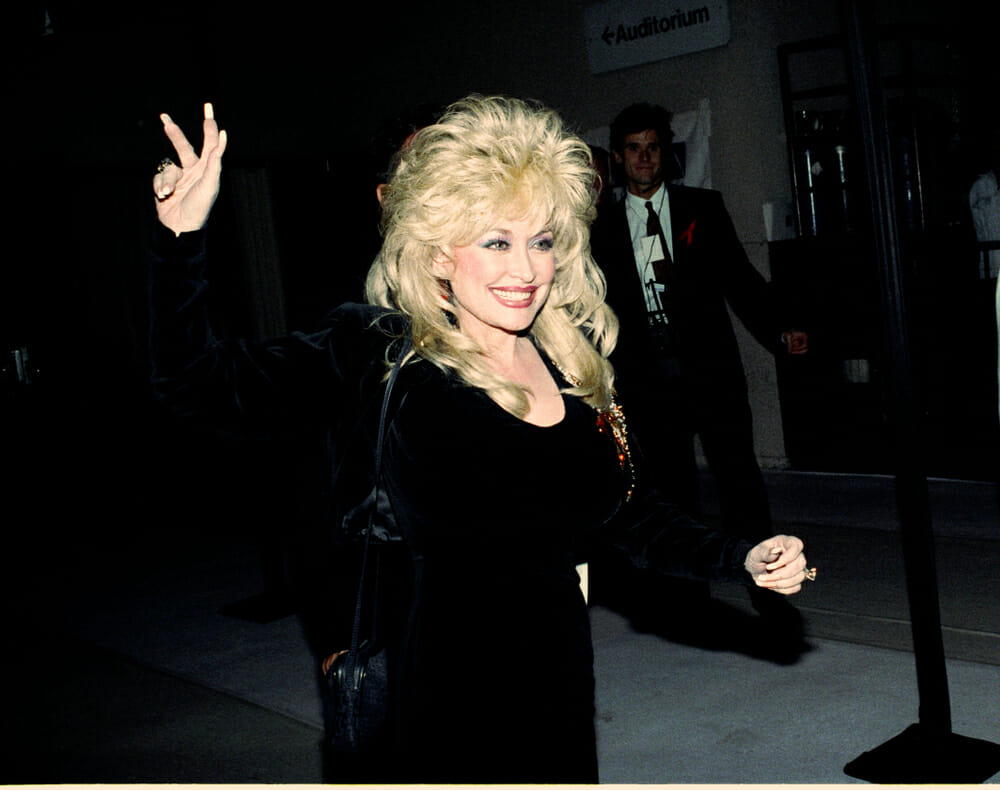 Rep. Faison suggested other possible replacements, like women's suffrage activist Anne Dallas Dudley or honoring the slaves who built the capitol building.
But it's Dolly Parton who's become the most buzzed-about possibility. While it isn't a serious proposal yet and Dolly herself hasn't weighed in, people love the idea: a Change.org petition has already been formed to replace Tennessee's Confederate statues with Dolly Parton.
Parton, the country legend behind classic songs like "Jolene," "9 to 5" and "I Will Always Love You," might seem like a stretch for such a big monument, but she's one of the biggest icons to come out of Tennessee.
In addition to her music career, she's also renowned for her charity and philanthropic efforts, many of which benefit her home state.
Would you love to see Dolly Parton replace Nathan Bedford Forrest? Share this story with your thoughts!
The post Dolly Parton statue could replace KKK leader in Tennessee state capitol appeared first on Happy Santa.