Donald Trump "99, 100 percent" likely to run for President again in 2024
|
Donald Trump may have been uncharacteristically quiet since being ousted from the White House earlier this year, but he could yet have every intention of running for president again.
In fact, according to analysis by CNN, he's almost certain to try to reclaim his former office in 2024.
Trump has largely been licking his wounds at his Mar-a-Lago resort in Florida since being beaten by Joe Biden.
The fact that he has no social media platforms to vent on – they were taken away from him in the wake of the Capitol Hill riot in January – has no doubt contributed to his lack of controversial outbursts, but that by no means indicates that his career in politics is over and done with.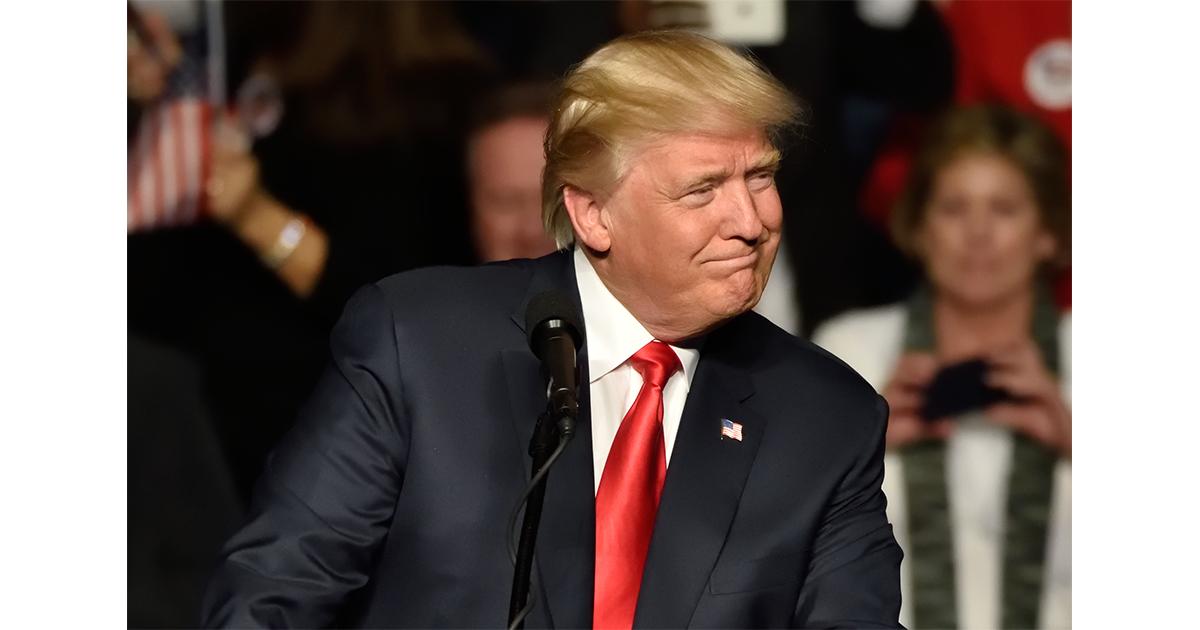 Former Trump advisor Jason Miller earlier this month told Cheddar that it was almost inconceivable that Trump won't run.
"I would say somewhere between 99 and 100 percent," Miller said.
"I think he is definitely running in 2024."
Of course, Trump himself hasn't confirmed such, nor has he weighed in on the matter with any real clarity.
He told conservative commentator Candace Owens: "As you know, it's very early. But I think people are going to be very, very happy when I make a certain announcement."
Back in May, Politico wrote: "Trump is confiding in allies that he intends to run again in 2024 with one contingency: that he still has a good bill of health, according to two sources close to the former president. That means Trump is going to hang over the Republican Party despite its attempts to rebrand during his exile and its blockade of a Trump-centric investigation into January's insurrection."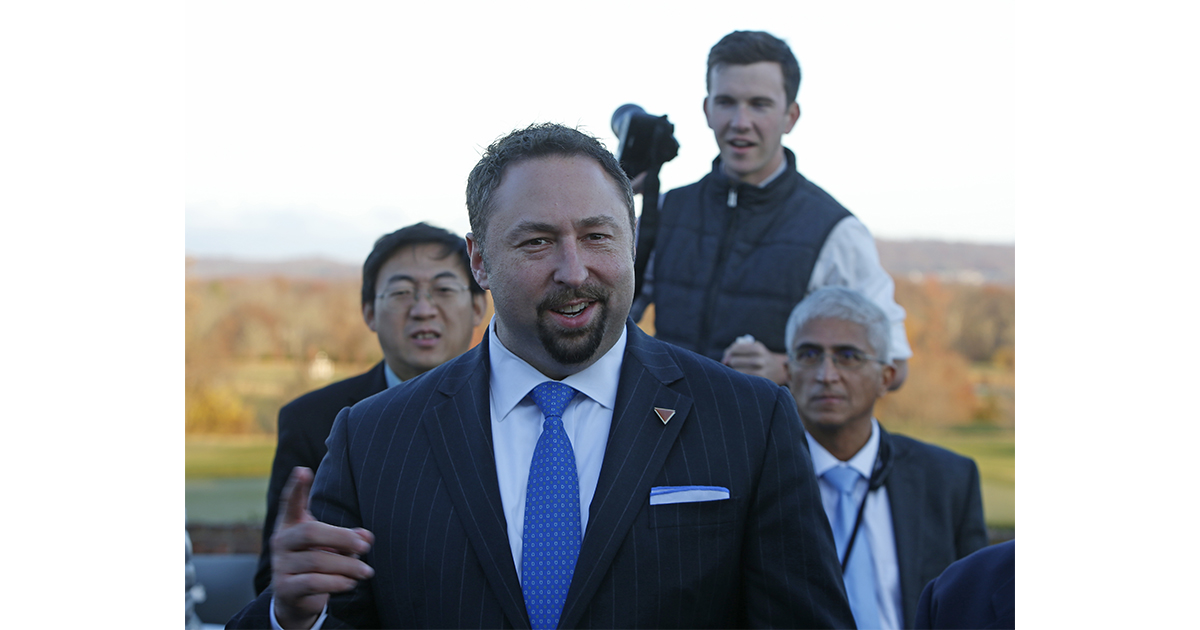 Needless to, Trump remains at the center of the Republican party, and would almost certainly be their chief nominee for the 2024 race.
The former POTUS has never truly backed down from the idea that the most recent election wasn't lost but rather stolen. Not only that, but by hook or by crook he managed to convince large swathes of Republicans across the United States that this was the case as well.
Popularity for Trump remains incredibly high, and whilst it's true that he may well change his mind several times before deciding whether or not to commit himself to another presidential race, all signs point towards him being ready and, more importantly, willing.
What do you think about Trump potentially running for President again in 2024? Would you back him?
Let us know your thoughts in the comments box on Facebook. Share this article to help us keep the debate going.
The post Donald Trump "99, 100 percent" likely to run for President again in 2024 appeared first on Happy Santa.