Dying millennial tells nurse "I thought this was a hoax," after attending COVID-19 party
|
A man in his 30s told nurses "I thought it was a hoax" moments before he died of coronavirus after attending a COVID party.
There have been reports of these parties being held across the U.S. usually by someone diagnosed with the virus.
"The thought is to see if the virus is real and to see if anyone gets infected," Chief Medical Officer of Methodist Healthcare in San Antonio Dr. Jane Appleby told an NBC news station.
While it was first thought that the virus was only seriously affecting older people and those with underlying health conditions, it's now affecting more younger people.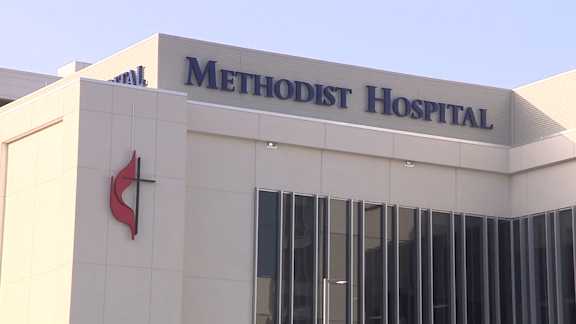 In Florida, now considered the world's new epicenter of the virus, Governor Ron DeSantis said that COVID-19 cases in Florida are "shifting in a radical direction" toward adults in their 20s and 30s, NPR News reports.
Dr Appleby said the young man thought he was "invincible."
She added: "One of the things that was heart-wrenching that he said to his nurse was, 'You know, I think I made a mistake.' And this young man went to a COVID party," she said, as per NBC12 News.
"He didn't really believe. He thought the disease was a hoax. He thought he was young and invincible and wouldn't get affected by the disease."
There has been a huge spike in the number of COVID-19 cases in Texas over the last three weeks with more 265,000 people now diagnosed with the potentially deadly virus.
Much is still not known about how this virus affects our bodies and why some are affected differently but there has been an increase in the number of people aged in their 30s and 40s with the virus and suffering the deadliest type of stroke.
"It doesn't discriminate and none of us are invincible," Dr Appleby said.
She advised the community and especially young people to "take it seriously" and "wear your mask."
It's so tragic that this man didn't take this virus seriously, my heart goes out to his family and friends.
Please share this important message with everyone you know and stay safe.
The post Dying millennial tells nurse "I thought this was a hoax," after attending COVID-19 party appeared first on Happy Santa.